Cover Photo: Laura Obermeyer
The Weakend is back baby! After a summer filled with sorting out our 2019 Gear Guide, listening to Wabs blossoming rap career, and anxiously awaiting SLVSH dropping their first game of the year (still waiting), we're ready for winter. Having just gotten back from from the Level 1 world premiere in Denver, premiere season is in full swing and if you haven't peeped any of the trailers, head here to get up to date.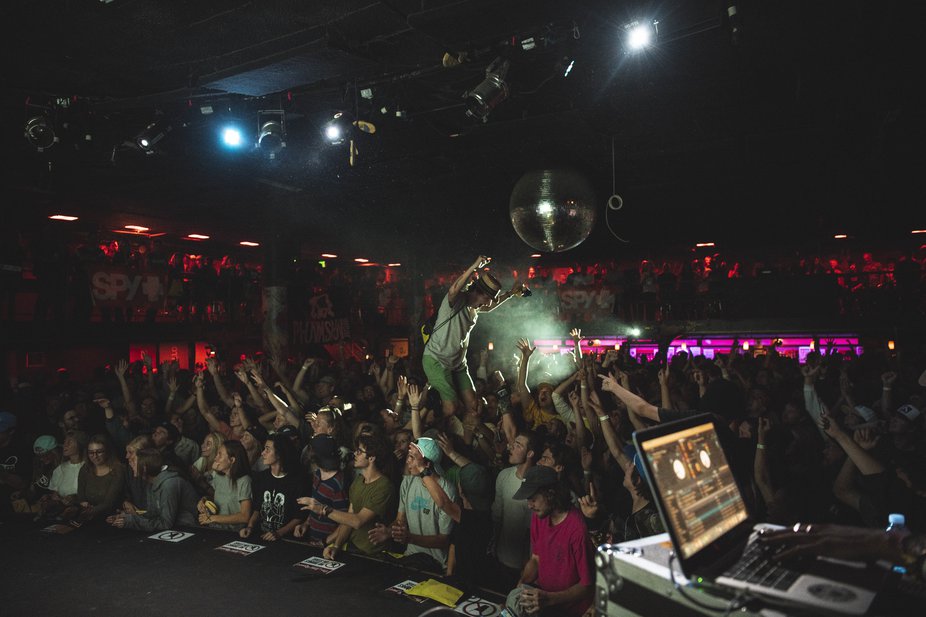 With winter right around the corner, we've started dropping our no bullshit, in-depth Roofbox Reviews to help you find the perfect ski for this year. So far Twig dropped some knowledge on the Armada ARV 96 & 106 in addition to the Volkl Revolt 95, with plenty more to come in the following weeks.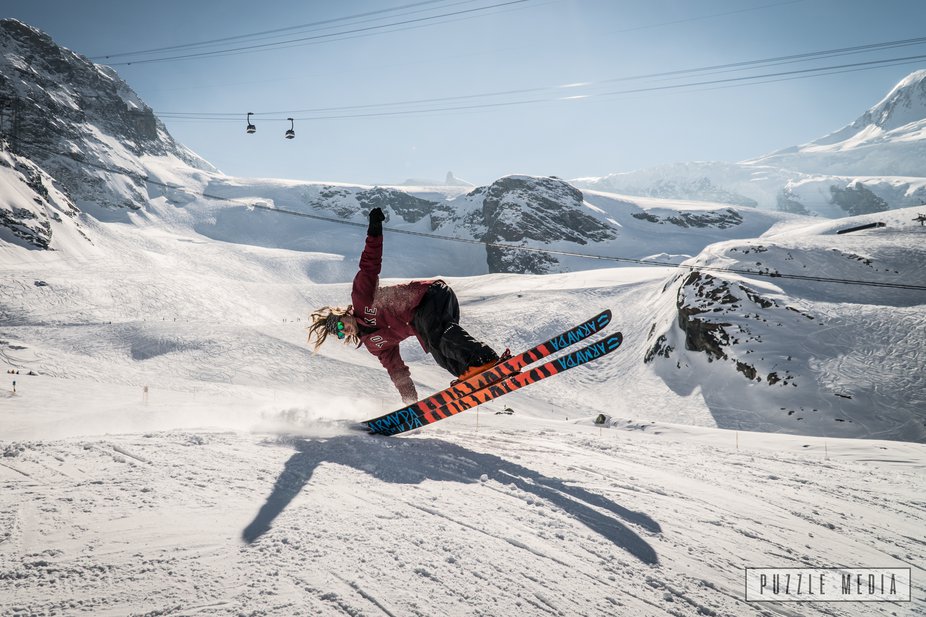 Photo: Puzzle Media
Speaking of skis, nomadic van man, Chris Benchetler just released the 10th Bent Chetler, which is a full construction revamp and added two brand new skis to the family. Half shredit, half product video, Chris shows why he's been one of the best for over a decade in typical Chris fashion: being smooth as hell and surfing the mountain smoother than most of us can walk down the sidewalk, he is a prime example of style with ease. Sure it comes loaded with marketing but any Benchetler is good Benchetler in our books.
https://www.newschoolers.com/videos/watch/909567/10-years-of-the-Atomic-Bent-ChetlerThe blue name bangers were out in full force last week with Cal Carson (probably should be orange?), Ryan Barrick, and dynamic duo Sam Gnoza and Bennie Osnow releasing edits that made jaws hit the floor. As one member stated, Cal's edit had everything from comp dubs, #futurespins off rails, new wave shit, and everything in-between to satiate almost everyone's style preference.
https://www.newschoolers.com/videos/watch/910192/Cal-Carson-2018-Season-Cut
ThatYoungSkiBum aka Ryan Barrick dropped 59 seconds of hot, hot heat. Short, sweet, and stylish as hell, you have no reason to not watch this shit.
https://www.newschoolers.com/videos/watch/909617/Ski-Bum-Recap-17-18Get fired up for winter with Gnoza and Osnow as they contribute to climate change with this fire offering at Hood.
https://www.newschoolers.com/videos/watch/909575/Windells-2018
In addition to plenty of fresh video content from the past week, we told you about a couple of up and comers from Zermatt, swerve king LSM, and big air boss turned big mountain psycho Jacob Wester.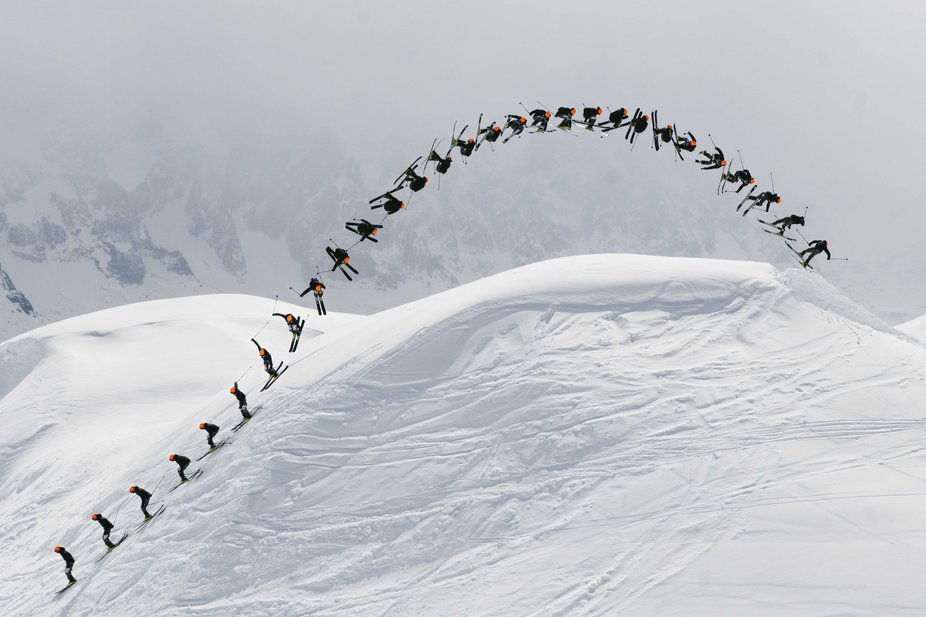 Jacob's interview took several interesting turns as we went from talking competitions to why "you can't be a skier and an environmentalist" a statement that is sure to ruffle some feathers. In that same vane, LSM talked about his favorite tricks, his concern for the future of the environment, and how the Bunch got their start.