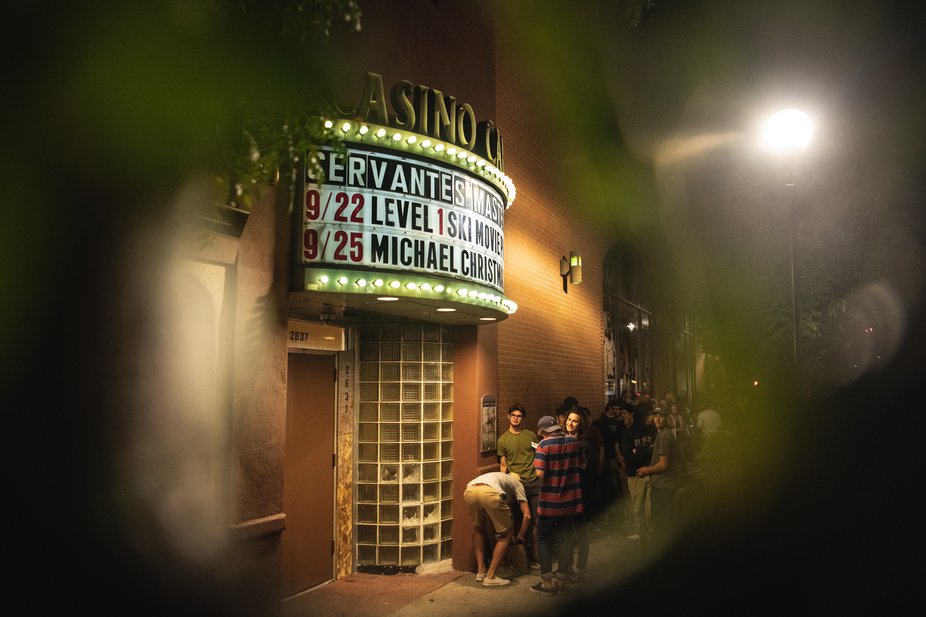 Photos by Laura Obermeyer
The past couple of years, Level 1 had strayed from their trademark ski movie format by way of more trip focused sections and narration. Many of you weren't huge fans of the narration and it seems Level 1 have listened because Zig Zag was unadulterated, hardcore ski porn.
https://www.newschoolers.com/videos/watch/906507/Zig-Zag---Official-Trailer---Level-1-Productions
The movie opens with Peyben, Kimbo, & Oliver Karlberg getting funky as hell in the streets of Sweden then transitions into one of my favorite segments of the movie. Tanner Rainville, PWhite, Duncan Adams, and CLo's no holds barred, backcountry onslaught. Seeing this furious four riding together in one segment is the stuff of dreams. Keegan & Will Berman headed off to the cold north of Minnesota to hit a plethora of urban madness. Thanye Rich was on some shit in the BC hitting gnarly spines and pillows galore, as was KC Deane.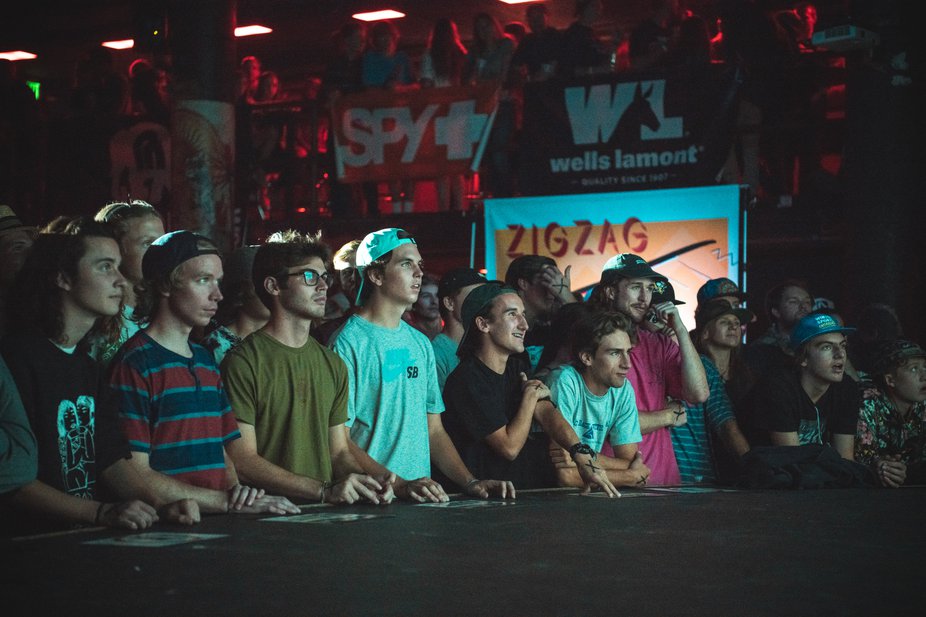 Things got fuzzy real fast, as they do at a Level 1 premiere when Schui is dishing out the free drink tickets like candy, but the whole movie was fucking awesome. Will Wesson was doing typical Will wizardry in the streets of Finland, Sami Ortlieb and friends setup a water park at Grab Masta Park, LDM shut it down on every feature he stepped up to in the pow & streets, and PWhite brought the hammer down in the very well deserved ender. Josh Berman & Freedle really killed it this year & I think everyone who has seen the movie would agree.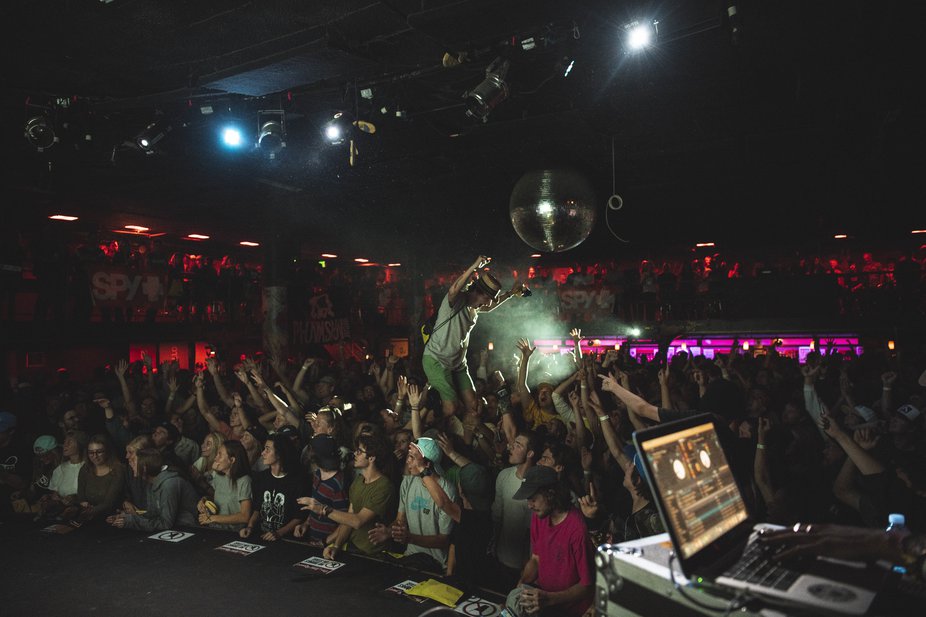 The premiere itself didn't disappoint either: PWhite tackling CLo & dousing him in beer, CLo defacing a kids Patriots hoodie, Keegan signed a a couple butts and plenty of other antics kept it loose. MC Hunter Arbaugh kept the crowd stoked as tons of gear went flying, inciting mini riots in the crowd wherever the gear ended up.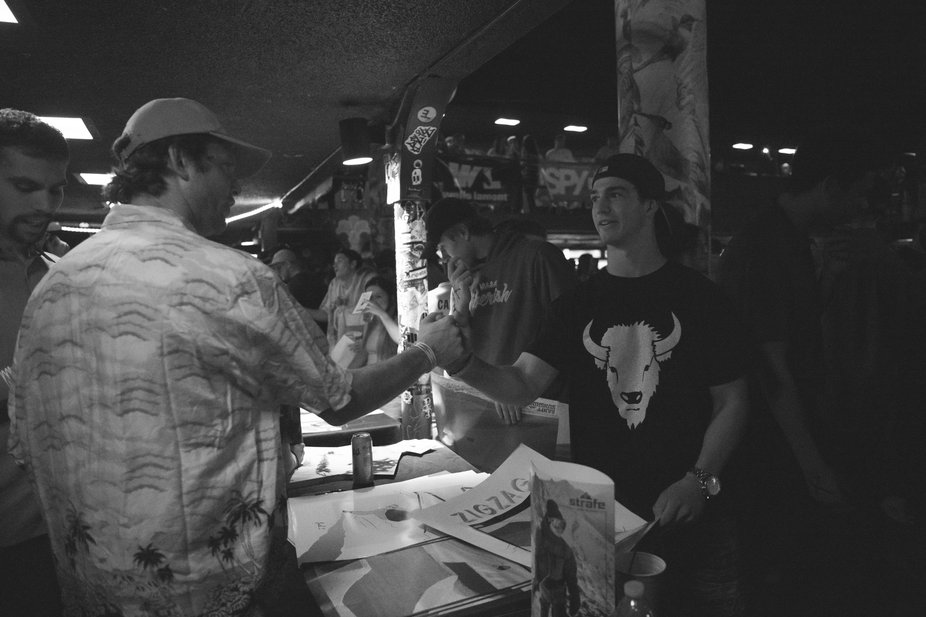 Level 1 has returned to their roots & brought back the ski porn we all love. If you want to check out the movie on DVD, go here. The digital release on Vimeo & iTunes is coming October 25th.