Thumbnail credit to @stefan_mahl . Skier credit to @moritzhpc. Stefan takes some rad pics. Go look at them. Now.
We made it to the new year and we are starting it off with a bang. Hopefully, everyone is charged up and ready to go, because we've made it through the preseason, baby. And if you're one of those unlucky saps whose mountain has already had to shut down, maybe these guys have got what you need.
----
This week's first pick is a 6-minute edit coming from the mean streets of Tromso Norway, courtesy of @fredinge and the team. Since I started really combing through the videos tab more and more, I slowly began to realize that 90% of the users on NS aren't just everlast alt accounts, and we have some pretty solid talent. Home Turf embodies those edits that have helped lead me to this realization.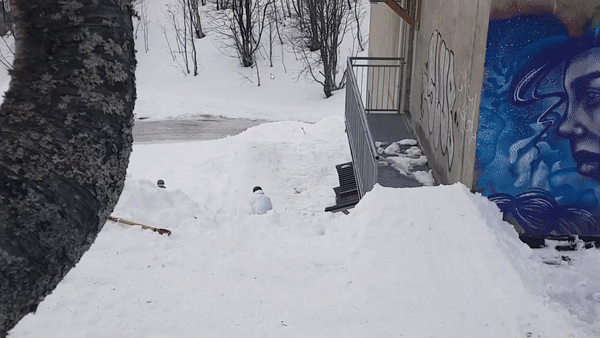 Homebrew flicks with this kind of production value are what gave rise to NS in the first place, good to see we haven't lost touch.
----
@Ahmets_Brother released Chasing the Red Bull on Wednesday, displaying the latest in next year's helmet designs. Gone are the days of putting stickers on your dome piece, It's all aluminum cans and staples from now on. I think that this year I'll be repping some Spazmatic! cans, It's making a comeback, I can feel it.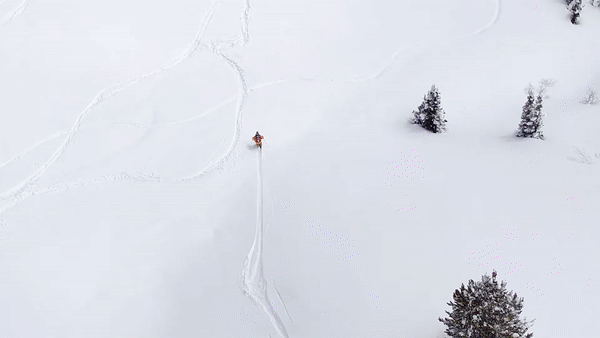 ----
The short pilgrimage to Whistler was recently made by @chef_boyardee and the boys, and the result was nothing short of Sexy Time. BS swaps to BS, emphasize taps, and more cork than a Birkenstock factory, this piece is a certified hood classic for sure and plenty of you guys agree.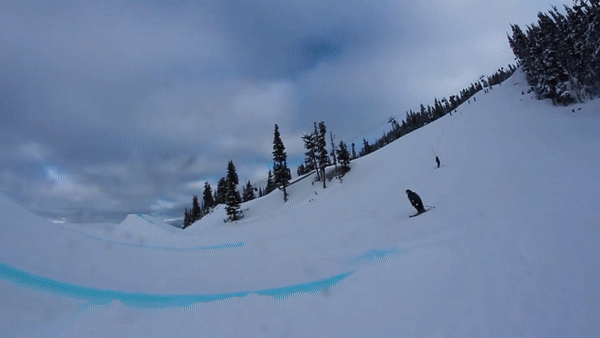 ----
Not a film, not a short, not even an insta edit... just two single clips from @logan_bingaman earns my final spots for this week. This first is a clean rodeo 4 on back 2 out and the second is an insane corked 810 onto the same pill. Kids a nut for real.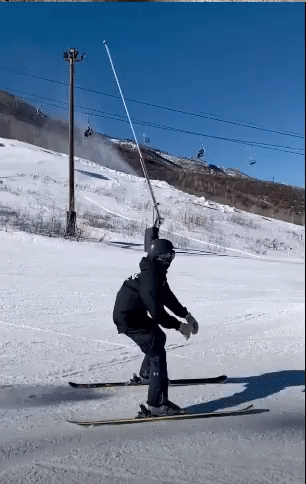 ----
Alright, time to break away from this week's rad video content, and get into some of the written variety. In the final hours of this weekend, everyone's favorite ski artist @cydwhit put out his "2020 Retrospective: Drawings" as well as "2020 Retrospective: Writing" and they are both chicken soup for a skier's soul. Cy has been hammering out content this year, so go look over what may be some of the best works on the site.
If you were dwelling under a rock for this past year, or just don't have insta, check out "Top 10 Most Viewed IG Clips of 2020" to see some of the raddest shots on the gram. It's a nice rewind, that I am mentioning in this rewind...rewindception?
Do you like skiers? Do you like skiers who wear the illest kits and have 12 X-Games gold medals? Do you like Swedish skiers who are legendary figures in our sport? If you do, you may be a Harlaut fan, and if you are go check out the Henrik Harlaut Forum AMA from @Twig . Even if you aren't a Harlaut fan (maybe go get that checked out,) some of our NSs' finest got to ask some questions and get them answered by the legend himself.
----
Another week with no new giveaways... BUT you can still vote for the Newschoolers Ski Trick Of The Year 2020!
The winner of the poll at the bottom of this article will be crowned champion at the Awards in February, whatever form the presentation may take. So without further ado, here are the ten nominations for best trick of 2020. Make sure to cast your vote.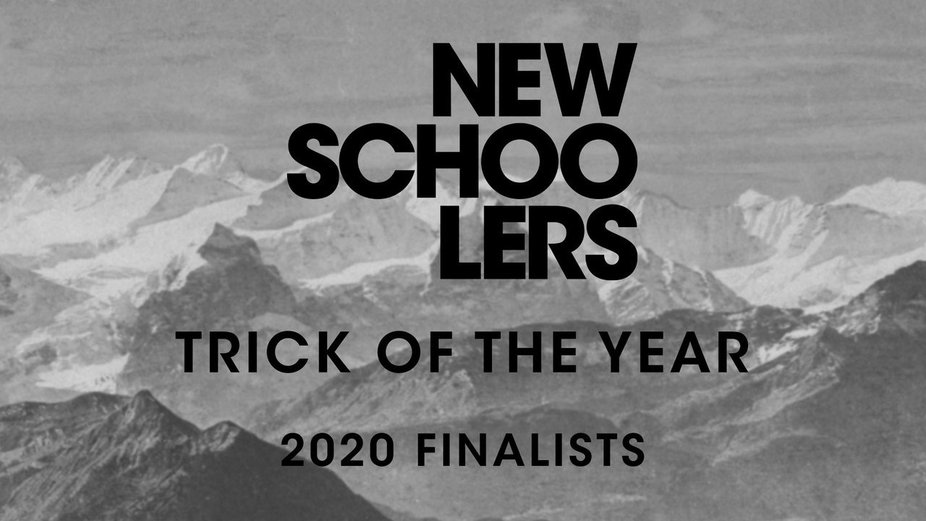 ----
should this contest end, and the giveaway drought continue, I'll be suplimenting new content to make up for the void. Let me know if there is something you would like to see included in the weekly Rewind, and it can really be anything... Just shout it out...