ISPO Award winning technology - Gold Winner

Community Review - The Out of Oprics - The Electra Goggle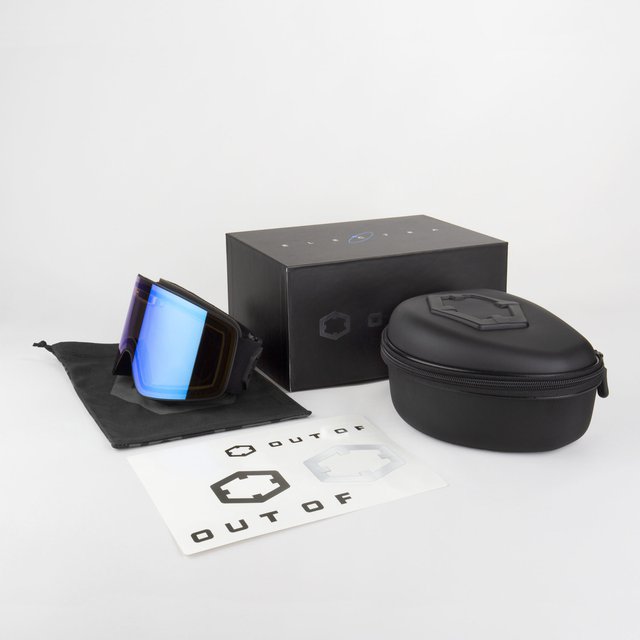 Ski goggles have changed a lot over the past few years more so in lens clarity enhancing and lens swapping mechanisms.This innovation is driven primarily to solve the age old problem of having the wrong lens' in the wrong lighting conditions. Out of Optics solved this equation with one simple solution - a lens that changes contrast instantly depending on the condition you are in. I was skeptic at first but was I ever wrong..


When the Electra's showed up they came in a nice sturdy goggle case along with a thick goggle sleeve. A key to maintaining a good pair of goggles is proper storage and they nailed this.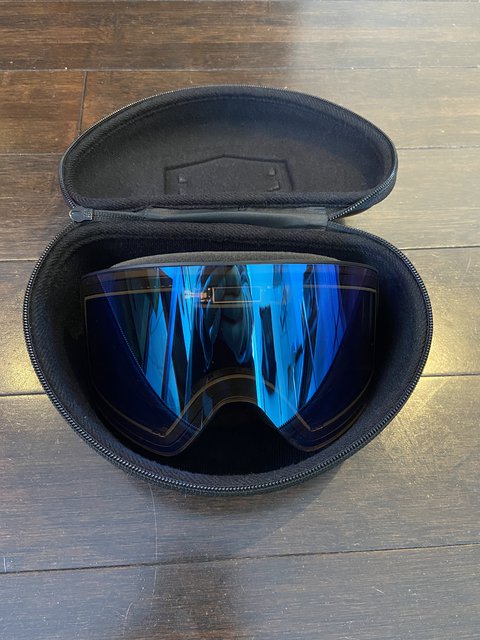 My out-of-box impression of the goggle were quite positive. They look and feel very high end - much like an expensive watch feels compare to a knock off. The rigidity of the lens and the overall weight gave me a good idea of what to expect. Upon wearing them I quickly realized the technology is much better than I anticipated. The lens changed noticeably and very quickly depending on what lighting condition I was in. It was like night and day with lighting speed. Check out my video below:


https://www.newschoolers.com/videos/watch/1035824/IMG-8163-MOV
In terms of optics theses goggles far surpassed my expectations so I am giving them a 10/10. The field of vision is quite wide and the goggle fits rather large but not too large to swim over your nose. The electra does come with dual layer anti-fog lens which is great for high moisture environments. Seems to be working very well as I have had no fogging issues after months of wearing them. I have had ice, branches and ski poles hit the lens with no damage whatsoever which is reassuring that they did not skimp on quality materials.

Pros:
-Lens changing technology that works in all light conditions
-Great field of vision
-Does not fog up
-Helmet compatible
-Compltete UV protection
-No battery or electricity necessary

Cons:
-The price

Admittedly the price is quite high but is definitly worth it for that skier who wants one pair of goggles to rule them all.
Overall I 100% would recommend this goggle to anyone who does not want to carry extra lens' or buy a second pair for different light conditions. If you want to see more of their optics check em out at: www.out-of.com .