BN3TH has been a trusted brand for many outdoor enthusiasts since its inception. With roots in Vancouver BC they quickly took over the scene for making some of the best underwear both in terms of comfort and technology. With rapid success they migrated into making a full range of apparel and base-layer systems that carry the torch for comfort and continued efficiency.
Community Review:

If you've ever worn a pair of BN3TH underwear you have to try the base-layers. Simply put the BN3TH merino base-layer system is one of the best gifts you can give yourself if you enjoy getting out in the cold.
BN3TH Merino Baselayer Crewneck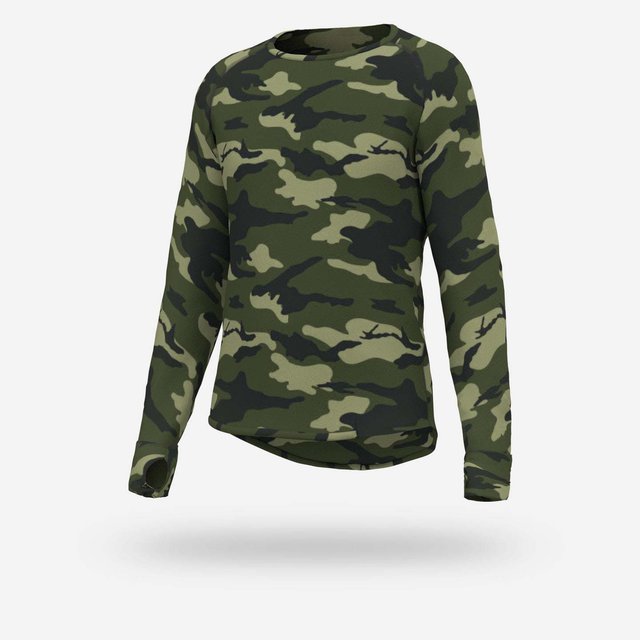 Fabric:
83% Merino Wool, 4% Spandex, 13% Polyamide
This garment keeps you warm, mitigates wet spots and feels good on the skin. We wore this one on cold days and really cold days- The difference was minimal and there was never any irritation. Merino is really the way to go when you're trying to stay warm but also manage your moisture. I am 5'9 and a medium fit just perfect - not too tight not too loose. Although the fabric itself has quite a bit of elasticity so odds are if you pick your size it will fit.
Pros
-Thumb holes to seal the warmth
-Light weight fabric that is really comfortable (not itchy at all)
-Fits true to size
-longer fit to make tucking it in much easier
Cons
-The garment is anti bacterial but it will still stink if you wear them a few days in a row haha
BN3TH Merino Wool Baselayer Pants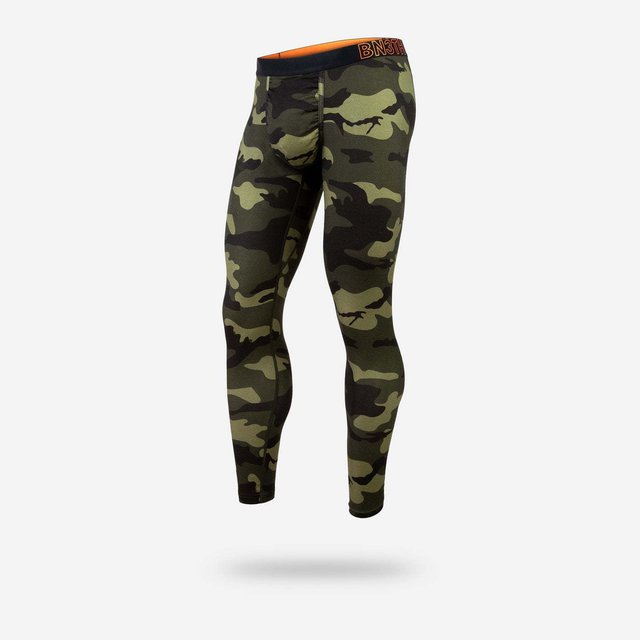 Fabric:
83% Merino Wool, 4% Spandex, 13% Polyamide
These pants are awesome. Nice slim fit with all the essentials minus what you don't want. These pants have no pockets and all the right elsticity to give it a light frictionless sensation. Comes with a convenient pouch tech which just keeps everything where it should. I am 5''9' and the size medium fit perfectly. Pairs well with the crewneck and does exactly what it's supposed to - keep you warm and dry.
Pros
-Ankle cuffs fit snug over socks
-No pockets, just performance.
-Fits true to size
-Keeps you warm & dry
-Zero resistance from he fabric when in movement.
Cons
-So comfortable I sometimes keep them on even after a day of skiing.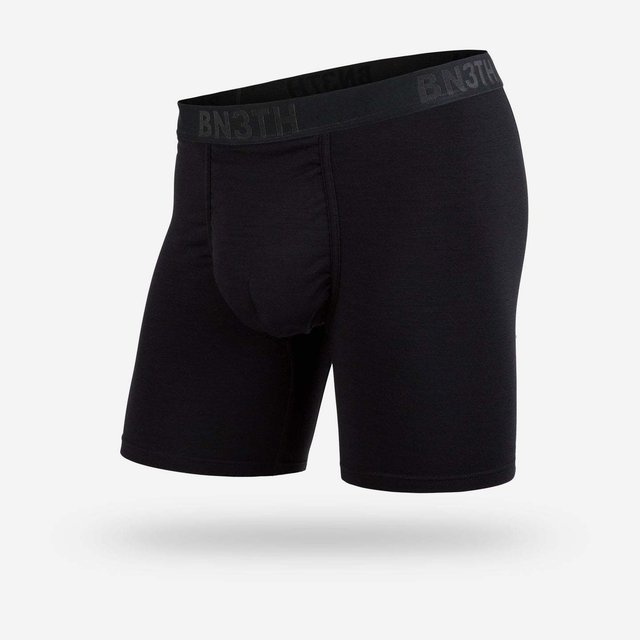 If you've never worn a pair of BN3TH underwear you simply must. The fabric, fit and overall comfort is second to none. This merino brief was an absolute revelation. I always thought warmth and comfort came from simply good base-layers but this underwear unlocks a new level. Tried and true - great piece of tech that helps you stay warm and dry. I thought this would make me sweat more but the venting helped manage temperature in the cold and while doing lots of hiking. Strongly recommend.

Pros
-Unparalleled support in all ranges of motion
-Great moisture management
-Really comfortable fabric
Cons
price is a little high but worth it because it's not an every day underwear (although it can be)
The Entourage undershort is not your typical winter boxer brief but these are definitely a great piece for summer time. The same great support you'd expect from any BN3TH garment but comes with quick-dry fabric which is a big plus. Great for using them under your board-shorts or a hot summer day. Made from 100% recycled polyester so if you're looking to make an environmentally conscious purchase these could fit the ticket.
Pros
-Lots of support
-mositure wiking fabric
-100% recyled


Cons
-Depending on how short your shorts are they might stick out