OutdoorMaster believe children should get the same, if not better, protection in the eyewear and helmet range of products in the snowsports industry. That's why they created the Lollipop XS Kids Goggle with 9 colorful lens and frame options as well as a flexible TPU frame ready to handle whatever gets thrown at it. We all know kids are the hardest on their gear of any of us!

UV400 protection, OTG compatibility and a triple layer moisture wicking and breathable foam makes for a comfortable and performance kids goggle.


_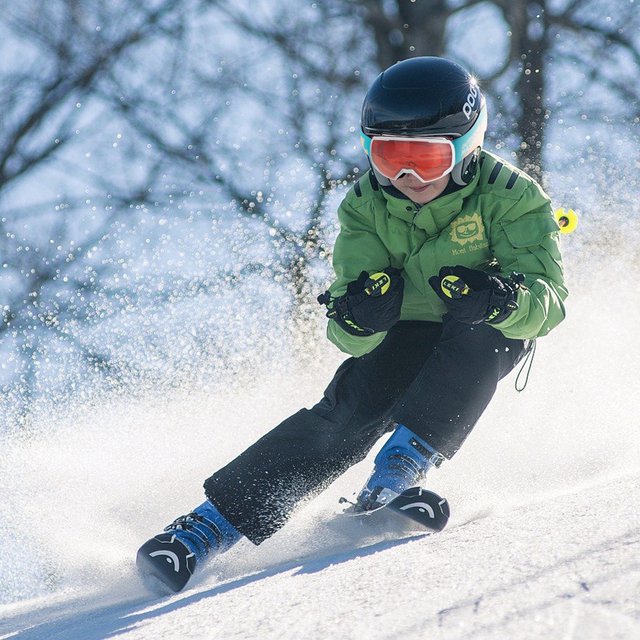 We've all been there. Shred on!

_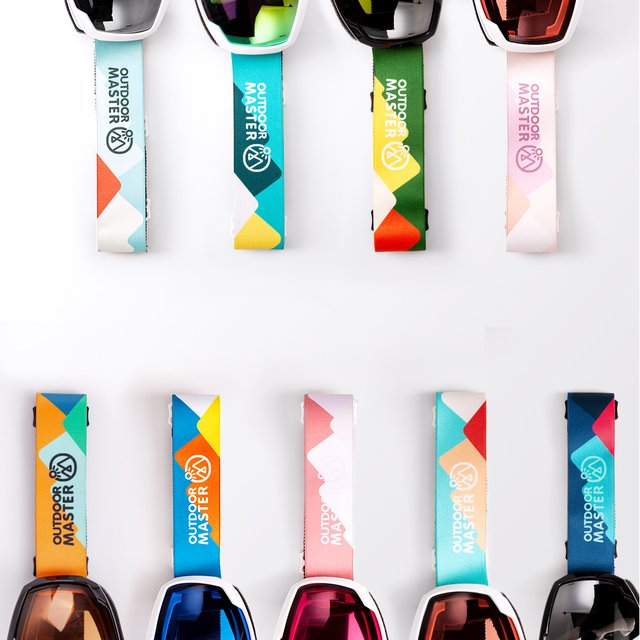 A wide range of colors and styles to meet all tastes!