Line Tom Wallisch Pro 2020 Preview

Brand Description: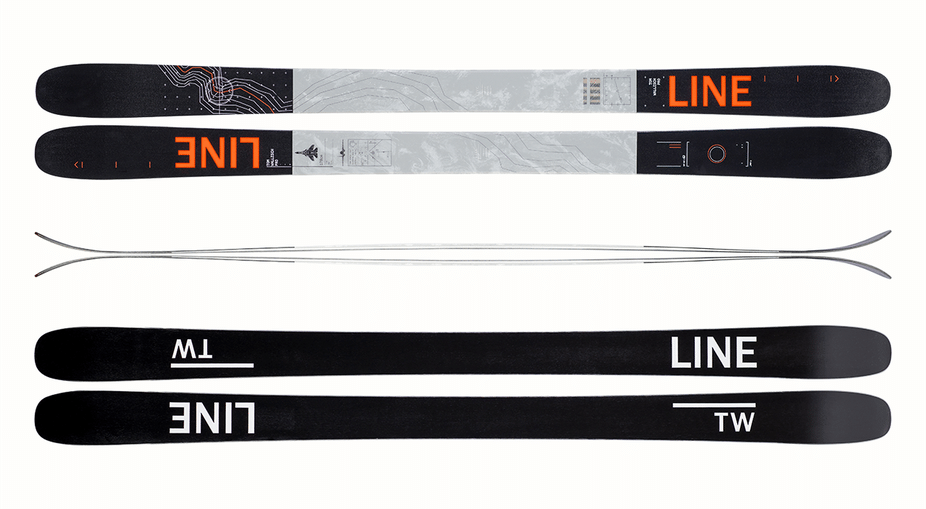 Newschoolers' Review:
"I love this ski. I've been in the park since around 2000 and I can honestly say these are one of, if not the, best park skis I have ever used. They make doing things in the park easier, and because of that they give you a feeling that you can try more. And partly because of the ski, you can get away with more. When I got on these, I was certainly skiing better in the park than I have for years and I could really only put it down to the skis." - Tom P



Click here to read our full, in-depth, Roofbox Review
Manufacturer's Description:
From heady urban spots to the biggest jumps ever built. Tom Wallisch does it all. And when he steps to a feature, he needs to have confidence in his skis. Enter the TW Pro. With a snappy yet planned feel, the TW Pro remains the definitive high-performance park ski.
https://www.newschoolers.com/videos/watch/939353/LINE-2019-2020-Tom-Wallisch-Pro-Skis-----Be-Like-and-Ski-Like-The-Best
Specs:
Sizes: 157, 164, 171, 178 cm
Dimensions: 117 / 90 / 112 mm
Radius: 20 M
Weight: 1802g / ski
Profile: 4 - 4 - 4
Flex Pattern: Symmetric Flex
Shop For Line Tom Wallisch Pro

Merchant

Sale Price

Retail Price
Shop For Line Tom Wallisch Pro

Merchant

Sale Price

Retail Price