#176 Taylor Lundquist
Taylor Lundquist is pushing the limits of what's possible in street skiing. The urban scene seems to be the last corner of our sport that has yet to recognize an influx of female riders. This year, Taylor is the first female to compete in the XGames Real Ski competition and we can't wait to see her segment.
Click one of these links to listen on your device.
SPOTIFY / GOOGLE Podcasts / APPLE Podcasts
http://html5-player.libsyn.com/embed/episode/id/17730197/height/360/theme/standard/thumbnail/yes/direction/backward/stats-code/176TaylorLundquistNS/
Many of us lament the year that was 2020 but I doubt Taylor sees it that way. She won, " Skier of the Year", at the inaugural New Schoolers Awards, and got some quality filming in with Colleen Balet Baz for the epic, all female, shred fest, "SKIVAS".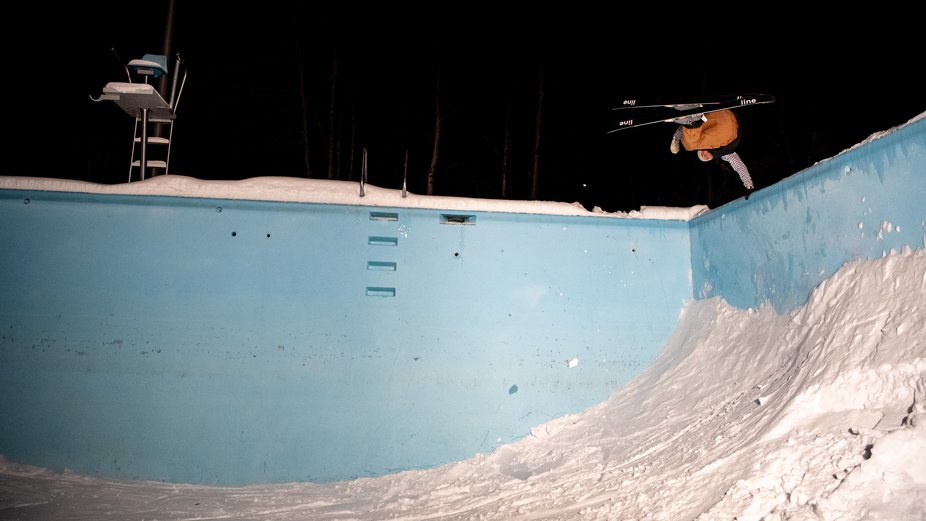 Most importantly Taylor has advanced the conversation of acceptance of the LGBTQ community within action sports. With a little push from her sponsors at DAKINE this last summer, she officially came out and is already using her platform to mentor others who are needing some support with their own identities.
In this episode we try to analyze her chill demeanour, we talk about her new dog Bailey, skating, injuries and a lot more.
Enjoy!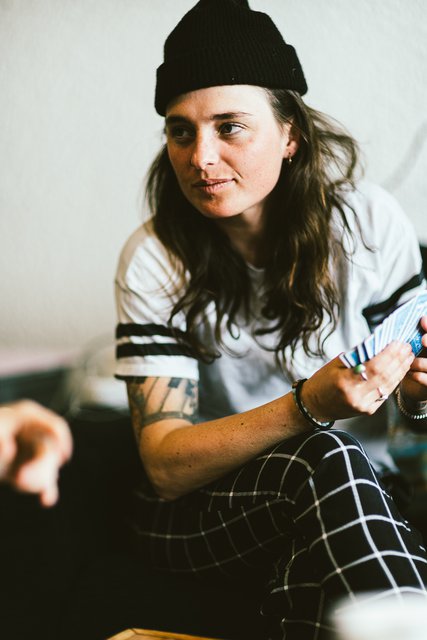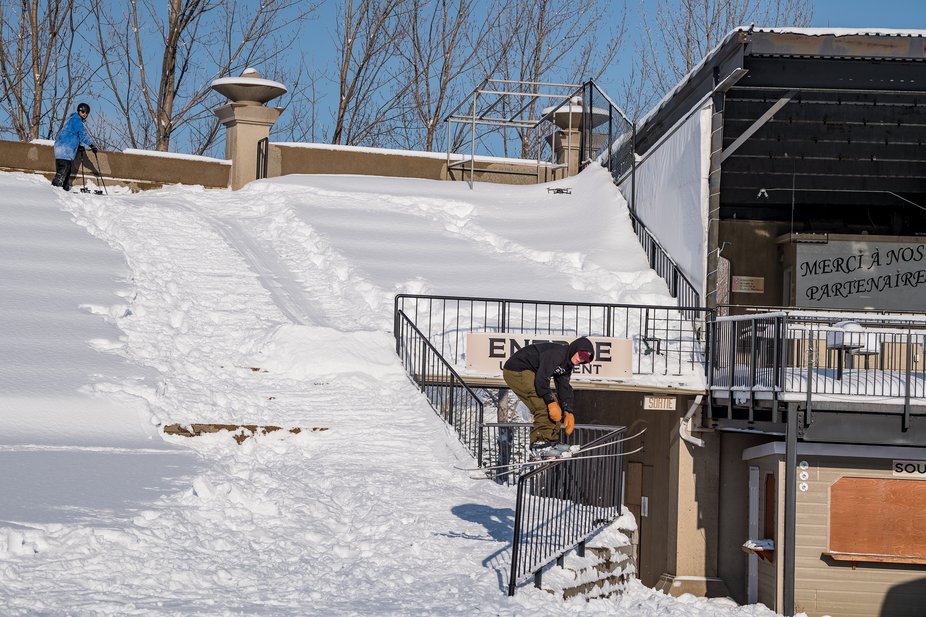 NewSchoolers RELATED: Paddy Graham Quitting Legs of Steel to Become a Yogi?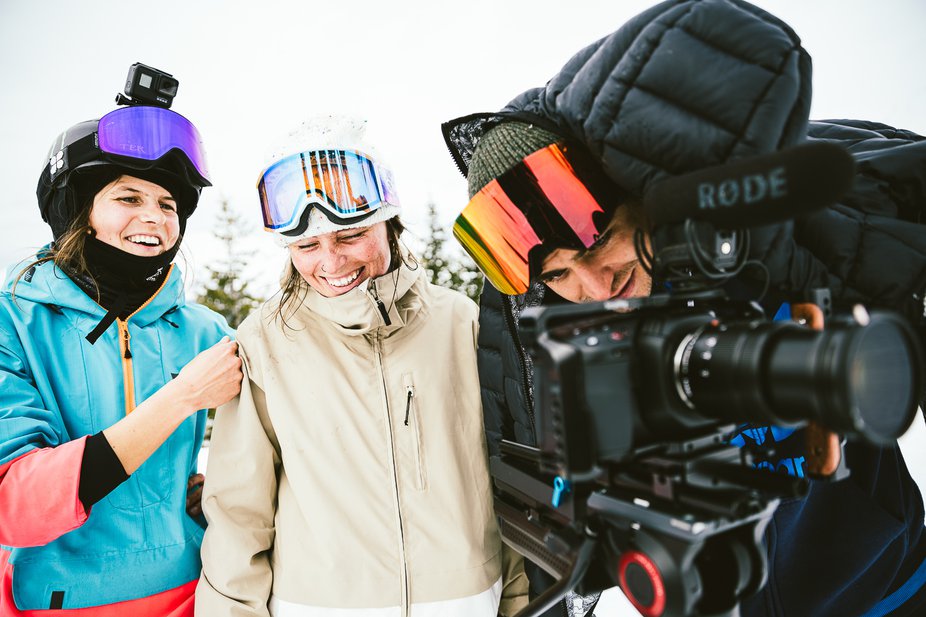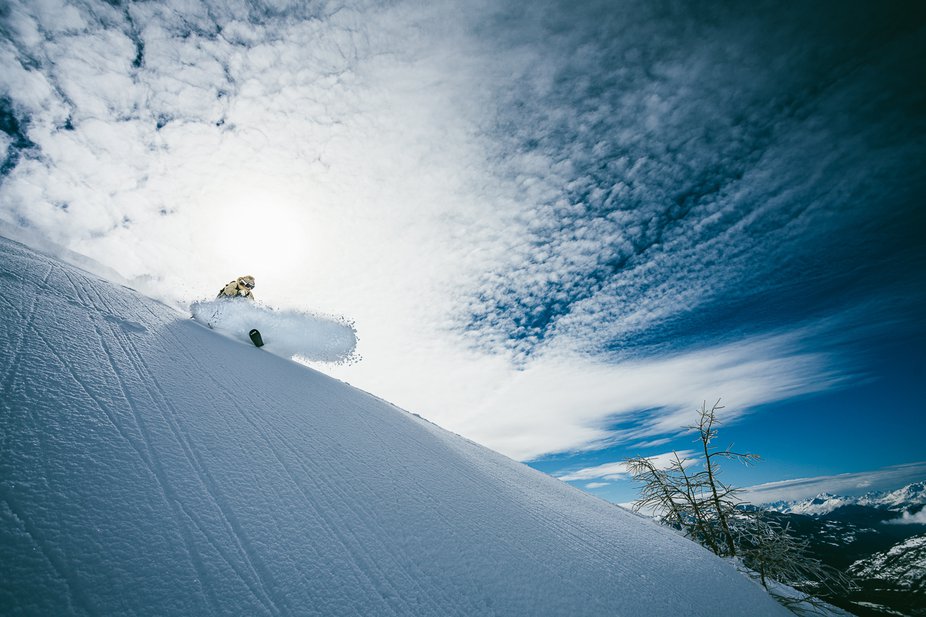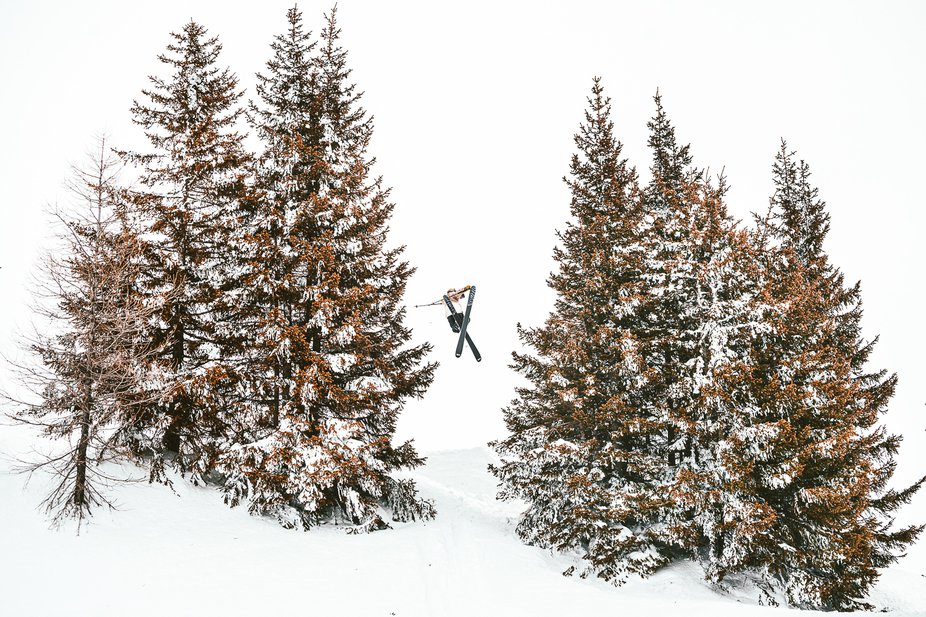 Photos: David Malacrida / SKIVAS
LISTEN to more of the LPP with your favourite Podcast APP
SPOTIFY/ GOOGLE Podcasts / APPLE Podcasts #LISTENTOSKIING