#172 Paddy Graham from Legs of Steel
Paddy Graham, Pro Skier, Englishman, and all around good guy joins us to end the year on a strong note. He is not becoming a Yogi and after testing it out, explains why.
Paddy is a rarity. He's a pro skier from England. He's also a RedBull Athlete and a co-founder of Legs of Steel. He grew up in the city of Sheffield and took his first turns at the (in)famous dry slopes of Sheffield Ski Village. He shares amusing stories about it before it burned to the ground in 2012 after falling into disrepair.
Listen Here
SPOTIFY / GOOGLE Podcasts / APPLE Podcasts
http://html5-player.libsyn.com/embed/episode/id/17385950/height/360/theme/legacy/thumbnail/yes/direction/backward/stats-code/172PaddyGraham-NS/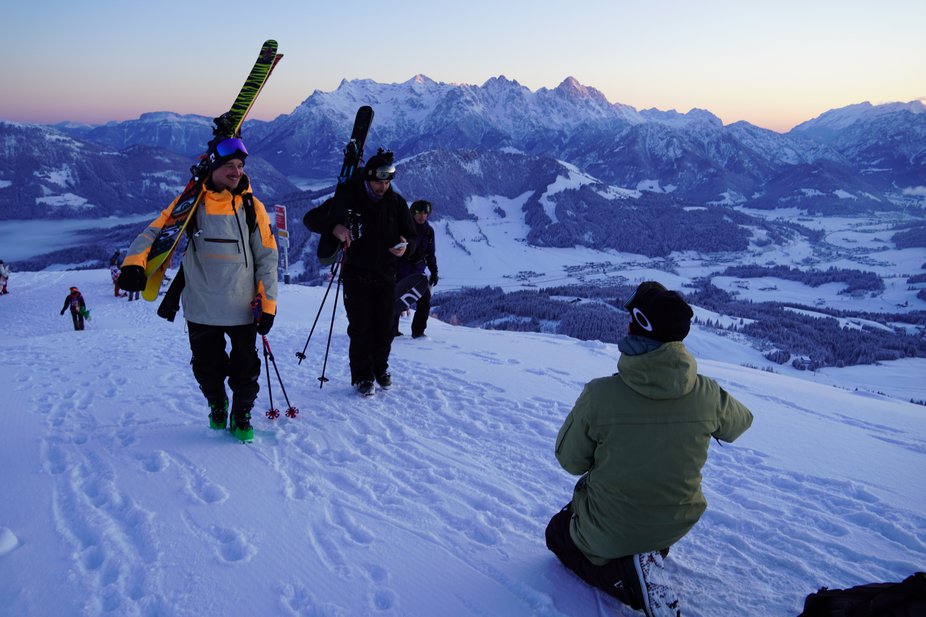 Graham filming for the Redbull's FWT feature, "FaceValue" Photo: Mark Warner
Paddy explains where the idea for the hilarious new Legs of Steel film, "Action Men" came to be. The Covid crisis, which locked down ski areas across Europe and the World, inspired creativity within Paddy and collaborator John Overity. The L.O.S. crew was dispersed across the globe and they needed interviews from the guys to finish their film. They needed to record remotely and then figure out how to make that footage fit. Without the team's knowledge, Paddy and John took that audio and created stop-motion animation figures of each the team so they could finish the film in a creative and fun way.
We also discuss Paddy's limited enthusiasm about his 30 day yoga challenge and his foray into being an on-screen personality for the, "Face Value" series for Red Bull, following the Freeride World Tour. We also chat about road cycling around Europe, English, ski hooligans and much more.
Enjoy!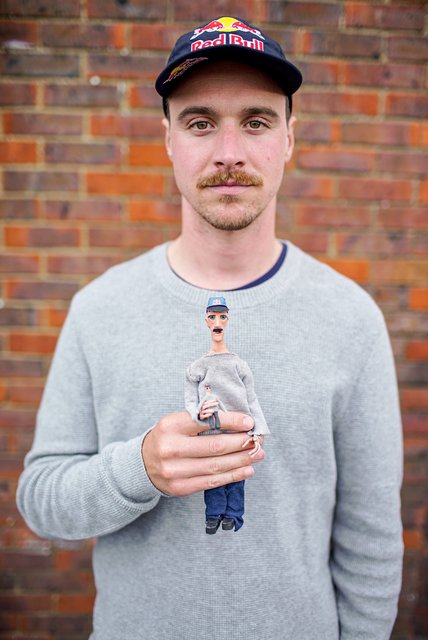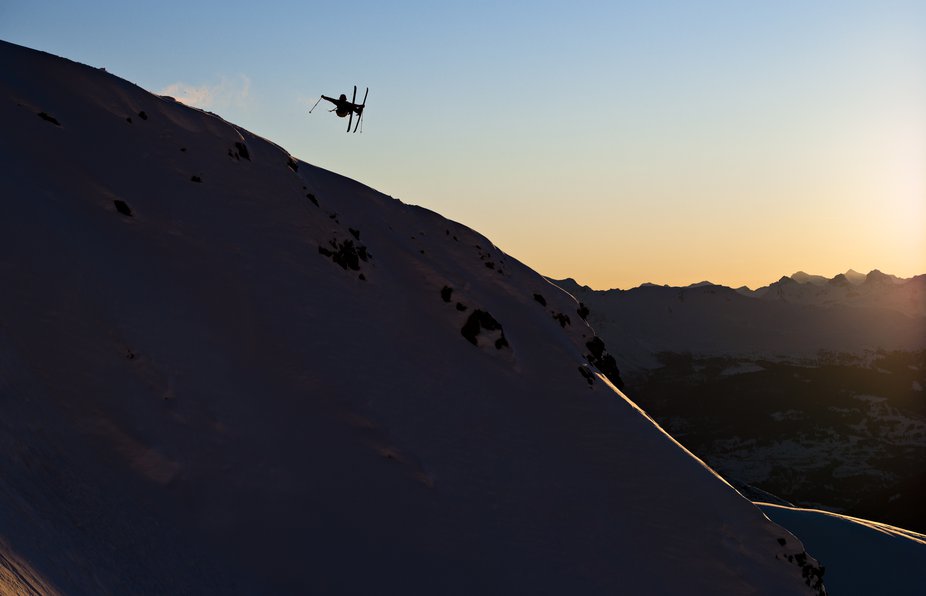 NewSchoolers RELATED: Chris Benchetler is Gratefully Busy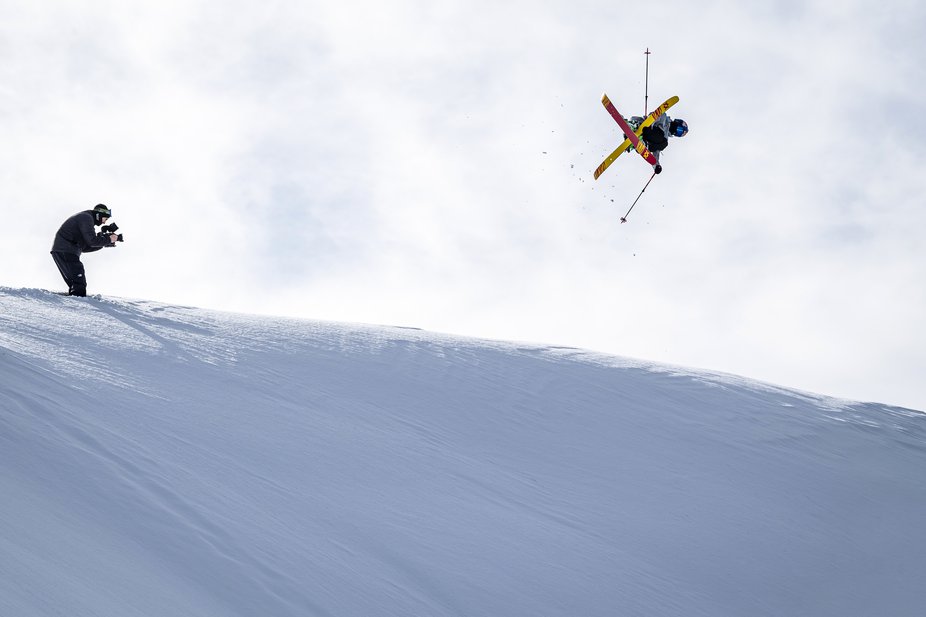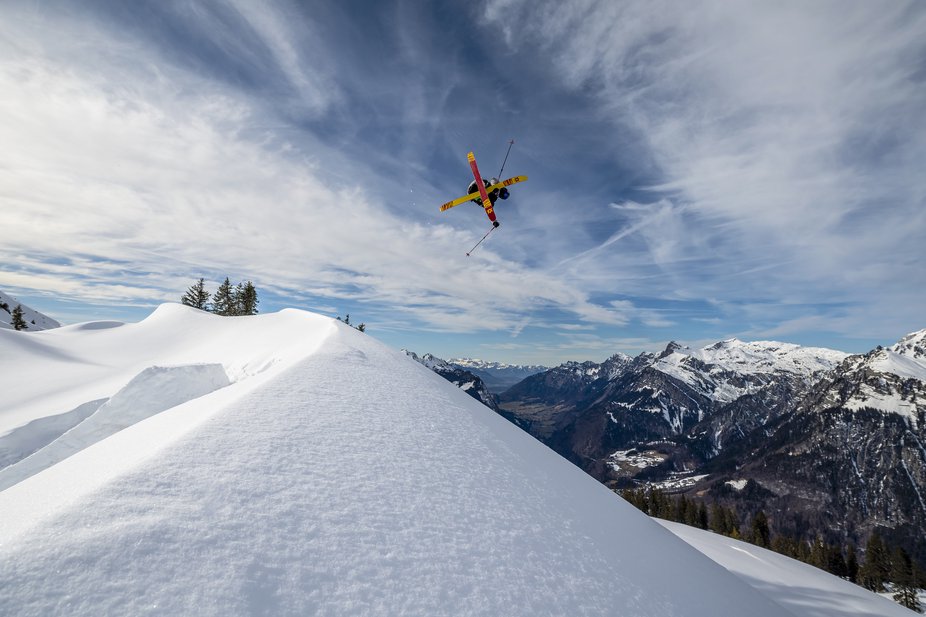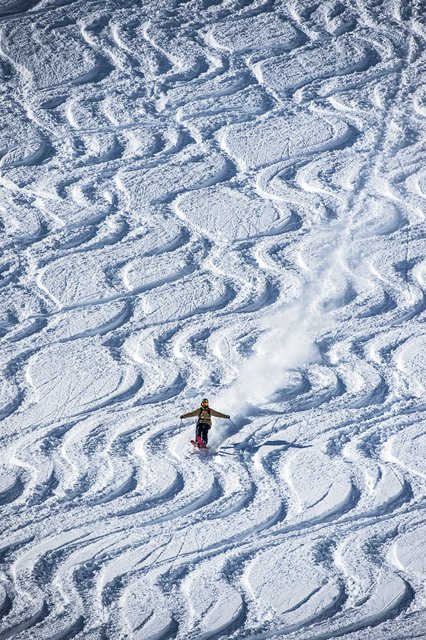 Photos:
Pally Learmond
LISTEN with your favourite Podcast APP
SPOTIFY/ GOOGLE Podcasts / APPLE Podcasts #LISTENTOSKIING