Days two and three of Outdoor Retailer officially wrapped up on Friday. In case you missed it, our Day One recap, be sure to check it out here featuring new gear from Line, Full Tilt, K2, Armada, Faction and Rossignol. As always, we strive to create the most comprehensive ski guide for jib skiers out there, which is continuously updated all season with insights and reviews from our gear team. We were short-staffed at OR this year but our gear guide is being bulked out and will be updated continually through the summer. We're out testing skis the next three days as well, but for now, check out the 2019 - 2020 Newschoolers Gear Guide, and read up on what we've been riding with our Roofbox Reviews.
Volkl
The athletes at Volkl have been heavily integrated in every step of the design process for their new pow ski. Their riders traveled to several test camps to dial in every aspect of the new Revolt 121– from width to camber profile, to sidecut, and flex. The new Revolt 121 is completely redesigned with a slightly skinner profile, new tip shapes, new lengths, and flex.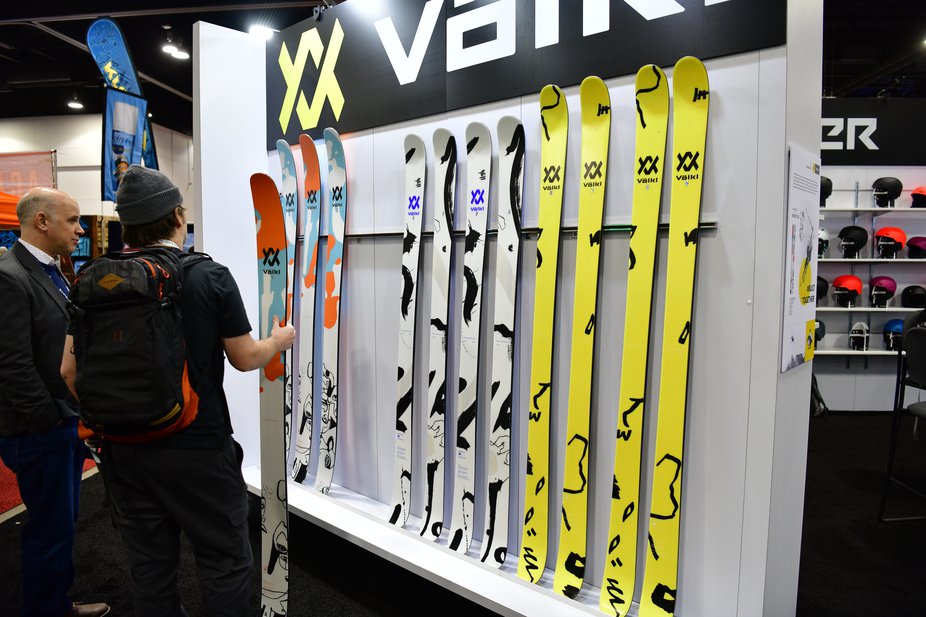 View the Volkl Gear Guide Here
Marker
Marker announced a new, lighter Kingpin. Featuring a carbon reinforced toe, the Kingpin M-Werks 12 sheds weight and will be offered in addition to the existing Kingpin.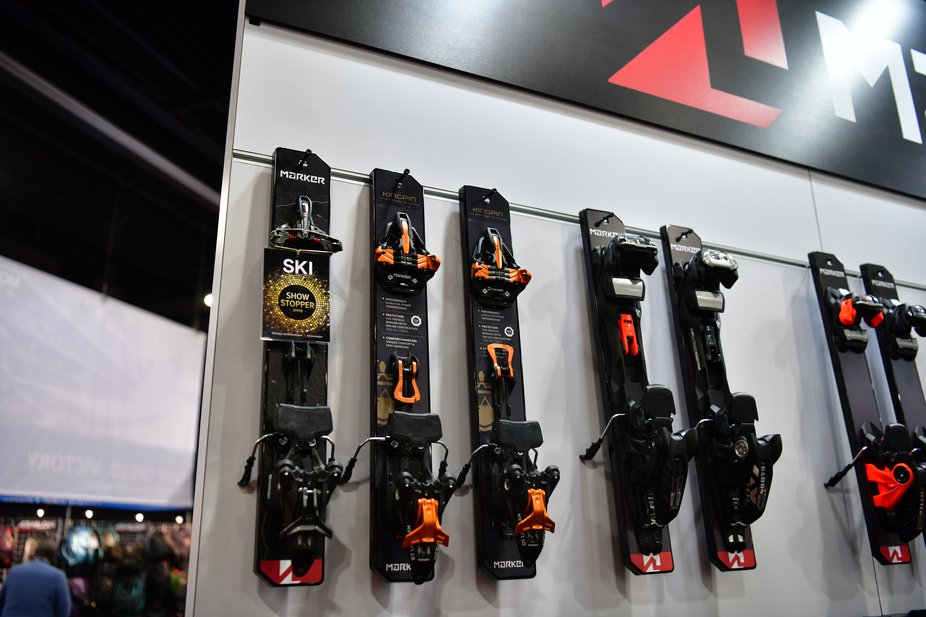 View the Marker Gear Guide Here
TNF
After years of R&D, The North Face offered their newest technology, 'Futurelight'– which is a fabric that combines a new level of waterproofing and breathability without sacrificing the other.
SMITH
Smith expanded their mag line with 4D MAG Goggles, which are said to increase field of vision by 25 percent.
ATOMIC
Atomic is back with the same– Bent Chetler 120 & 100, Backland 117, 107, and 102W. They did, however, come out with a new Backland touring boot line, and a limited edition Grateful Dead Bent Chetler 120 graphic.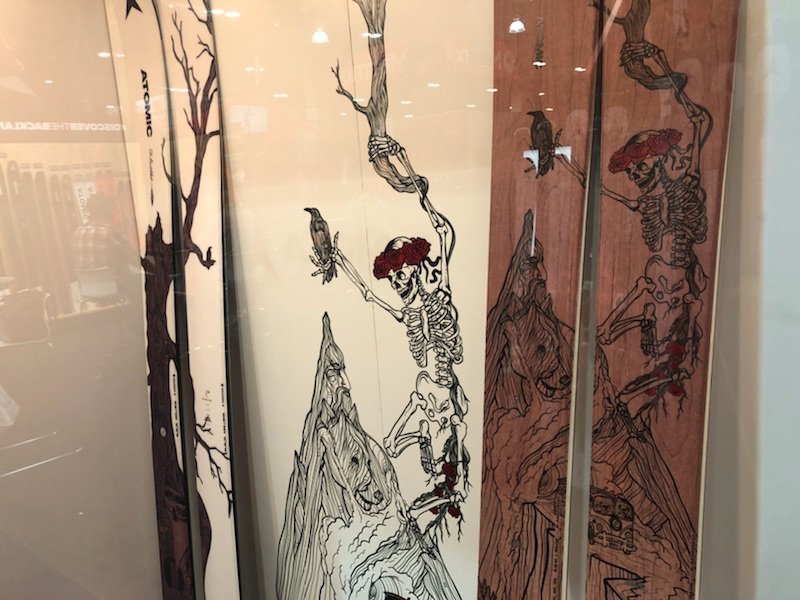 View The Atomic Gear Guide Here
Last but not least, check out our gear previews from Dakine, Lib Tech, Moment, and Oakley, who finally launch the much-anticipated PRIZM React goggle this coming fall. We look forward to bringing you the most thorough Gear Guide and Reviews on the market. Let us know in the comments what skis you'd like us to get on in the next couple of days.