Delete products before deleting Oakley manufacturer.
2020 Oakley Ski Gear
Check out the latest from Oakley's 2019 - 2020 line, featuring the MOD1, and the Fall Line XM & Fall Line XL goggles with Prizm technology. Head to Oakley to
learn more
.
Oakley MOD1 Helmet

Taking inspiration from classic freestyle skate helmets, the timeless and iconic shape of the Oakley MOD1 Helmet is infused with Oakley's action sport heritage and design DNA. The new helmet, available in Standard, Youth, and Asia fits, goes beyond the call of duty and strives to suit more riders heads, without sacrificing protection or comfort.
- Available in 10 Colors -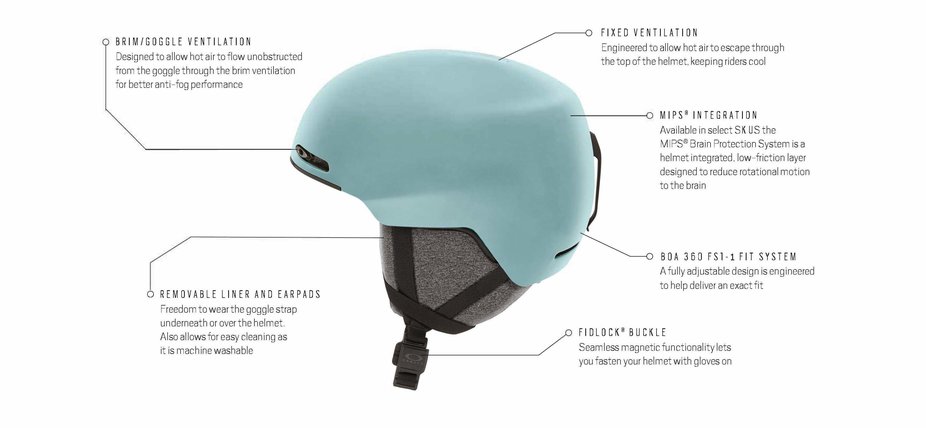 Fall Line XL & Fall Line XM Goggles

Oakley has updated the size offering of the Fall Line series goggle with the launch of two new cylindrical style designs that provide the ultimate in peripheral vision. Fall Line XL and Fall Line XM offer a larger sized fit and medium-sized fit respectively.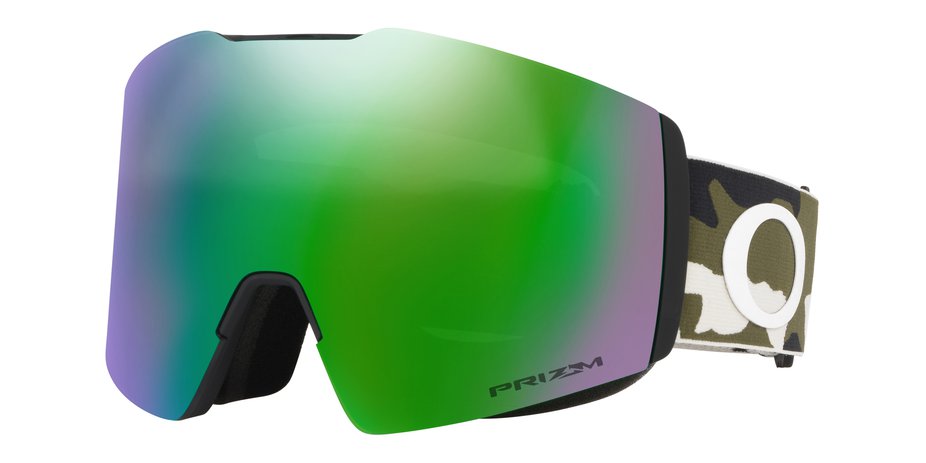 Fall Line XL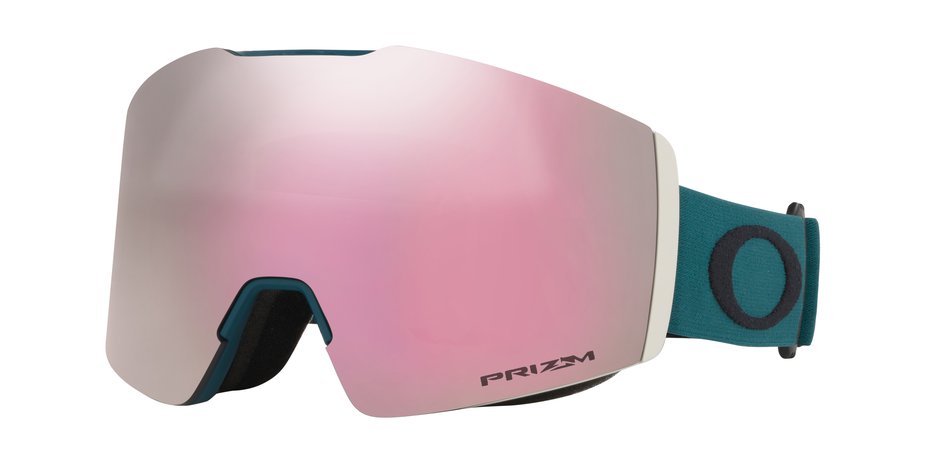 Fall Line XM
Preview from Outdoor Retailer 2019: