Thumbnail cred: @CullenMcHale , @ZAHNER
A day or two late, or three... but the rewind is here, time to catch up.
@4FRNT released Ian Hamiltons project titled IMAGINE. Just under six minutes, this short had me mesmerized for the whole length thanks to both the skiing creative style added in post. This project runs in tandem with the story piece over on 4FRNT's site. A really cool read that bundles nicely with the edit.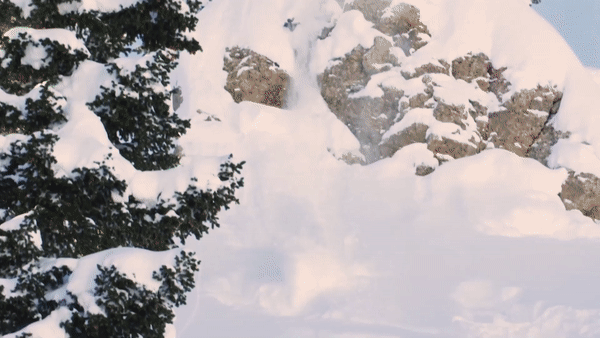 ----
Wednesday we had the @HaydenB deliver in a big way with their short edit MN Represent. This is the kind of edit that sometimes makes me wish I grew up at a midwest rope tow hill.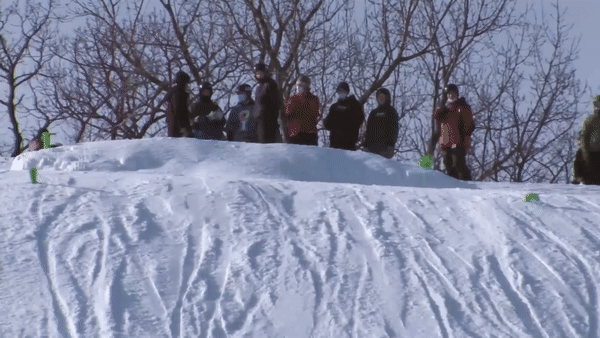 ----
On Christmas day we found a couple of sweet little treats under the tree, the first of which came all the way to us from the promised land of Japan. @yukimurayama unloaded a short sack full of nutty clips called Kagura 2020 12.22. These guys have fast feet and mad style, for real.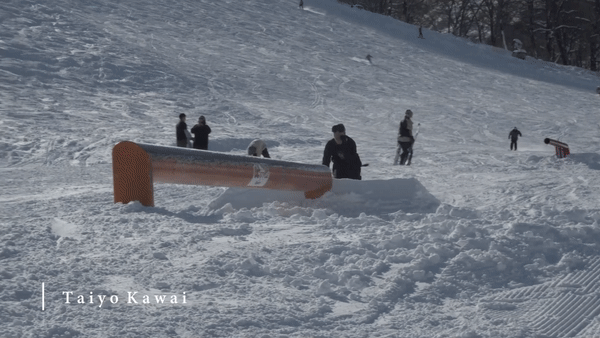 ----
The @millbastards dumped a load of gifts in the weeks' site favorite HALF SPRITE : HALF BASTARD. If you like watching dudes go fast and get creative, this Christmas present is TO YOU, FROM SANTA. And also cut together from Dahlberg so, you know it's worth watching.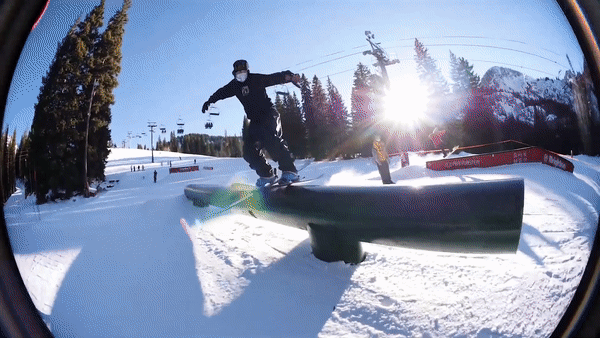 ----
Wrapping up the videos for the week is once again the homie @Pdogonthacut and the rest of the crew hanging out in PC who helped put together HOW IT FEELS. What would skiing be without the friends who come along for the ride, certainly not this, and this looks like a pretty decent time.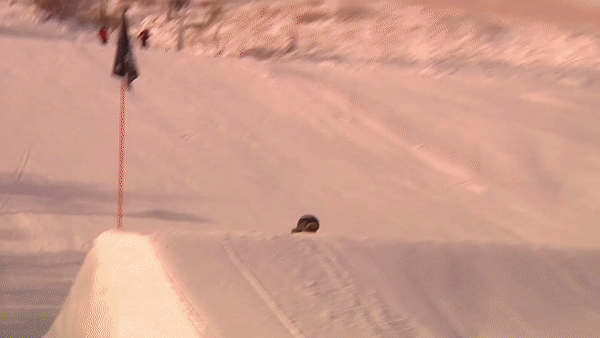 ----
News tab started off on a high note this week with the announcement of Candid's new Outerwear brand. If you already checked out the website earlier last week, I'd go back and look again because a lot of new stuff like goggles and hats have been added.
I was pretty pumped about the update we got from Cassie Sharpe. Always fun to hear about what some of your favorite athletes have been up to, and she's been put through it the past few seasons, but it's nice to hear that she's ready to go at any moment.
@cydwhit put out Part 2 of his Ultimate Ski Vehicles series, and some of these actually got me thinking. The tiny home on the Snowcat actually seems somewhat feasible and super badass so I'm looking into that now.
----
No giveaways this week, but you do need to vote for Trick Of The Year 2020! I went into this totally thinking I was prepared, but so much has happened that I totally forgot about, really a tough call.