Thumbnail Cred @luliboffelli
The first week of the new year provided in a major way, The Wells Bros, Child Labor, and more... I hope we can carry this momentum through 2021 please, and thank you.
----
@whitehouseprod and the MASSIVE crew from New Zealand released a 13 minute short titled #WINTERGATE on Monday, which can only be summarised as a blessing from the Southern Hemisphere. I want more out of the Wells brothers and their friends, this was too good to be a rarity.
----
By far the member favorite this week, @C_Bechtold 's stack of hammer clips from last season called "It's Chris" And that's just what it is, 4 minutes of Chris Bechtold lacing up. Jump lines, rail game, east or west coast, this dude can throw down. Many of us already knew that, but if this is your first time hearing of the man, please give it a watch and get educated.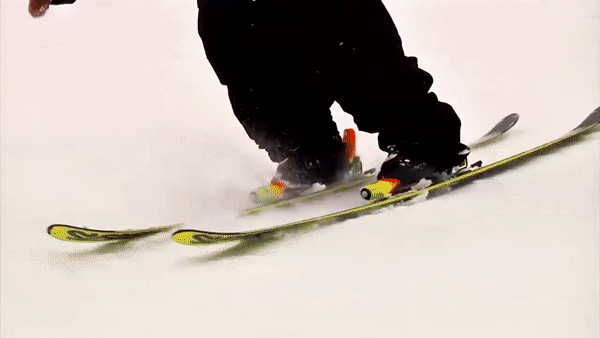 ----
My favorite Quebecois, @Jacobbelanger, released his 2020 street part on Thursday. Loaded up with clips filmed during Emile's real ski, this part is a reminder that unique and creative spots are really what makes a street edit fun to watch. That mixed with Jacobs's distinctive style makes this short part well with the view.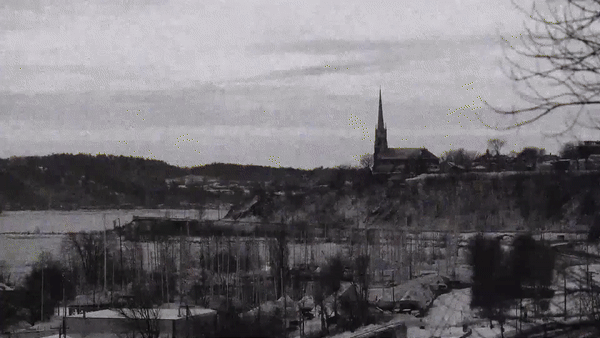 ----
The final spot this week is a feel-good piece from the @ChildLabor crews trip to Utah. By the grace of @-Dan 's AirBnB money, the guys got to spend some quality time together tooling around at Brighton and Park City, and the resulting edit Child Labor 4 Arsenic is more than enough evidence of everyone's money having been well spent. Mic Ultras? Questionable call... Giving thanks to everyone who helped put this together? GREAT call.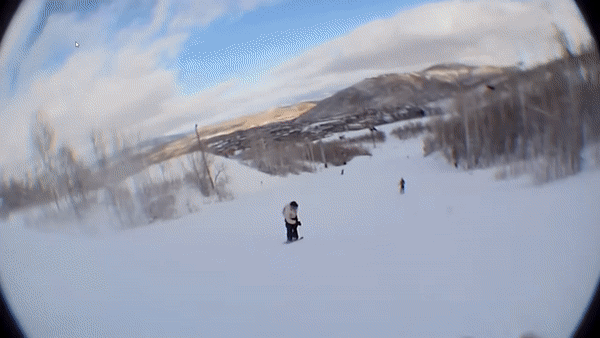 ----
The first big piece of news this week was @Twig s announcement of LSM joining Line Skis. Crazy to think about him making the jump to Line, but having friends like Payben already on the team makes this a really exciting move.
@MattMasson wrote an amazing and extensive piece on Roy Tuscanys early life, career in skiing, the accident that changed his life, and the creation of his foundation that has changed many more. Crazy comeback story for real, Roy is a good dude, no further proof is required than what can be discovered in this article.
Friday's World Cup Big Air Final in Kreischberg was neatly wrapped up and broken down by @milo-mcsenderson s event recap. Go check it out for some insane clips like Birks whack flat 0, which I still can't wrap my head around.. at all.
----
New Idea for this week, how about just a couple of cool things that popped up on the site this week.
First, @signtime at provided a trip report from her time at Mt.Hood meeting up with @OregonDead . Always cool when connections like this happen, it's also great to see happy, healthy members having a good time.
@d_kol just put up the first full pack of Skards up for sale, which if you never saw the teaser photo a few months ago, are essentially trading cards for your favorite skiers and locations. Pretty cool seeing projects like this come to life, and the card design looks pretty clean too... go take a peek for yourself. https://www.instagram.com/p/CIGz1YLll_b/?utm_source=ig_web_copy_link
----