https://www.newschoolers.com/videos/watch/987961/2021-1-7-15-57-38-mp4
A snow phenomenon called The Pineapple Express collided with an Alaskan Polar storm right above Mt Hood on New Years Day 2021, so @OregonDead and I tracked that sucker to Timberline and had one hell of a Newschoolers *POWDAY* meetup!
Here is a photo from the airplane of the storm just starting to enshroud Hood: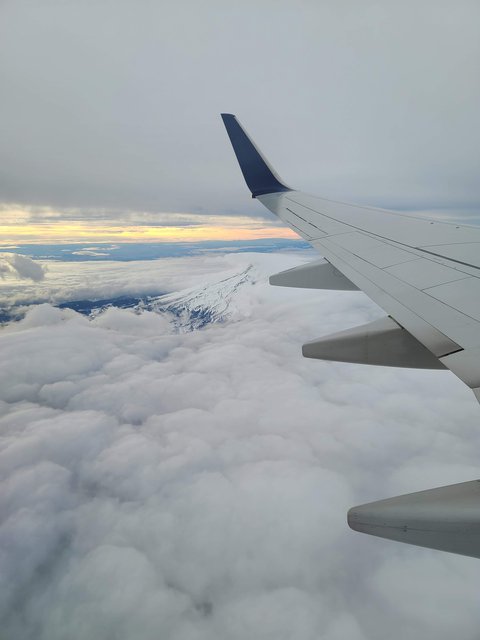 Meet the squad: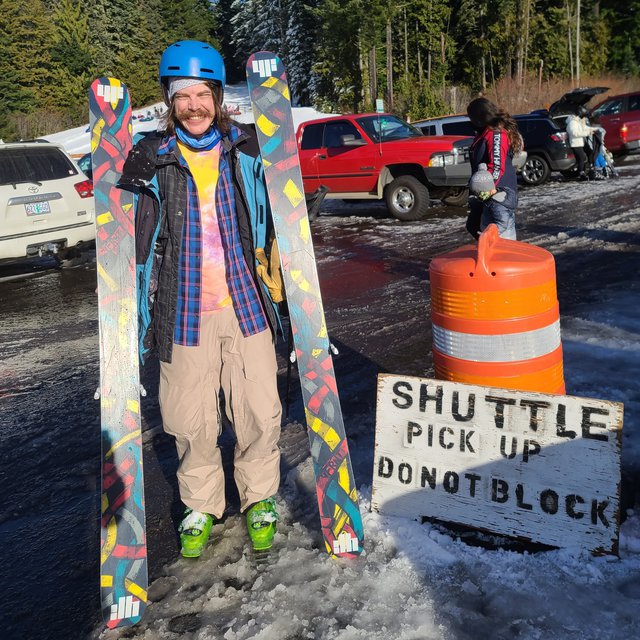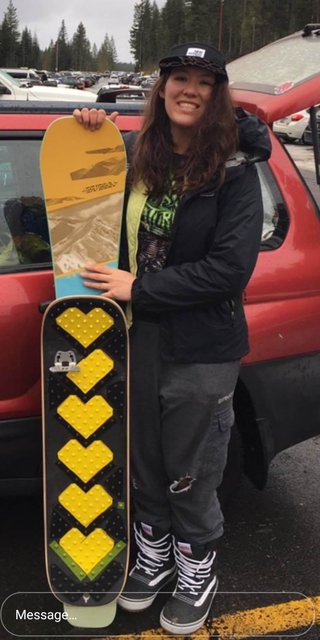 So I get there, and we're wearing matching Newschoolers hats. Word. Ice is broken, ready to roll.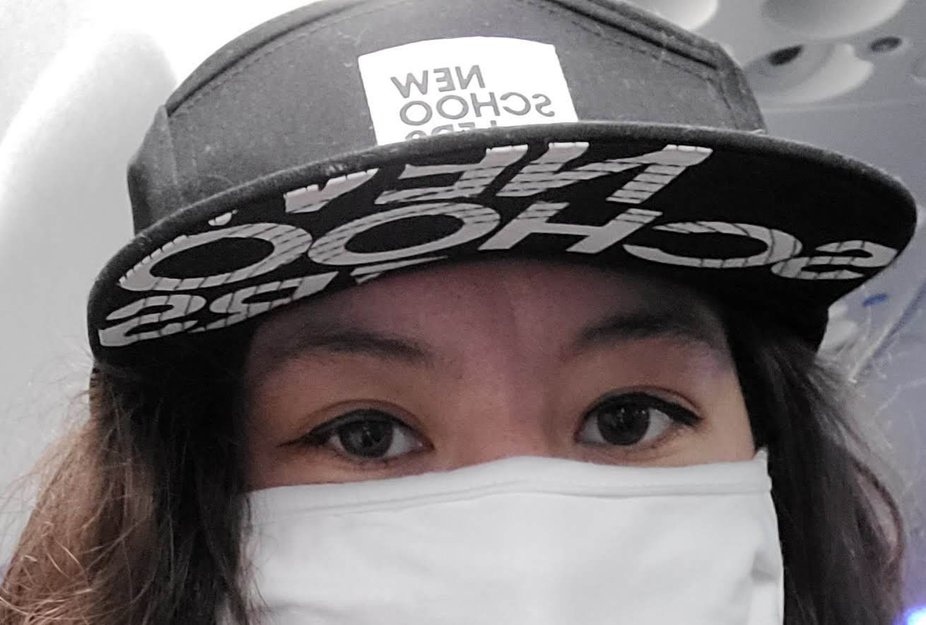 Around 2, we get to Hood, and oh my God, it was absolutely pissin cold wet rain.
Still a couple hours till night ski opens, so we have a little look around Snowbowl to kill some time.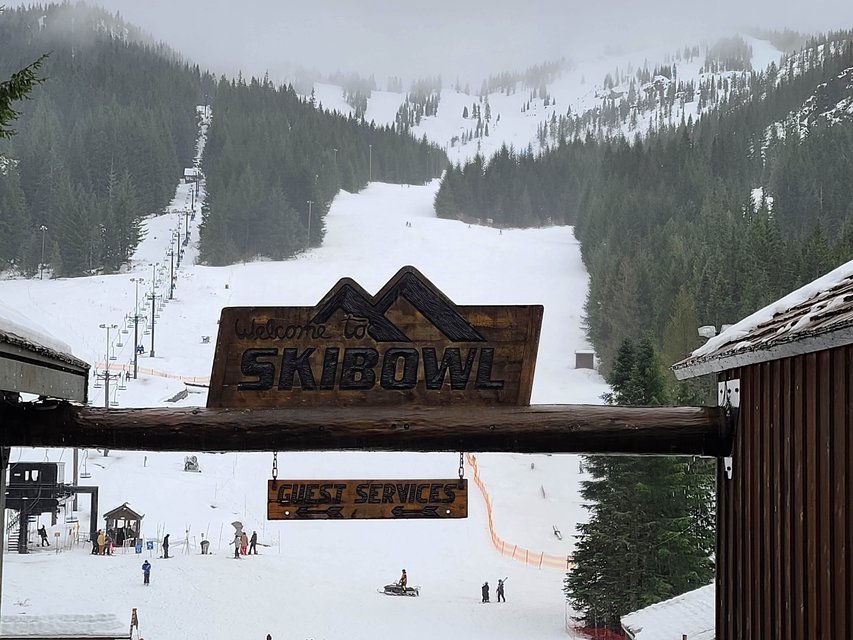 They have this little rail yard front lawn setup right at the base, and you shoulda seen these dudes hiking that shit in the downpour.
We're kinda watching for a minute, and my baby-powder'd Rocky Mountain ass leaned over to him and went on about how the maniacs that ski these conditions like that must be some kind of freaknasty slush sluts.
He agreed, and we went and hung out by his tailgate for a while and flexed each other's skis.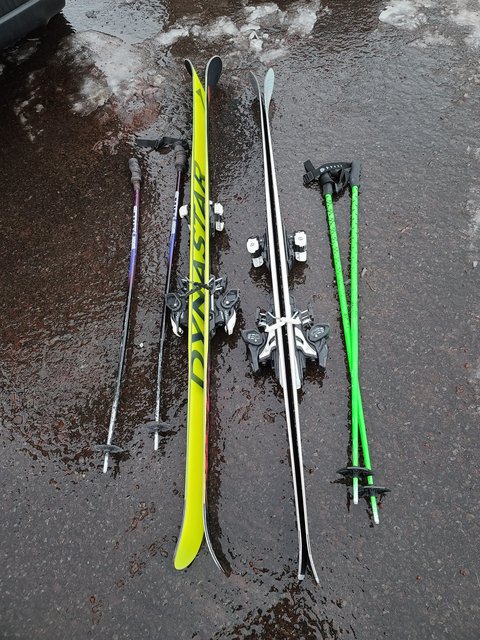 A little higher at Timberline, the rain was juuust starting to turn to snow, so we got booted up and charged around fast and dirty on some gnarly nightski.
My metal skis got the job done: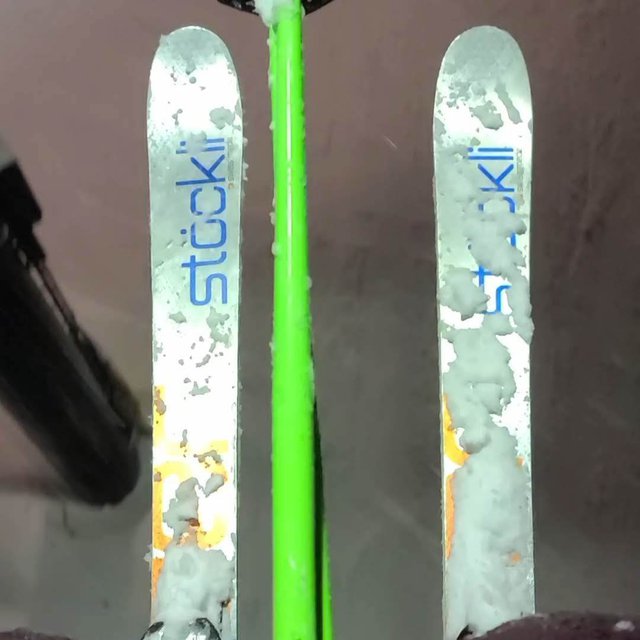 Man the next day, it was dumping snow, and we zoomed all around on our skis: huckin off every little knuckle; popping pillows; straightlining in bounds pow fields; little sidecountry in and outs; stash spots... all around POW DAY. My favorite type of terrain to ski is gullies, and John gave me the grand tour of some of Timberline's baller snake runs. He's a really great skier!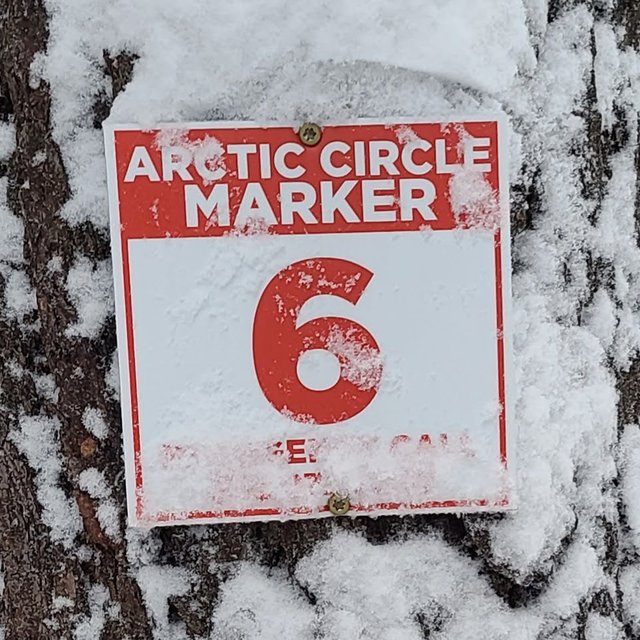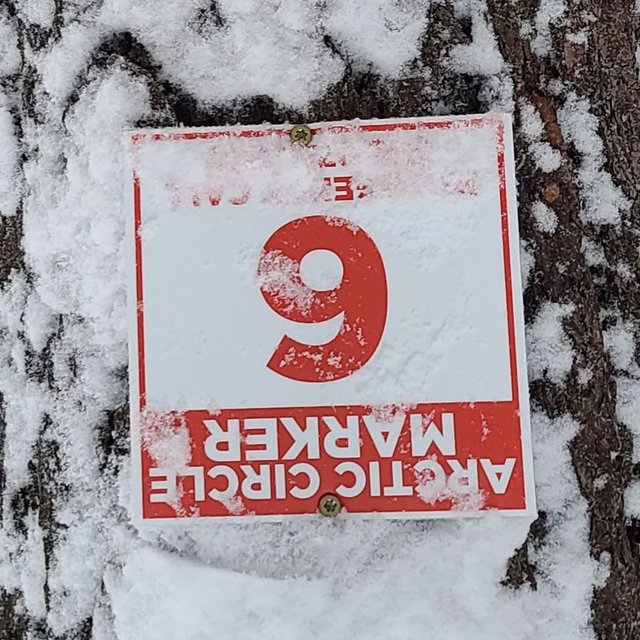 Storm cleared up for riding a lovely bluebird pow day on Sunday.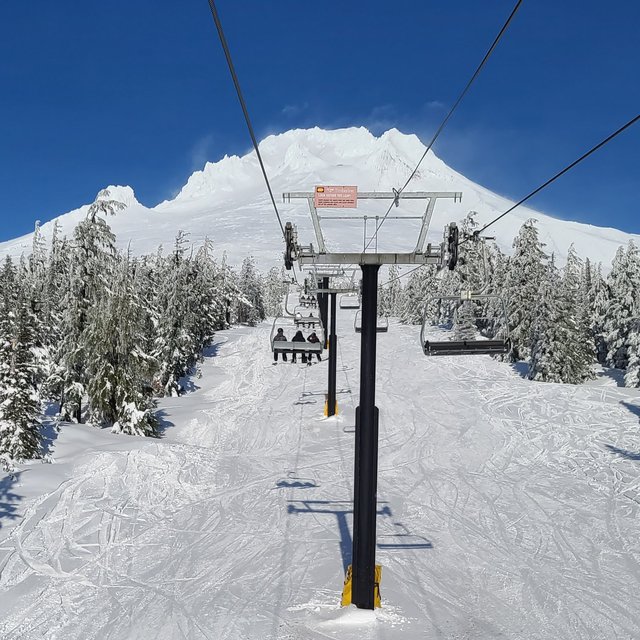 I swapped out my skis "Meat Cleavers" for my big powder snowskate "Bubba Slow Loove".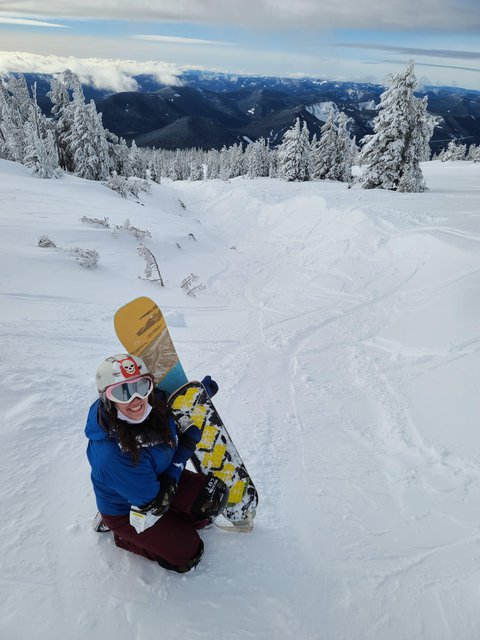 We met up with the homegirl Amanda, another rippin lady snowskater.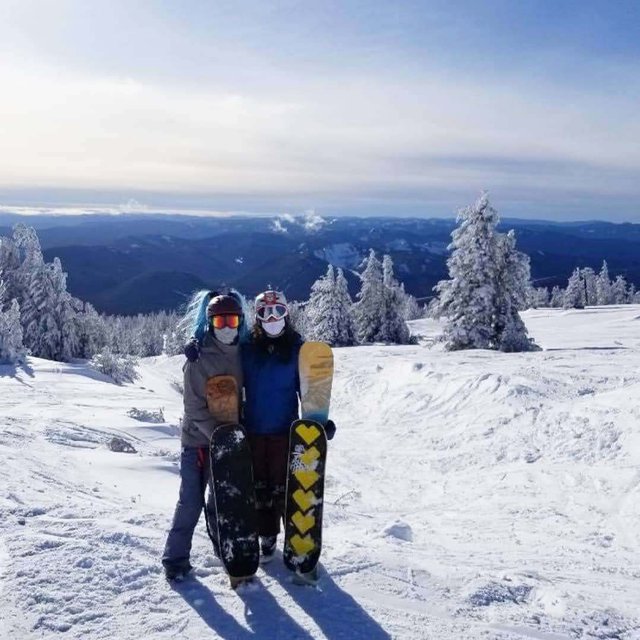 Ha! You shoulda seen @OregonDead 's shit eating grin every time he waved his Gopro on a stick at the lifties and loaded a chair with us.
We lapped the Bone Zone gulley all day long and took a couple out of bounds runs.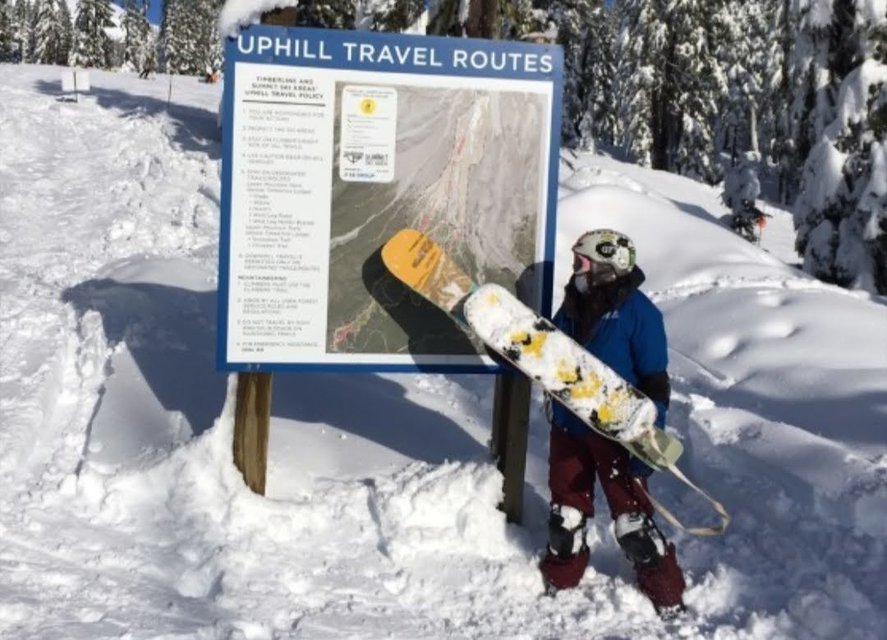 It was such a wonderful weekend hanging out with the man (the legend!) behind the blue name. Happy New[Schoolers] Year everyone!