#158 GRETE ELIASSEN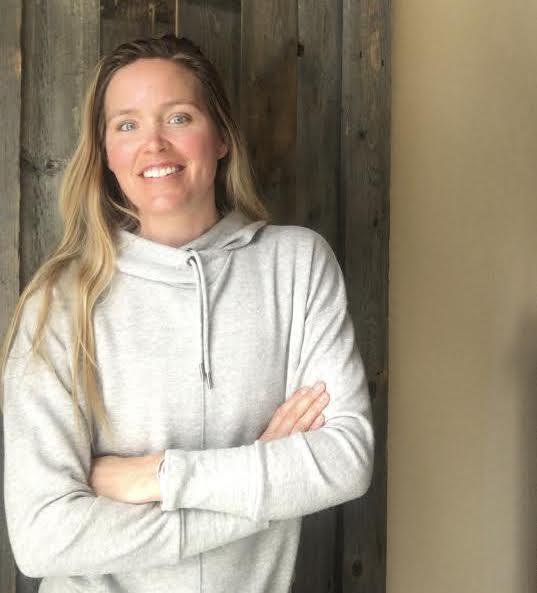 Grete Eliassen, easily one of the best freestyle skiers of the 2000's is returning to the sport she loves. Grete stepped away from skiing in 2013 to finish school, start her career and to have a family. Her love for skiing never waned and now she's making a comeback!
Listen here:
http://html5-player.libsyn.com/embed/episode/id/13971806/height/50/theme/legacy/thumbnail/no/direction/backward/stats-code/158GreteElaissenNS/
All she wants to do is, "talk about skiing and watch skiing". Skiing is who she is. Her new focus is actually directed towards entering the realm of commentating and judging. She believes that's the next place that women in the sport need to migrate to. She's also started her own podcast, "What's Your Line With Grete", where she is interviewing old friends and influential people who inspire her.
In this episode we talk about being a ski mom and her alter ego, the ski rapper, "G-Baby". She tells us about her past as a sleep walker and how an intense 2 week hiking trip to Australia's Outback rewired her brain to completely stop it. We also talk about her experience having kids, she beat boxes for me and shares her plans to get back in the game.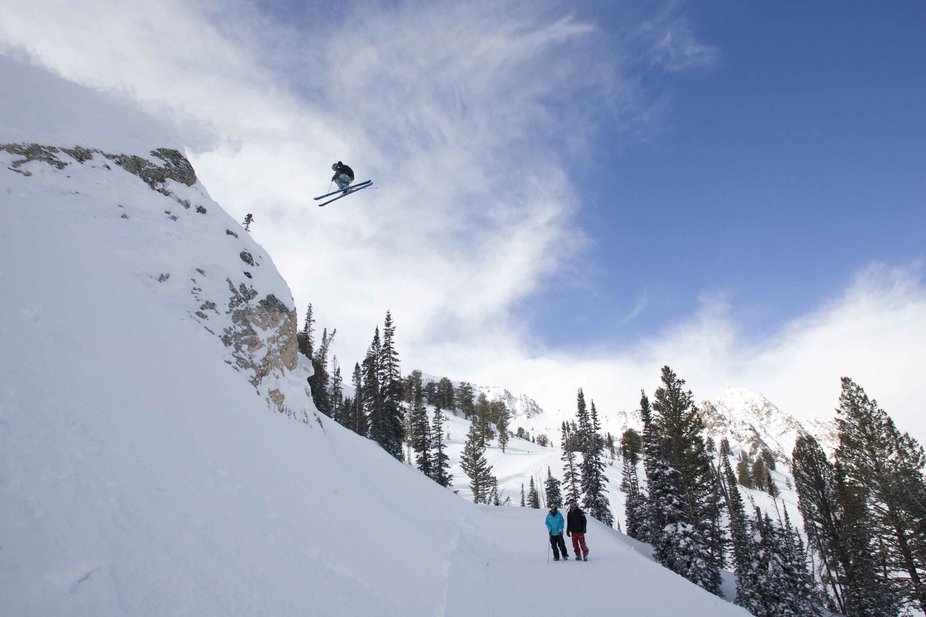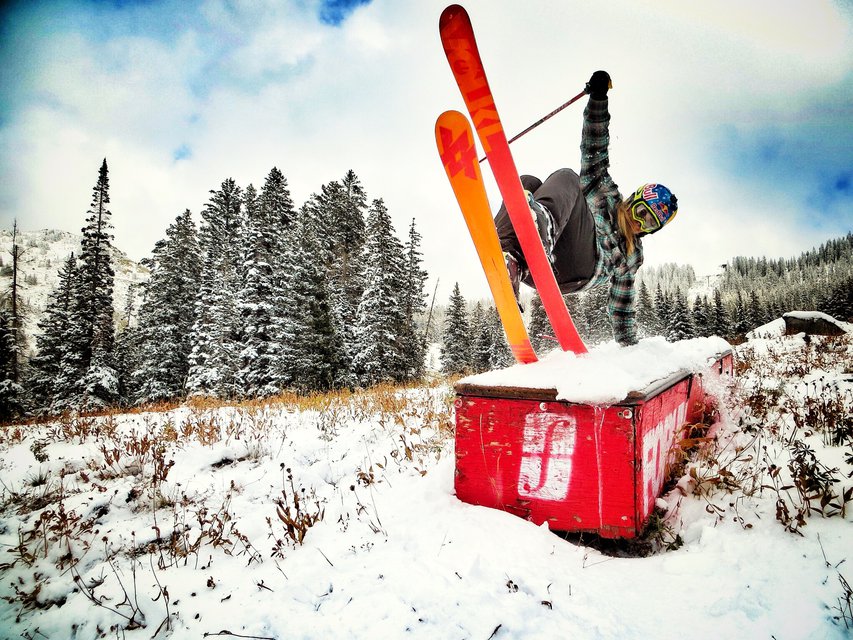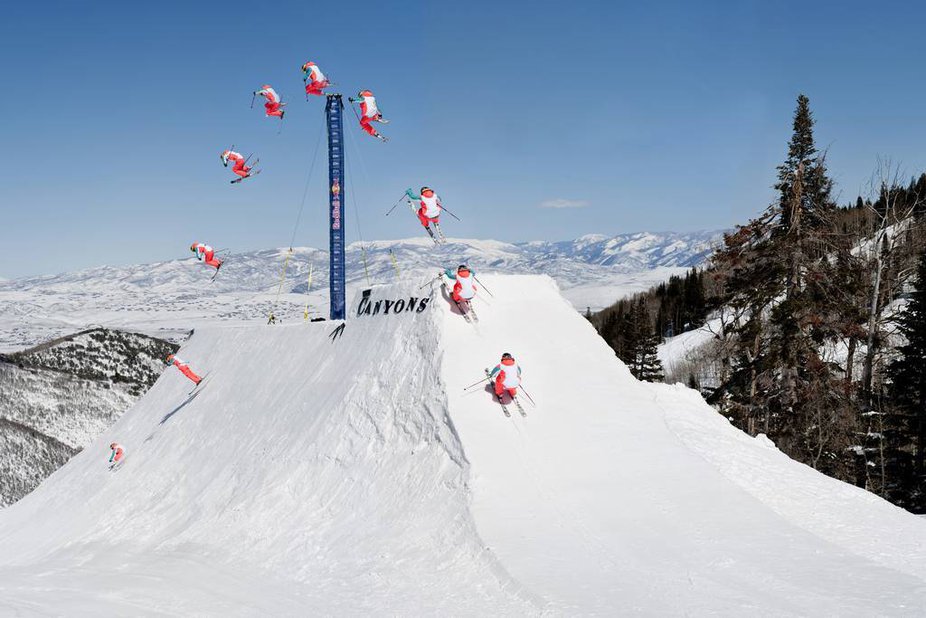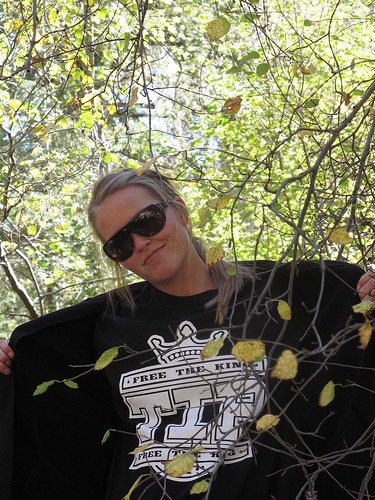 RELATED: After 20 years, Level 1's Josh Berman Talks About What's Next
LISTEN ANYTIME
SPOTIFY/ GOOGLE Podcasts / APPLE Podcasts
#LISTENTOSKIING