Josh Berman has heavily influenced skiing as we know it today. The man behind Level1 productions joins us to talk about his final annual ski film, "Romance", and the new direction for the production company that has been blowing our minds for the last 20 years.
Listen here:
http://html5-player.libsyn.com/embed/episode/id/13233410/height/360/theme/standard/thumbnail/yes/direction/backward/
Josh gives tells us the story of events that led up to the first Level1 film. He was attending university in New York focusing on math and sciences when a family friend offered him an internship in film production. After spending a couple months working with and watching people in that industry his mind was made up. He changed his courses and his path was set.
To coincide with "Romance", Josh, longtime Level1 filmer Freedle Coty and intern Connor Smith created a 20 episode podcast series that has become an extensive and in-depth memoir which has become an oral history of Level1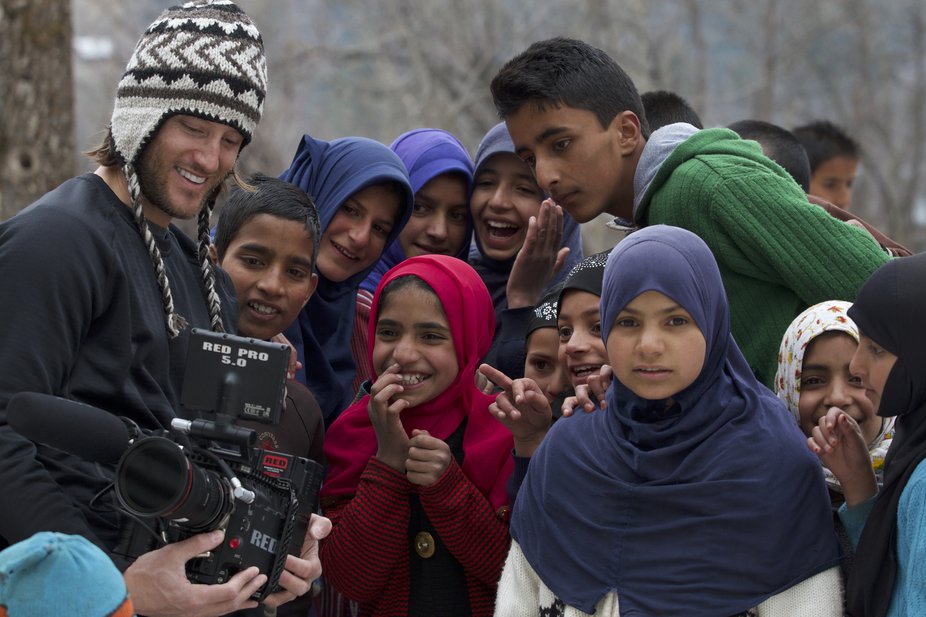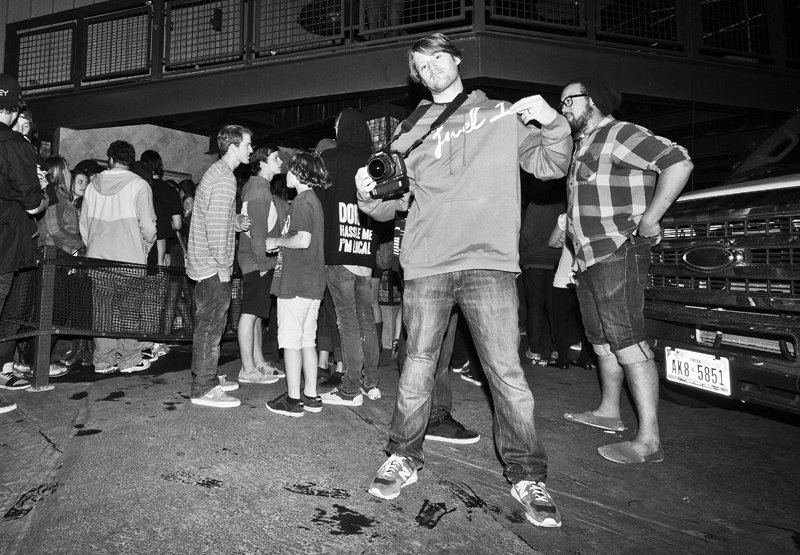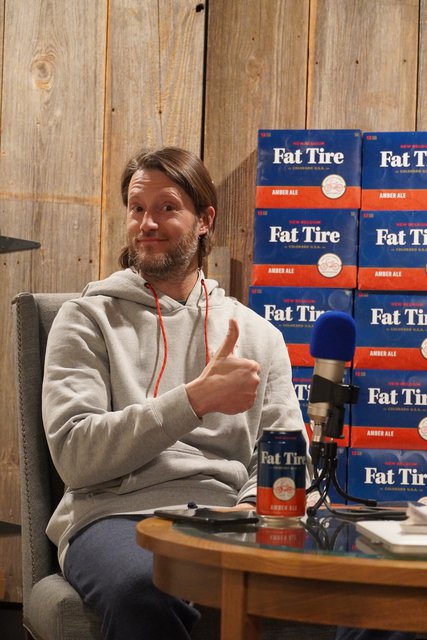 WATCH THE TRAILER FOR ROMANCE
https://player.vimeo.com/video/350488791
LISTEN ANYTIME
SPOTIFY / GOOGLE Podcasts / APPLE Podcasts
#LISTENTOSKIING