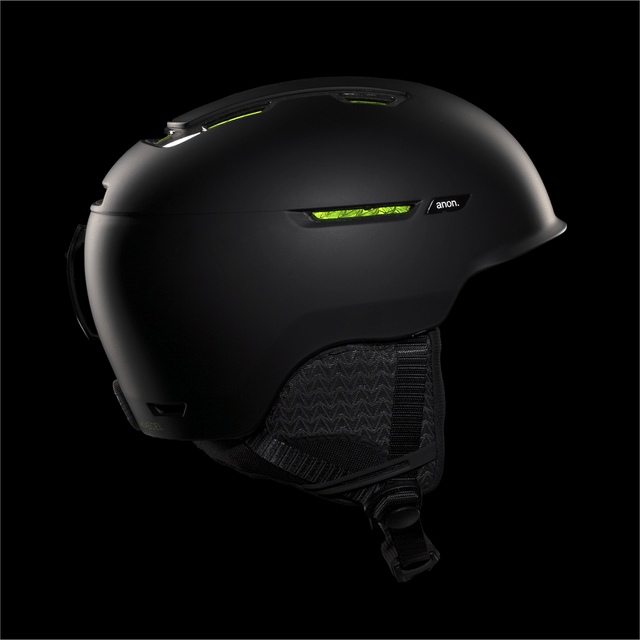 WaveCel®
Unlike traditional foam helmets, which are designed to primarily protect against direct impacts, WaveCel was developed to account for how most accidents actually happen: ungracefully, with twists, turns, and angled impacts. WaveCel is a collapsible cellular material that behaves like a network of hundreds of interconnected shock absorbers between your head and the helmet's outer shell. Due to its unique structure, this material reacts in three distinct ways to help transfer and absorb energy upon impact. Its cells flex to help divert forces away from the head; crumple to help absorb impact energy, much like the crumple zone of a car; and glide to help distribute rotational force, an increasingly recognized cause of brain injury. As a result, WaveCel technology reacts to help reduce forces sustained upon impact, whether they are direct, oblique or rotational in nature.
https://www.newschoolers.com/videos/watch/1001645/It-s-Official--Anon-WaveCel-Helmets-Are-Here-
WaveCel's construction consists of a dual-density copolymer that is bonded together with UV activated glue into a flexible cellular matrix. It's the first advanced helmet technology to receive funding from the US National Institute of Health.
User Review: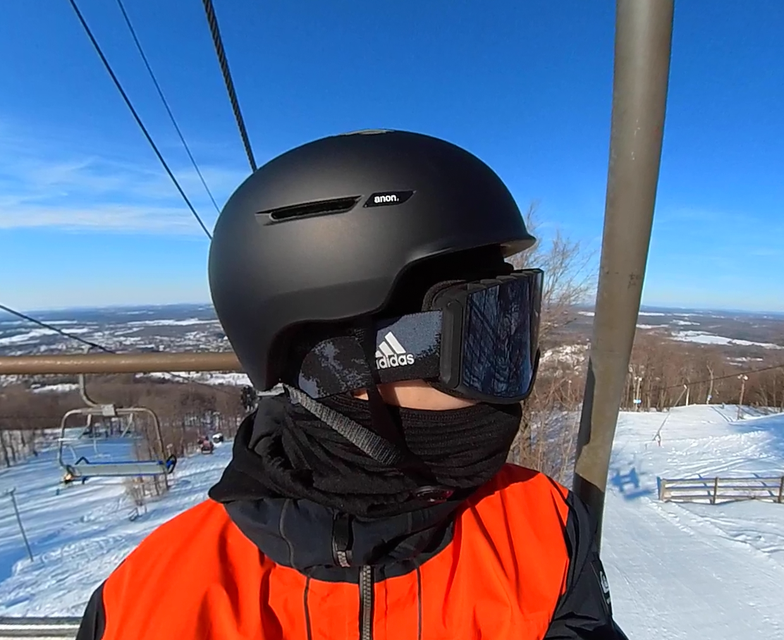 I have always been a bit skeptic about new helmet technologies but the second I got a feel for the Wavecel material I was pretty much convinced. This Wavcel tech isn't just a sliding piece of plastic that is foldable it's a rugged pattern of really durable compounds that feels like it would bend and absorb the exact area of impact. Have a look!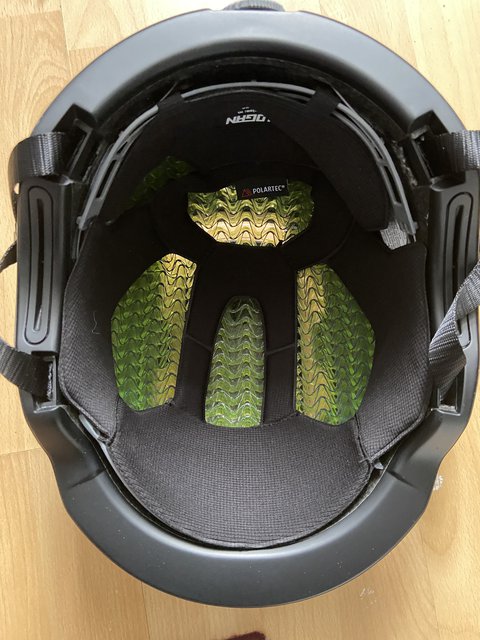 The helmet itself is very lightweight and feels extremely sturdy at the same time. The back of the helmet has the traditional BOA technology wheel so you can adjust the tightness to exact perfection. This was super nifty when only wearing a balaclava under the helmet. It's possible to remove the ear flaps so you can put goggles under your helmet or keep them in if it's a warmer day.
Luckly I did not have any impacts to the head so I can't speak to its durability but It was certainly a nice feeling knowing my brain had the best chance it could ever have should something happened. Overall its a nice simple design with a thin profile that lots of Newschoolers will enjoy. My only beef is the goggle guard does not come off easily - at all....