Delete products before deleting Artilect brand.
2022 Artilect Ski Gear
Equal parts art and intelligence, ARTILECT is an apparel studio shaped by a deep respect for the past with a laser-focus on the future. They are a team of innovators and rule breakers driven by a relentless pursuit of progress, utilizing innovative technologies in materials, construction, and fit. They exist to empower today's intrepid explorers at the highest levels of performance, balanced by maximum sustainability for future generations. Born in Boulder Colo., alive in the world.
-
Men's
Sundown 250 1/2 Zip Hoodie
Review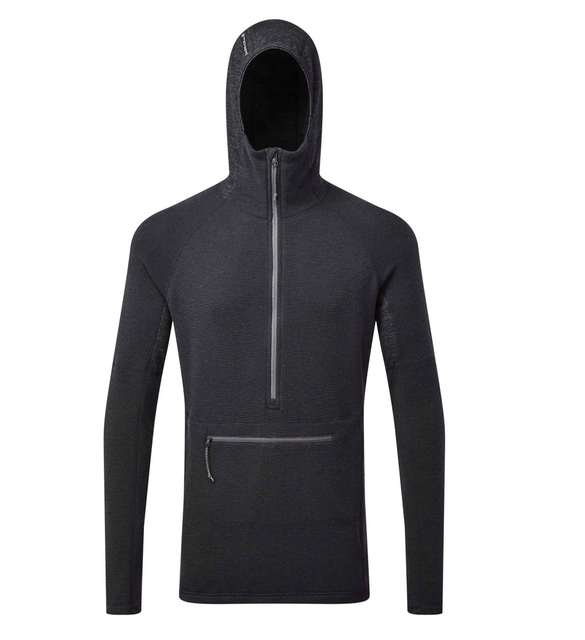 Artilect
specializes in unparalleled fabric selection and product efficiency. This hoodie is no exception to that mantra. I am about 5'9 medium build and found the size large to fit perfectly. It fits tad long but is great for overlapping base layers and tucking into snow pants. The fabric is very soft and comes with significant elasticity to allow for easy movement.

I loved wearing this under my puffy as it takes up no space and manages moisture very efficiently.The hood also fits quite snug which makes it nice for wearing under your hat as either a sun protector in the backcountry or extra layer of warmth. The kangaroo pocket is the perfect size for keys, phone etc and doesn't take away from the natural movement of walking.
I would recommend this to anyone who wants a hoodie that performs extremely efficiently and packs up very small


Men's Darkhorse 185 Zoned 1/4 Zip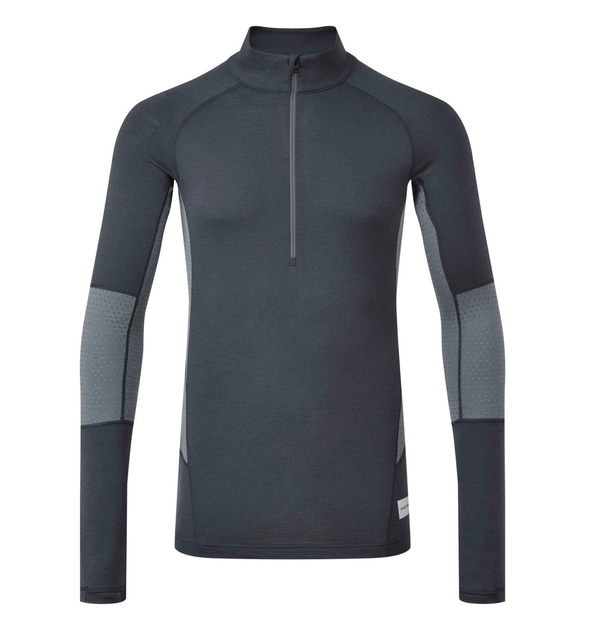 When this garment arrived I was blown away by how lightweight it is. The fabric feels quite thin but the elasticity makes it feel quite durable at the same time. It comes with added ventilation in areas of the body that release more moisture.On cold uphill days I would toss this over my base layer to add that extra layer of warmth that won't hinder breathability. It's also so thin that it doesn't add any bulk to what I would put on over it. I am not too tall at 5'9 and found the large to fit perfectly. I'd imagine a medium would as well but just more tight. Absolutely going to use this layer on cold a cold spring morning or cooler fall days.Highly recommend as an in-between layer from base-layer to puffer or hoodie.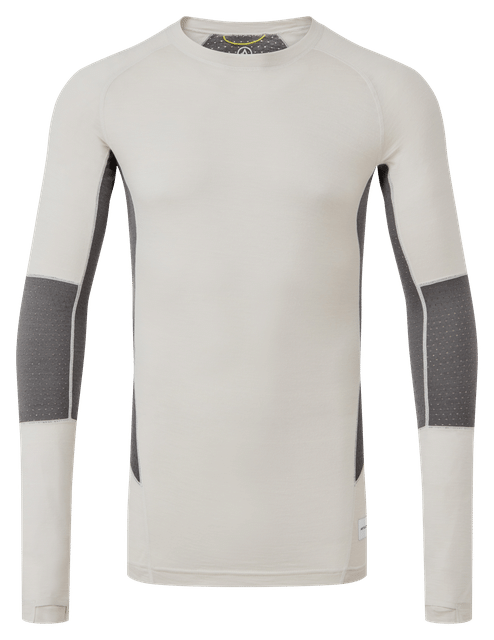 The Darkhorse Zoned Crew is the super technical component of the A/SYS 1 range and has been ergonomically designed to allow the greatest range of movement with the least resistance. This engineered tech-fit feels barely there, but provides next level moisture management and thermoregulating performance to support even the most demanding athletes.



Features:


Superior bluesign® approved 185gsm Nuyarn merino fabric technology offers extra loft for an unmatched warmth-to-weight ratio, 5x faster dry time, and remarkable long-term durability
Superfine 18 micron non-mulsed Australian merino wool for maximum softness and wearability
Incredible stretch and recovery
Slim tech fit for maximum movement
Engineered seam and eyelet placements for increased mobility and breathability
No-chafe flatlock seams
Gusseted underarm
Hang-dry loop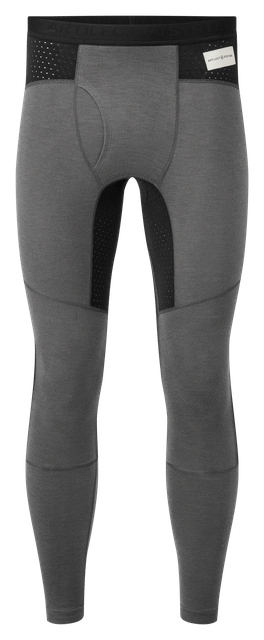 Get in the zone with the Darkhorse zoned legging, engineered to dominate any activity that requires the highest levels of technology and performance. There is nothing like this first layer on the planet because ARTILECT created everything from the fabric to the fit especially for you, and it will take you anywhere you want to go.



Features:


Superior bluesign® approved 185gsm Nuyarn merino fabric technology* offers extra loft for an unmatched warmth-to-weight ratio, 5x faster dry time, and remarkable long-term durability
Superfine 18 micron non-mulsed Australian merino wool for maximum softness and wearability
Incredible stretch and recovery
Slim tech fit for maximum movement
Engineered seam and eyelet placements for increased mobility and breathability
No-chafe flatlock seams
Gusseted crotch
Hang-dry loop


Nuyarn merino fabric technology*
It's an entirely different technical spinning process that - instead of twisting wool into a ropelike structure (which is what is done across the industry), Nuyarn drafts fibers around a performance fiberm, creating a 2-ply structure that is super light yet maintains and amplifies the natural performance characteristics of wool. Only a few brands are using it right now and it has a very promising future.

Staff Review:

We have all been in that position where the uphill or the hike is hot and sweaty only to get to the top, be exposed to wind and feel your body temperature completely drop. Relying on stoke to warm up before dropping in is far from an efficient way of staying comfortable in the mountains.

Upon receiving the Artilect Studio A/ SYS-1 Nuyarn tech baselayers I was impressed by the packaging, manufacturing and attention to detail. No tags, beautiful design layers, simple labeling and very light weight material. However the true highlight was only once I put it on.

This silk like base-layer fit like nothing I have ever put on. With slight tightening over crucial areas of the body in the elbow and and thighs keeps it from moving around. There are also specifically designed venting where moisture can escape super efficiently. I really liked the slim fit stretch fabric which made for zero resistance when moving back and forth. Truly feels like a second layer of soft skin.

Artilect specializes in moisture management and that is not just a mission statement it is the TRUTH.

Please don't take my word for it and try a pair on - you won't be disappointed