Marker Kingpin M-Werks 12 2022 Preview
The 2022 Marker Kingpin M-Werks 12, a touring binding. A preview of Marker's lightest Kingpin model, plus weight and full specs.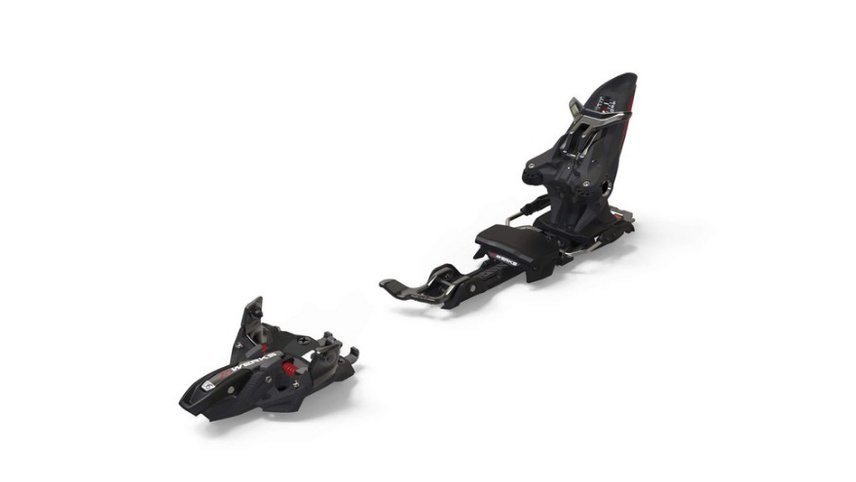 Brand Description:
The sum of all parts define the masterpiece.

The new 2022 Marker KingPin M-Werks delivers the company's storied downhill performance at a lower weight than the similarly named model. It reflects the extensive wisdom collected during the three years spent developing the Alpinist. The mix of each binding's best features was achieved by joining the lighter, high-performance toe piece from the Alpinist with the tried-and-true KingPin heel pieces.
Specs:
DIN Range: 5 - 12
Weight: 620g /Indiv. Binding
Shop For Marker Kingpin M-Werks 12

Merchant

Sale Price

Retail Price
Shop For Marker Kingpin M-Werks 12

Merchant

Sale Price

Retail Price