Giro was founded over thirty years ago with a mission to design better gear and to answer the unmet needs of athletes. We are and always will be a product brand. We argue for weeks about the difference of less than a millimeter in a footwear last, of a head form or the chamfered edge of a vent. We are the brand that sweats the details. We understand that riding is more than just a fleeting hobby or a passing fad. Riding is the best part of a great life and your equipment deserves attention to the smallest of details. So as long as you keep striving for faster, bigger and better, we'll keep making the gear that gets you there.




Last year, Giro introduced the Method Goggle, wich came equipped with a wide field of view and VIVID lens. New for 2020/2021 is the
Contour Goggle.
With modern style and an all-new toric VIVID lens, these new goggles deliver one of the industry's largest fields of view. We'll be testing a pair in the coming weeks so stay tuned for a full review!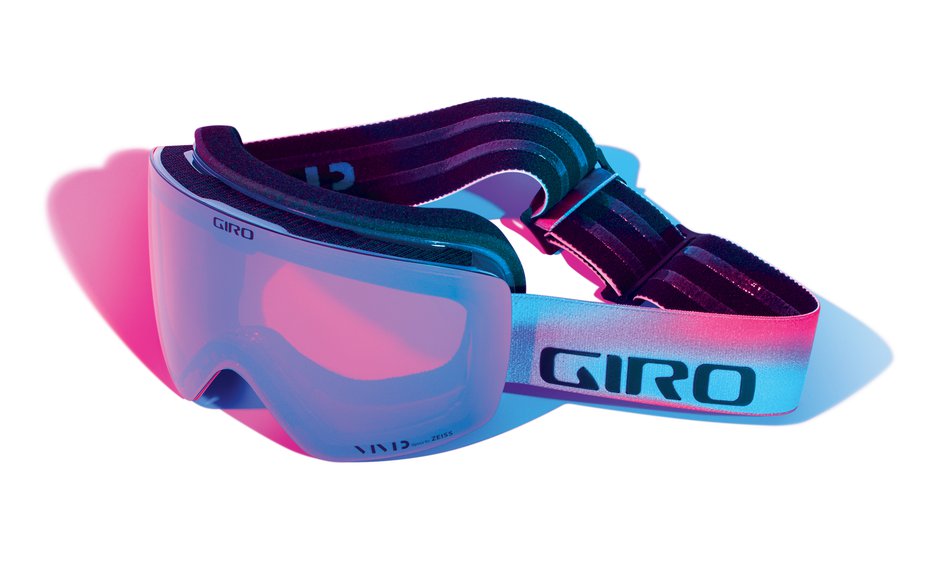 Contour Goggle
Also new for the coming year is the
Grid MIPS & Envi MIPS
men's and women's specific helmets. Designed around the needs of backcountry riders, with the safety and durability for in-bounds skiing. The helmets come in at just 400g and are equipped with MIPS spherical technology, and Polartec Power Grid liners to absorb and diffuse moisture.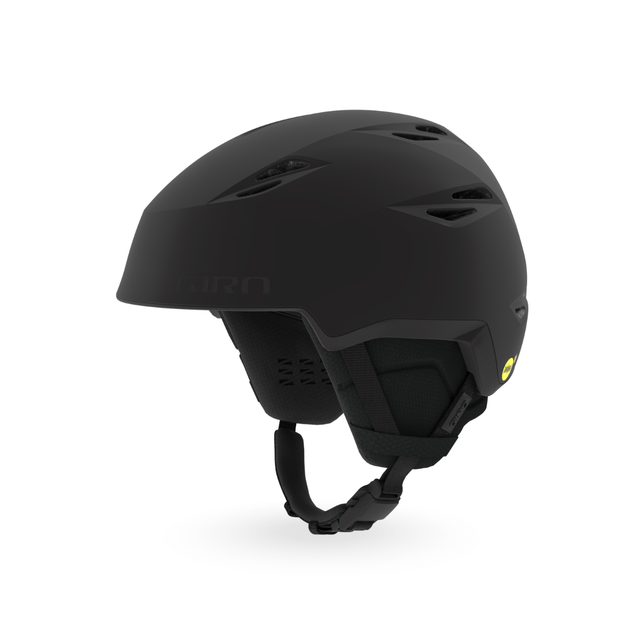 Grid MIPS Helmet