I tried out Giro's new Contour Goggles over the course of February and March 2020 in Jackson Hole, Wyoming. Upon first look and trying them on, the Contour Goggles have the widest field of vision of any goggles I've tried. The frames are larger than Giro's other models, such as the Method, but doesn't appear overly large on my face.

The magnetic system is unique from that of the Anon M and Smith IO Mag series– two sturdy magnets in the middle are complemented by peg-like clips on each edge of the goggles making the lens to frame attachment both sturdy and quick. I like this better than the Anon system (I used the WM1s for 150+ days) as the extra side clips (similar to Smith) ensure the lenses won't pop out in the event of a crash.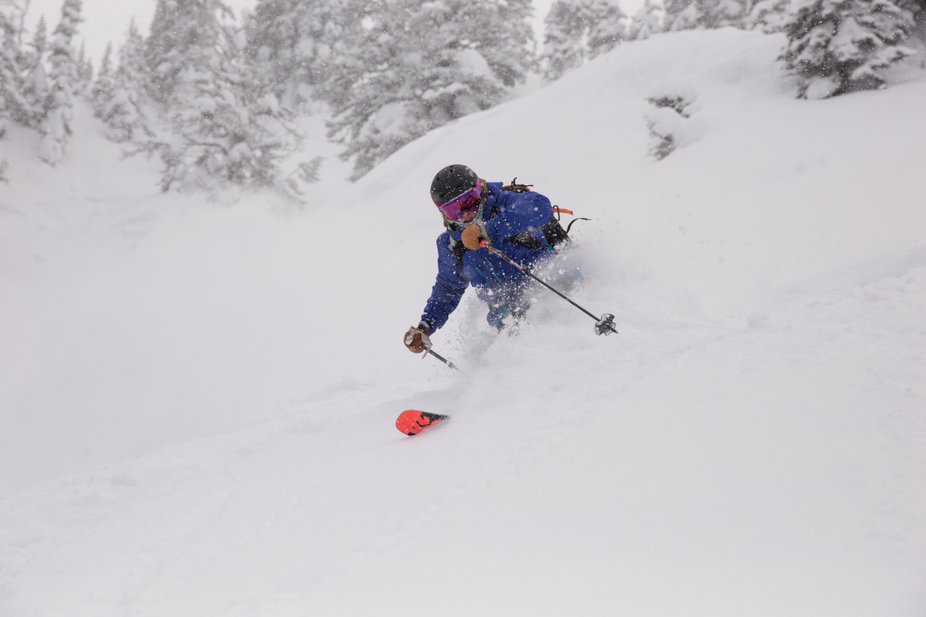 These goggles are durable and show no unusual wear after 6 weeks of use. The foam is comfortable, frames are well ventilated, and I experienced no unusual fogging even on wet storm days. The Contour Goggles are perfect if you're looking for a wide field of view, crisp optics, and ease of use.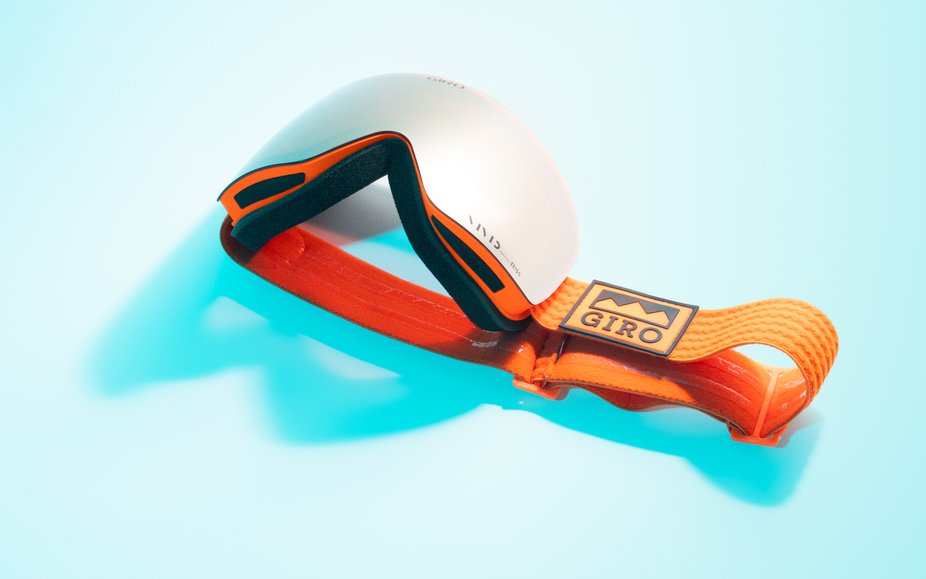 Manufacturer's Description: Modern style and an all-new toric VIVID lens that delivers Giro's largest field of view yet.


- EXV+ - Expansion View Technology + is a new frame design that optimizes a massive spherical lens, providing peripheral vision and an unparalleled field of view.
- EVAK Vent Technology is an ultra-durable, non-absorbant foam that minimizes fogging.
- Injection-molded Toric VIVID lenses with Optics by ZEISS® minimizes the distortion that occurs in thermal-formed cylindrical lenses.
- Quick Change Magnetic-Assisted Lens System makes for on-the-go lens swapping.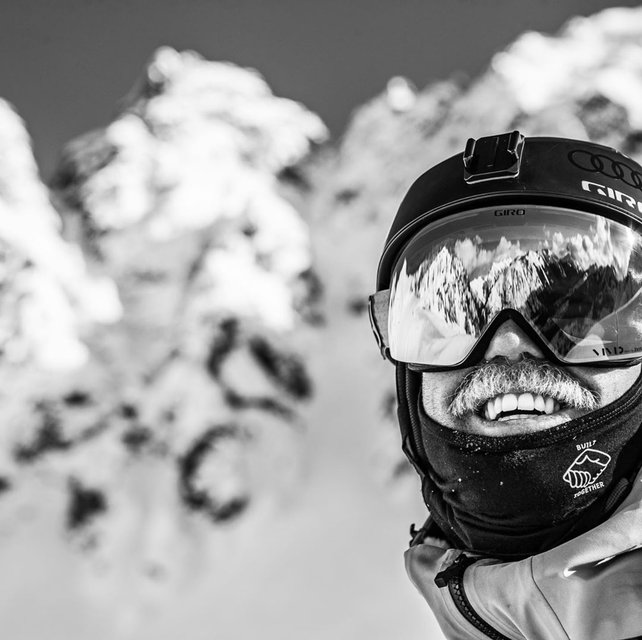 https://www.newschoolers.com/videos/watch/977576/Giro-Contour-Goggle