Delete products before deleting Saga Outerwear brand.
2020 Saga Outerwear Ski Gear
SAGA is a word of mouth brand. We built SAGA to represent our niche. When we needed better-fitting apparel and more rugged materials, we built it ourselves, by hand. When our small tribe of friends needed better gear, we ran exclusive manufacturing runs to sponsor them. When the public started demanding it, we sold limited edition quantities and built the first direct-to-consumer model in our space. When our friends aspired to be the top professional athletes in our niche, we supported them, and built a brand around them. Together we built a product and a brand that was truly different and represented us. We started as a cult of passionate people to the top pro athletes, to everyday customers like we are. We pioneered what it meant to be a vertical brand in the digital realm.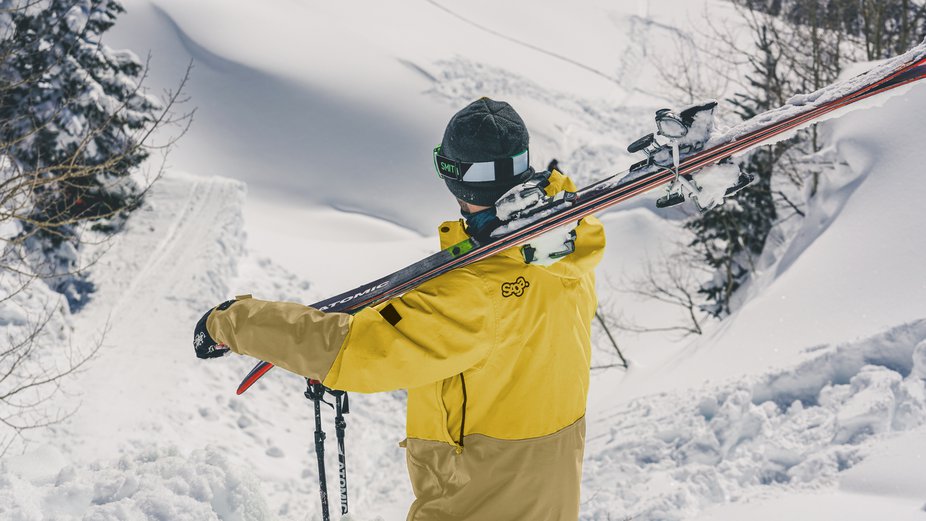 The Anomie Jacket
We blur the lines between skier vs snowboarder, park vs big mountain, guy vs girl, kid vs adult, and retail vs direct-to-consumer. Our North Star is simple, to be the most connected brand and stand for our athletes and customers alike.


Men's Anomie
Jacket

The Anomie is our heritage and the original style, fit and function that put SAGA on the map. This is the gear that stands out and adds a little extra swagger to your media and can make up for that missed grab. A strategically designed fit and form have made the Anomie Jacket and Pant the team choice for over a decade. This collection and fabric showcase our most bold custom-dyed colors and patterns. This soft yet rugged twill weave is built for the balance to keep you dry and comfortable.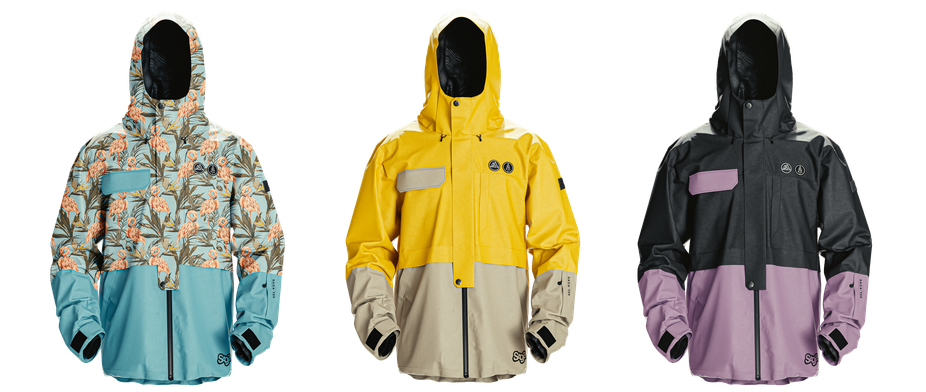 Men's
Fatigue Pants
Looking to make a statement on and off the hill? The Fatigue collection was built around comfort, style, and performance. From the mountain to a lifestyle in the elements, The Fatigue is the ultimate crossover. Combining a modern fit with traditional oxford fabric, this gear offers tech performance and is as burly and waterproof as it is comfortable. The pant is deemed our most comfortable bottom and the closest we get to a custom-tailored fit.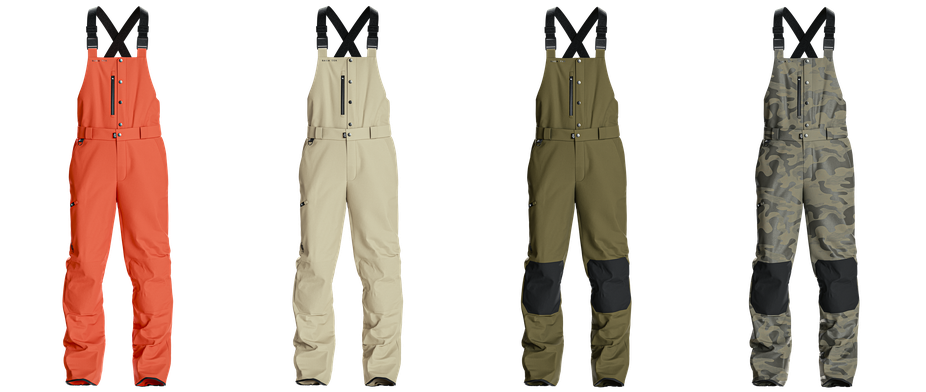 Women's Empress

The Empress was built on the backbone of our tried & tested Men's Monarch 3L. The Empress is the result of intensive input from our female athletes, friends, and fans that demanded a bombproof shell with ergonomics for the most function forward fit. The Empress has already proven to be a category killer and by combining custom laminated 3L fabrics, construction, and a custom engineered fashion-forward functional fit the Empress 3L has set the new standard for women's outerwear.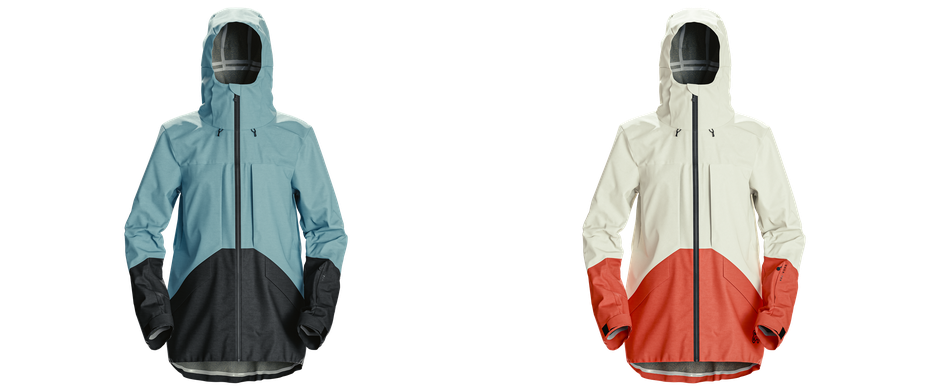 For more information, visit
https://www.sagaouterwear.com/
.