Oakley Prizm technology has been in the works for a little while now and we just got a glimpse at the future of goggle technology. Oakley Prizm React is their newest technology that allows the rider to change the darkness of the lens on the fly. They are clearly living in 3019. Also new to the line is the Harmony Fade series, which will be sported by ABM and Henrik at the X Games, as well as in Pyeongchang.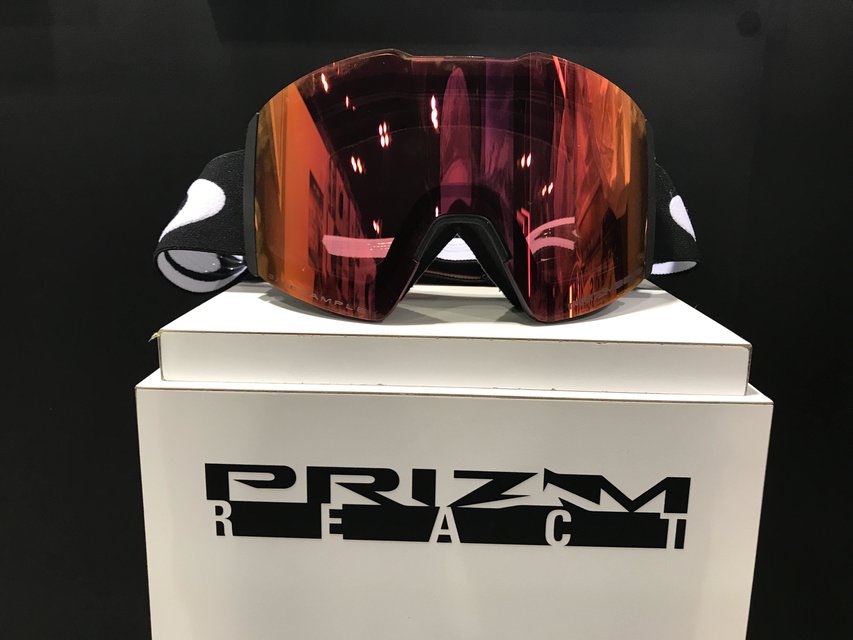 The new Prizm React (pictured above) allows you to press a button to change how dark the lens is. There is no external battery pack with this and each charge lasts 2 weeks of everyday use. Additionally, Prizm Inferno technology was introduced to combat lens fog- at the push of a button, the goggle goes through a 3 minute evenly distributed heating cycle which causes any fog to evaporate.
The Harmony Fade Series was designed to be a celebration of the athletes and they plan to use the colorway to share and inspire through athlete stories. The line features their top goggles and collections.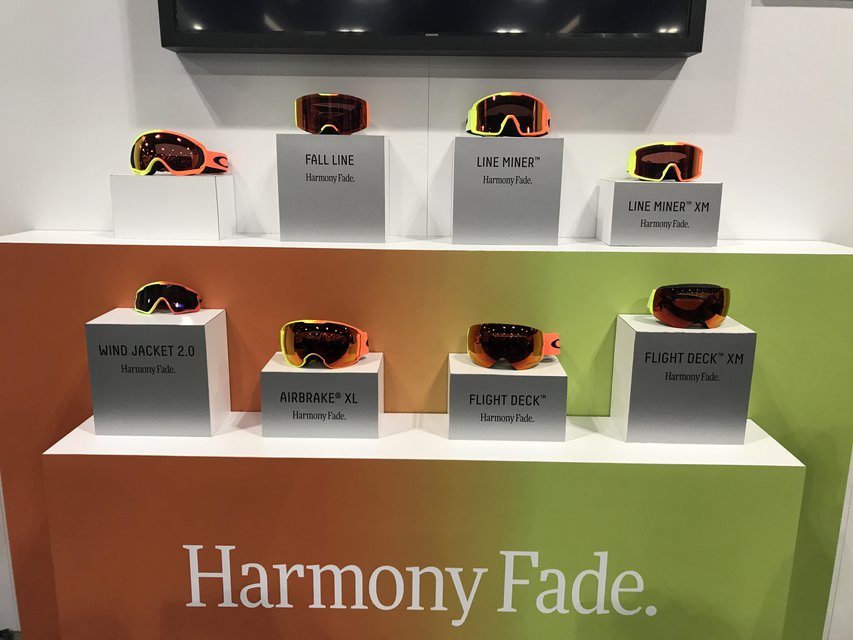 Shop For Oakley Goggles

Merchant

Sale Price

Retail Price
Shop For Oakley Goggles

Merchant

Sale Price

Retail Price