Newschoolers' Quick Review:
I was really impressed with the Prodigy 3, it's a great ski with both park and all-mountain capability. The Prodigy 3.0 is essentially the little brother of the more burly, chargier Prodigy 4.0. If you shred all around the mountain these things are loads of fun and were much easier to flex, butter, and nollie around on compared to the 4.0s. With lots of rocker and taper in both the tip and tail, they are a surfy fun ski with plenty of pop...the compromise being there are grippier skis on groomers. Despite that though, the Prodigy 3.0s seem like they might be even better as a do it all choice than the Candide 2.0, which was already one of our favorite skis - .lencon.



_
https://www.newschoolers.com/videos/watch/911865/AnttiProdigy3-0-mp4
Antti doing his thing on the 3.0
_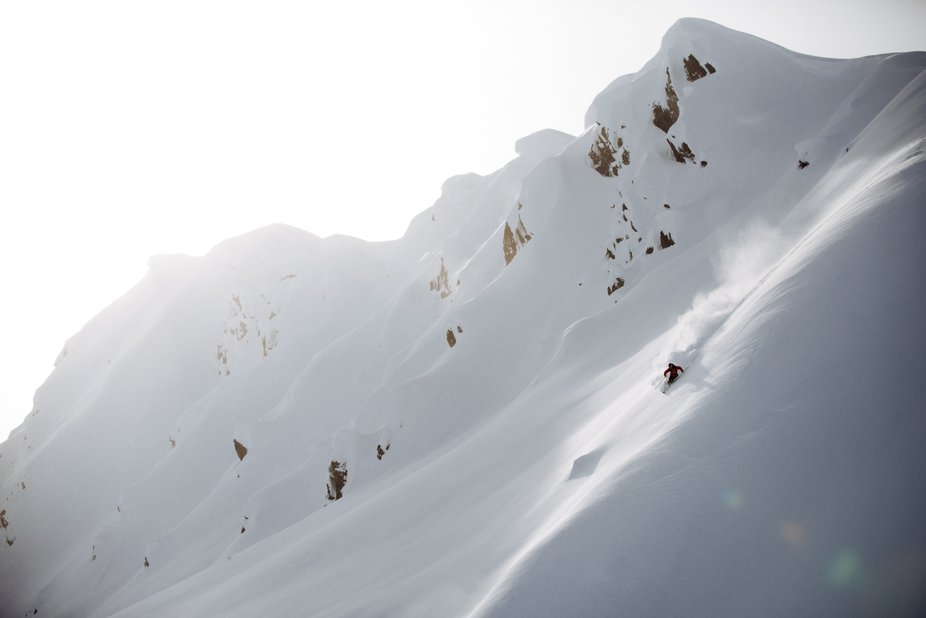 Photo: Max Lowe
_
Manufacturer's Description:
Introducing the brand-new Prodigy 3.0, a 104mm underfoot directional freeride twin with a whole lot of freestyle attitude, built to turn heads on the chairlift. Inspired by the Prodigy 4.0, this ski shares the same shape, poplar/ash core and flax fibre layers as its big brother, meaning that it grips when carving up corduroy or slush, and has the right mix of pop and dampness to boost that backcountry kicker then charge down the tracked-out landing. Surf zone technology ensures that even at this waist width, you can fly through fresh snow and smear slashes all the way down your line. Whether you're tearing up the bumps, gapping safety barriers, bouncing down pillow lines or wheelying rollers, this ski is playful, solid and versatile enough to do it all, in style.
https://www.newschoolers.com/videos/watch/911763/The-Faction-Collective-Presents--British-Columbia---4K