While the Osama Pro & Burton Hyphy Sticks never actually existed, this ski boot has probably had more talk about it than any ski product that never actually made it to production.
Around 2010, Nike entered the world of skiing. Sponsoring the likes of Sammy Carlson, Gus Kenworthy, Kevin Rolland, Andreas Hatveit, Jossi Wells, TJ Schiller and Kaya Turski, the team was stacked to say the least. There was talk of a ski boot coming and with the success of Nike in skate and snowboarding, the hype was real. But fast forward to 2014 and Nike announced that they were pulling out of skiing due to "reported growth in every key area except its action sports division" but would still honor athlete contracts until they were done. No ski boot had ever appeared, though plenty of photoshops did...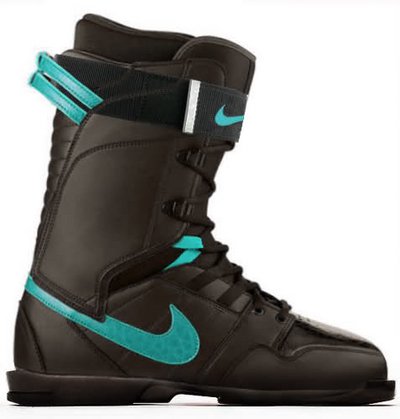 Seems legit....
But, after the prior article I wrote about products that never existed, I received these mockups from a very reliable source on Newschoolers. These are the actual prototype mockups of the fabled Nike ski boots.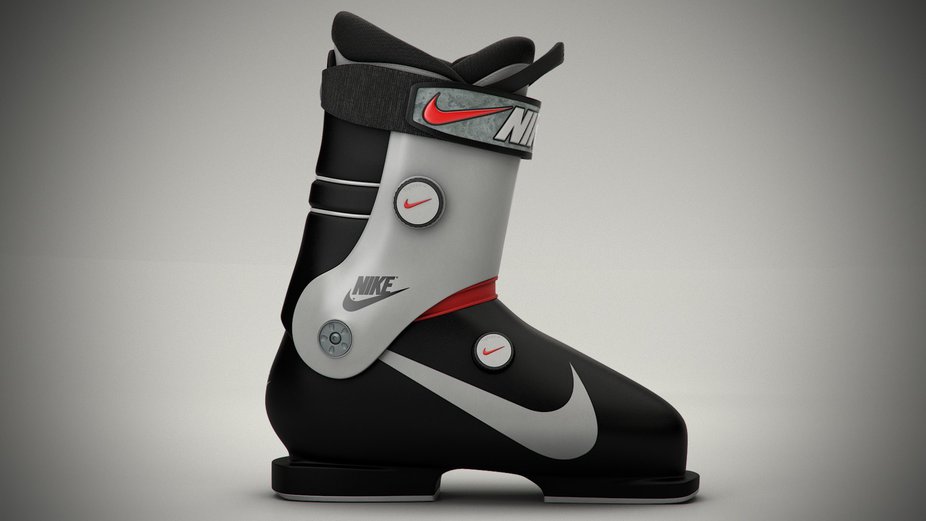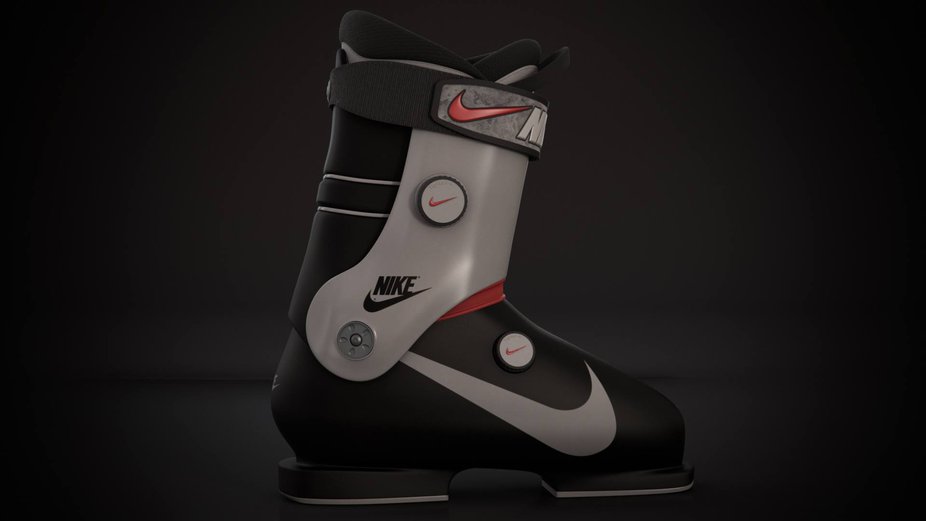 It looks like it would have followed the SPK boot style of having 2 fastenings; one on the top of the forefoot & one on the shin, but used ratcheted cables instead of buckles, more like a snowboard boot. The 2 white stripes on the back are either clearly a tightening feature like the BOA on snowboard boots. Seeing as the Nike ski boots never ended up seeing the light of day, we may never know quite what the plans were, but it looks like they really were more than a complete invention.