SuperUnknown is back, with a modified approach to accommodate for challenges presented by the ongoing global pandemic. With borders still being shut down, the field of athletes was pulled from both the SU XII and SU XIII finalists, bringing together some of the raddest up and comers throughout North America. I would like to note and extend a massive thank you to the Level 1 team for making sure that this gathering of traveling individuals remained Covid-friendly, with multiple tests and precautions to ensure everyone's safety. The pandemic has undoubtedly thrown a wrench in the tradition of spring park shoots. Last year, Level 1 hit the pause button on SuperUnknown XVII, toying with different approaches such as a preseason event, or even bringing riders together for some summer fun at a place like Mount Hood. Fortunately, the compromise of an all American and Canadian crew made it possible for this year. It was still an insane week with some crazy skiing, even without our overseas friends.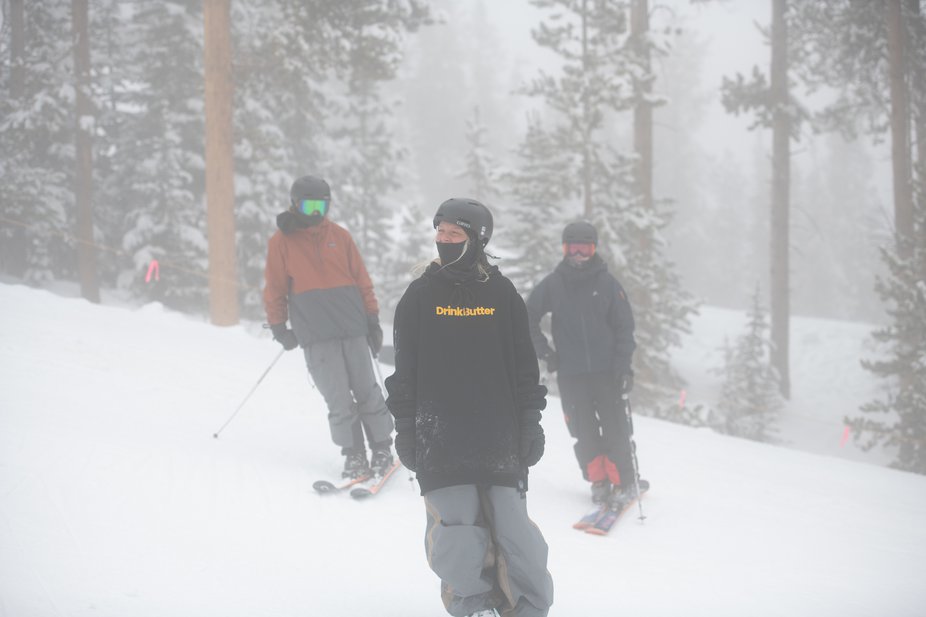 This is also the first year that SuperUnknown included multiple women, with past female finalists like Rosina Friedel and Gio Bertocini unable to participate fully due to injuries. On arrival day, Rell Harwood had to pull out of the event due to a personal emergency, but within hours Cat Agnew was able to drop everything, find a rapid test and a flight from Canada and attend instead. The lineup of ladies was stacked, with Marin Hamill, Bella Bacon, Mckenna Brown, Skye Clarke and Cat. It was awesome to have the feminine energy and progression, and watch both guys and gals feed off of each other on the hill. It's a step in the right direction, but the prospect of ten men and ten women still remains a goal for Level 1, so if entering is something that resonates with you, it is highly encouraged. If you know any ladies that you think would be a good fit, tell them to enter!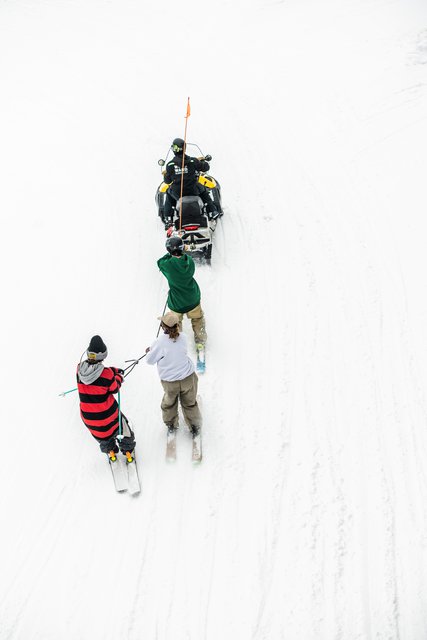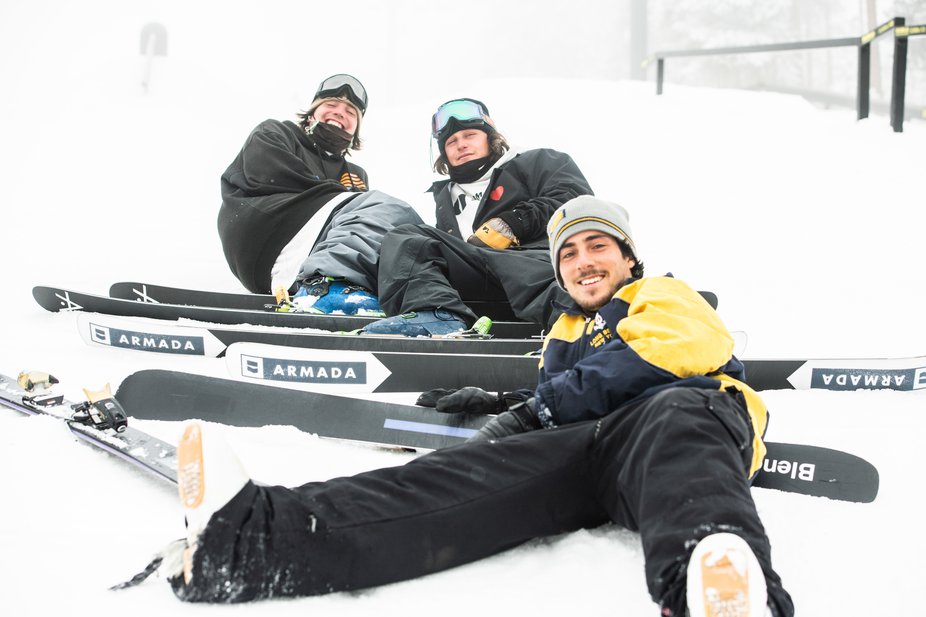 This year, SuperUnknown was hosted at Woodward Eldora outside of Boulder, Colorado. A small mountain sans corporate vibes, Eldora was an awesome venue for the 5 days of filming that went down. In classic Colorado fashion, spring is a loose title for this time of year, and the crew was met with consistent snowfall and fog all week. Low vis and low temps didn't stop anyone from putting down hammers, and the show went on.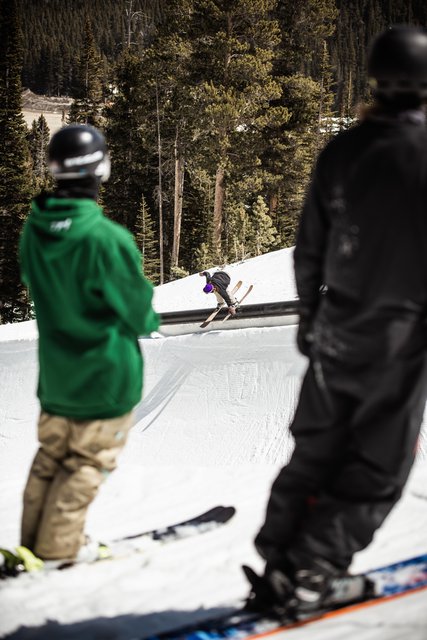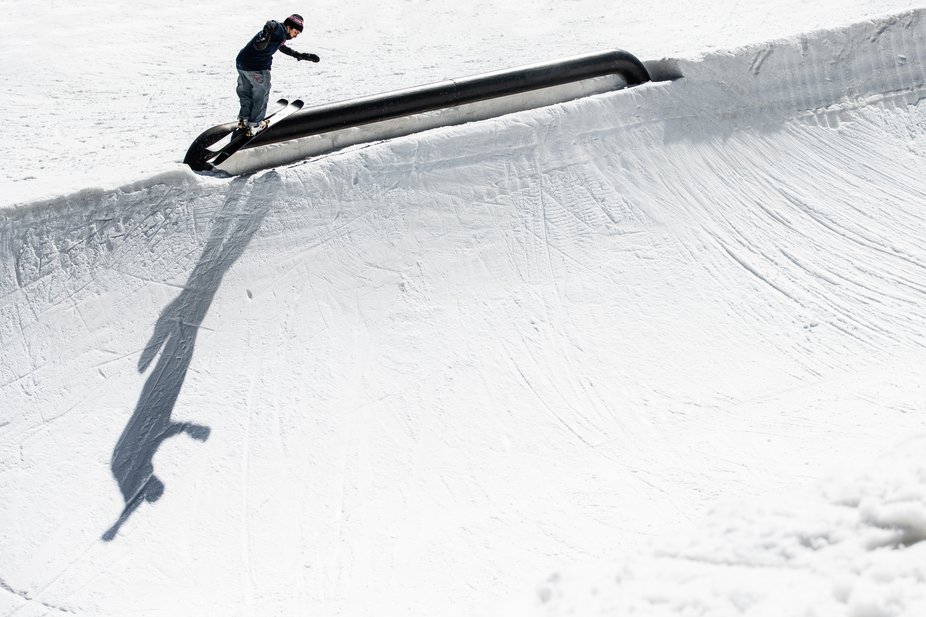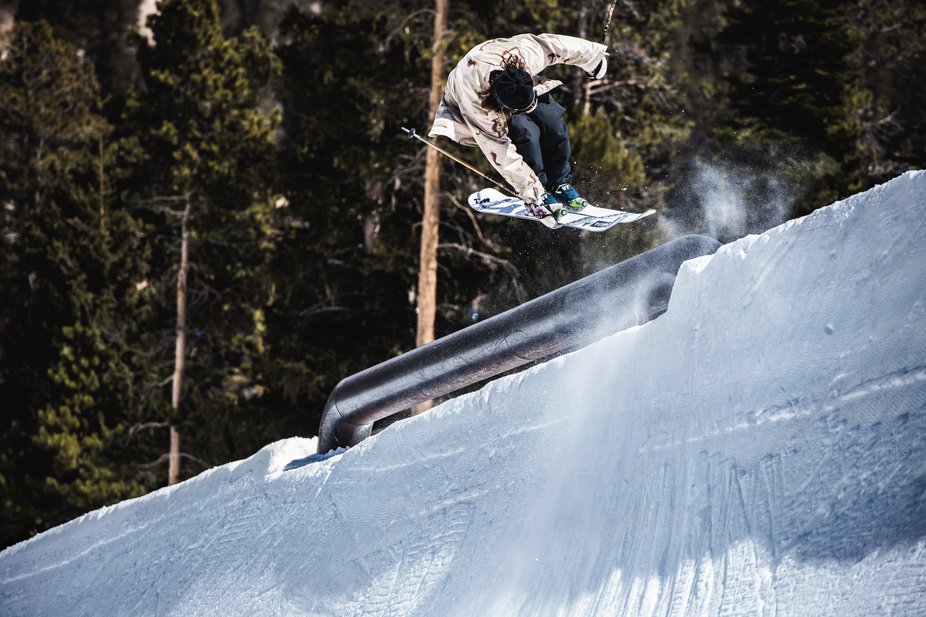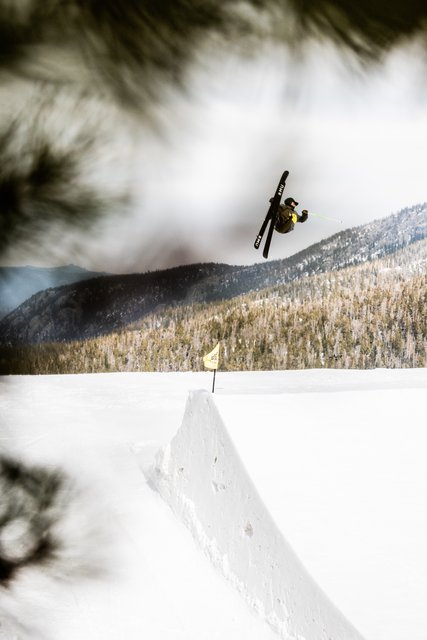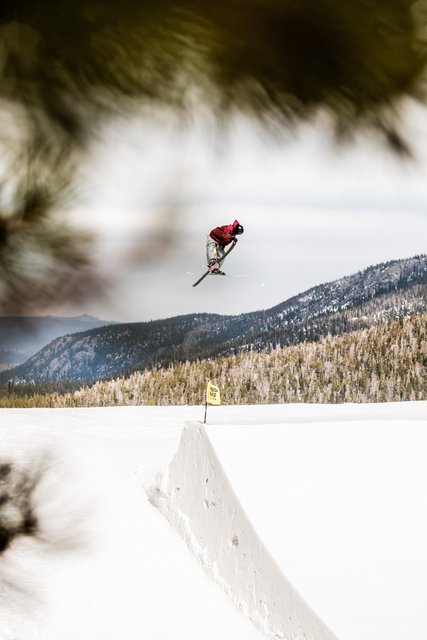 The week kicked off with the only day of sunshine, so the features chosen to work with included the modified pipe and a 60' jump. Liam Downey made a guest appearance with intentions to spend the week on hill with everyone, but unfortunately tweaked his knee on the modified pipe rail feature that was being sessioned. Seamus Flanagan stood out in the jump lineup, putting down a seven with a lead mute and stomping the hell out of it, very Corey Vanular style. Benny Osnow, hailing from Vermont, quickly became one of my personal favorites to watch all week, with a high level of creativity and unique style.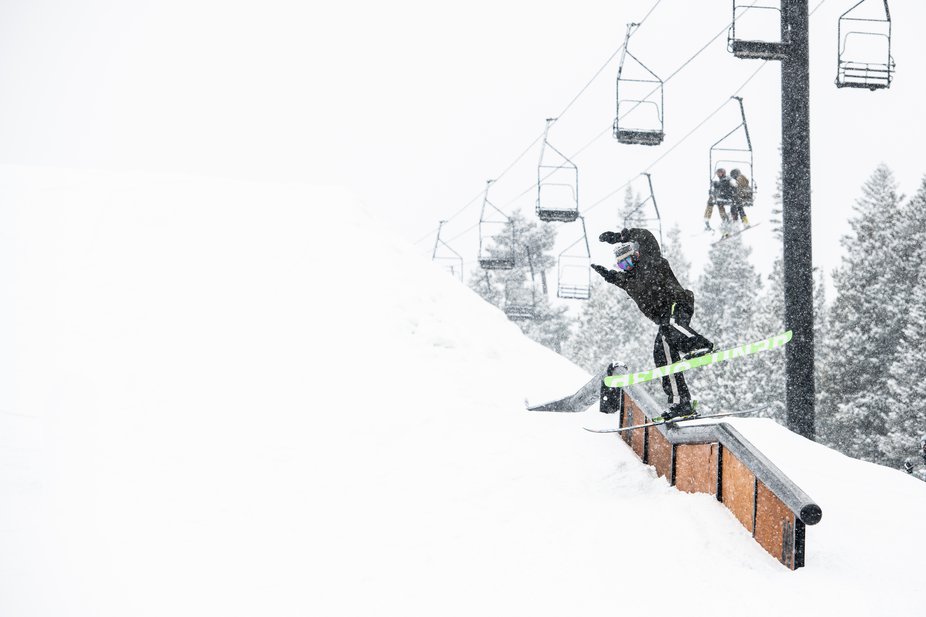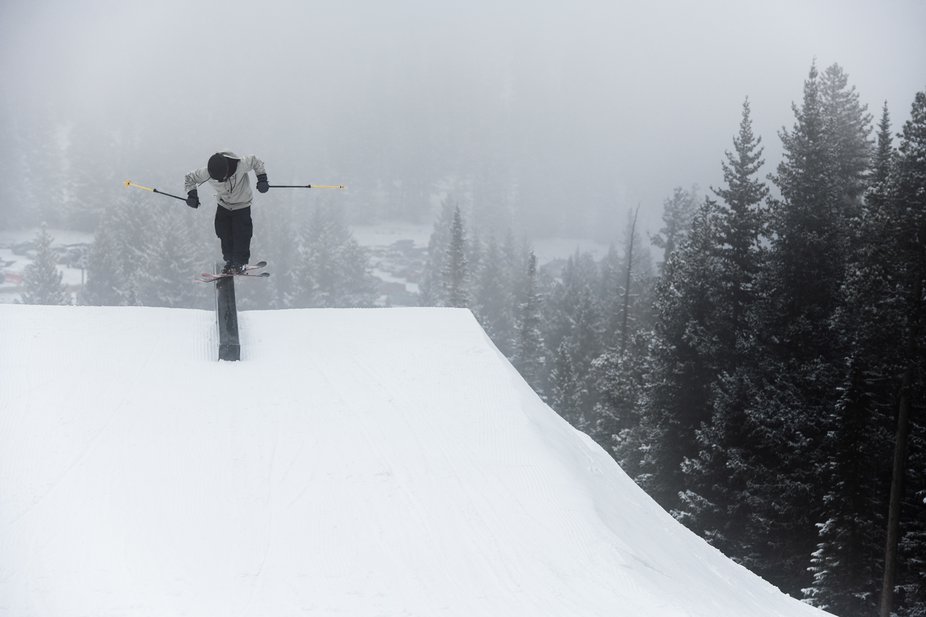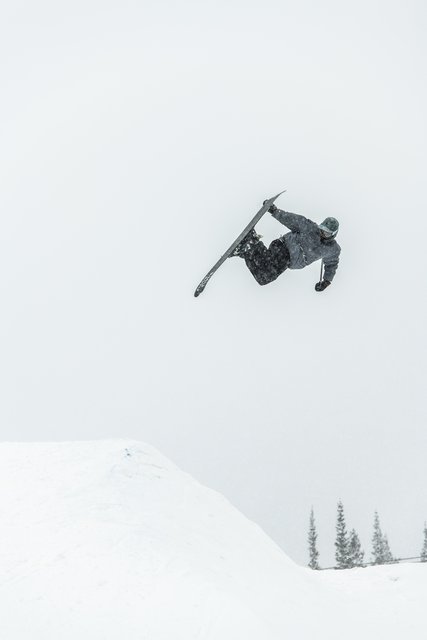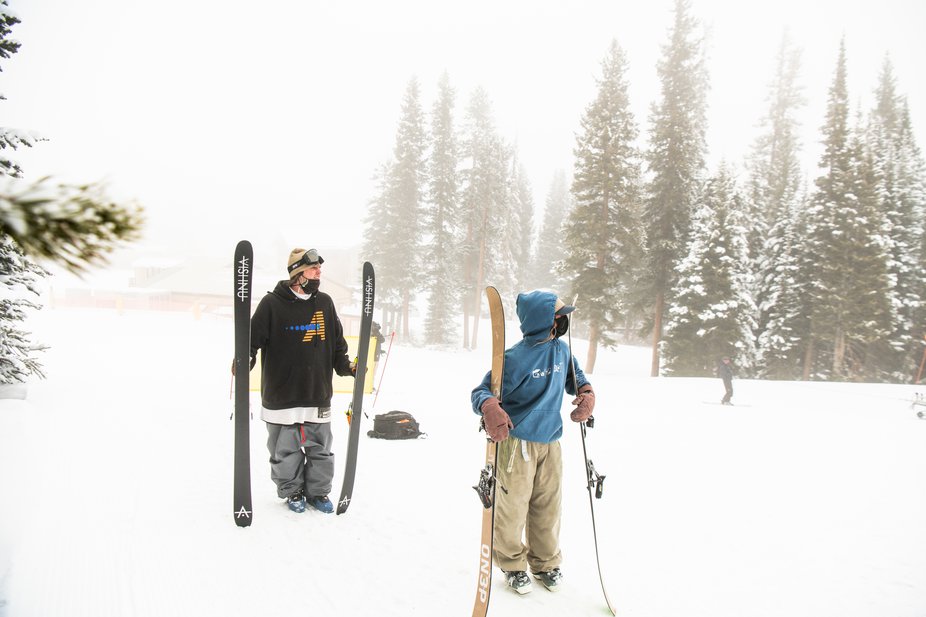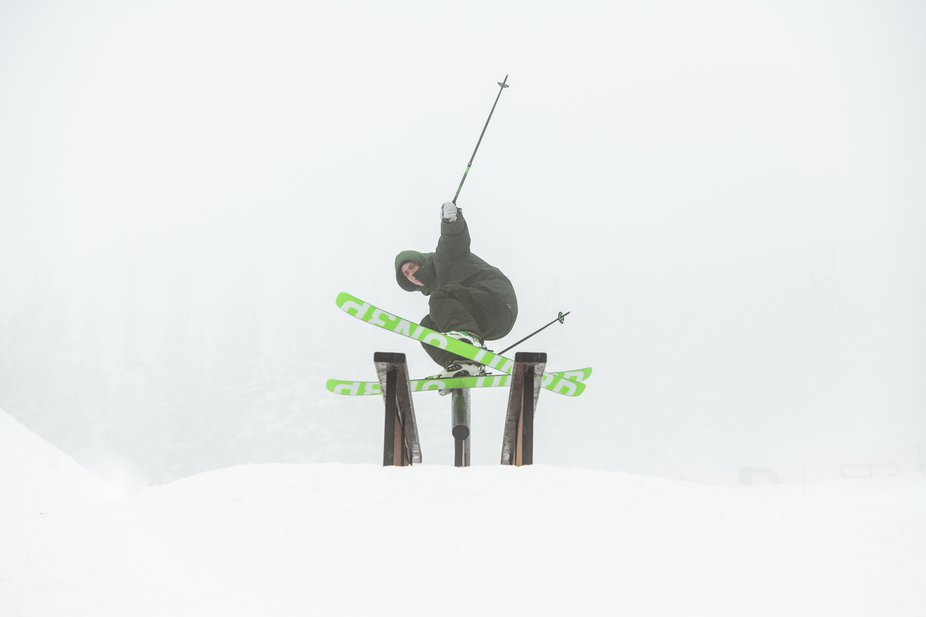 The following days were either filled with pea-soup style fog or heavy snowfall. The hiking and sled laps continued though, with features like a challenge rail Quad Kink with a 30-foot down-rail at the end, and an off-camber rail-to-rail transfer gap that was definitely questionable. Bennie had been eyeing it up all week, and battled it the second he got the chance. Seamus put down a 3 swap on it, and Max Siudak, or "Young Snow", put on a show with his style- both clothing and skiing wise. Everyone proceeded to session a hip at the bottom as well, which included Oscar Weary approaching it with refreshing style and some creative skiing- such as a safety held into a carved landing. Skye Clarke also attempted and stomped her first under-flip (first try!), which was so sick.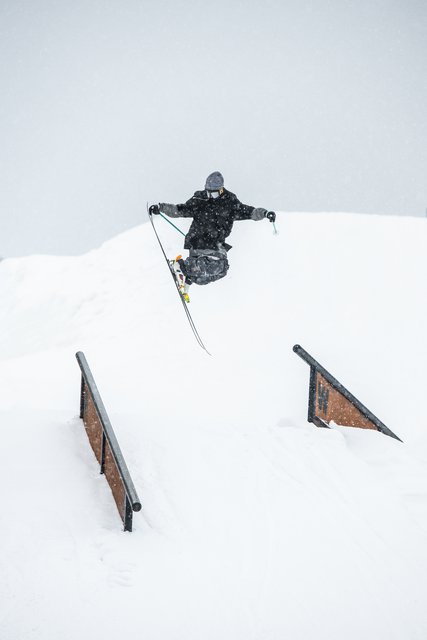 This is the first time Level 1 has given out awards beyond the primary winners, and the recognition for the other riders was certainly warranted. Danya Maynak was one of the most consistent riders throughout the week, sticking out with his edge control and aggressive style. Danya took a few heavy slams as well, but was back in the saddle in no time. His drive to get back up didn't go unnoticed, and landed him an honorable mention award for "Best Slam". Chris Bechtold took home the "XXXXXXL" award, for his drip with the 6XL Champion windbreaker he rocked all week. Luke Obrien was awarded "Stairmaster" for the number of steps he spent hiking features, quitting only when he had to. Cat Agnew was given the "11th Hour" award for her last minute send to Colorado to participate, and she crushed it all week as a result. Pierre Verville, or "PDog" also deserves a shoutout for receiving the most votes for anyone not actually in the competition.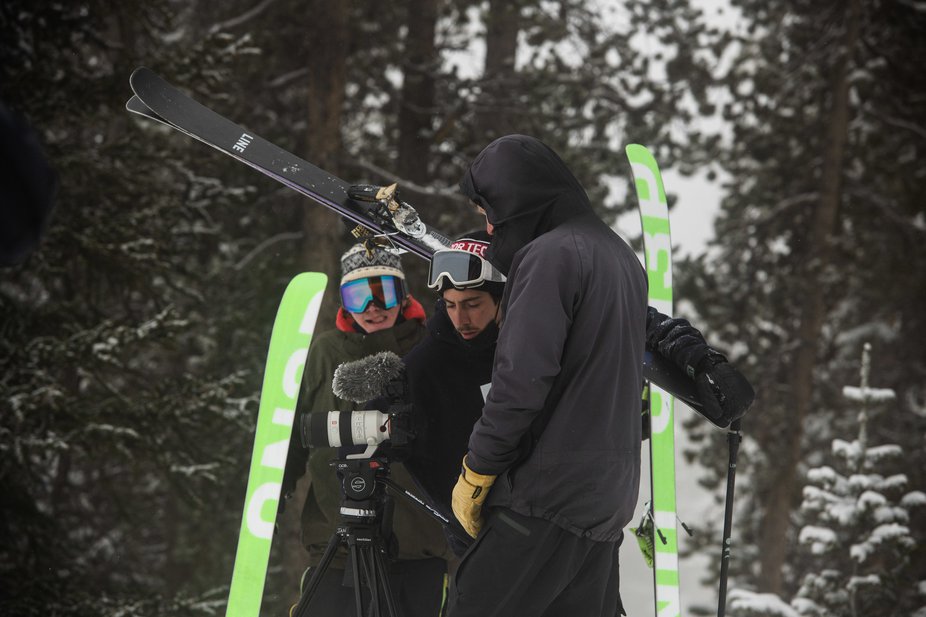 One main motivation for contestants entering SuperUnknown in the past has been the shot at being in the annual Level 1 flicks. However, since Romance was the last annual film from Level 1 (for now), the winners each received $5,000 to film, or buy a couple of slices of pizza at the lodge, or whatever. Winners also received Ikon Passes for the 21/22 season, as well as a hookup with Saga Outerwear.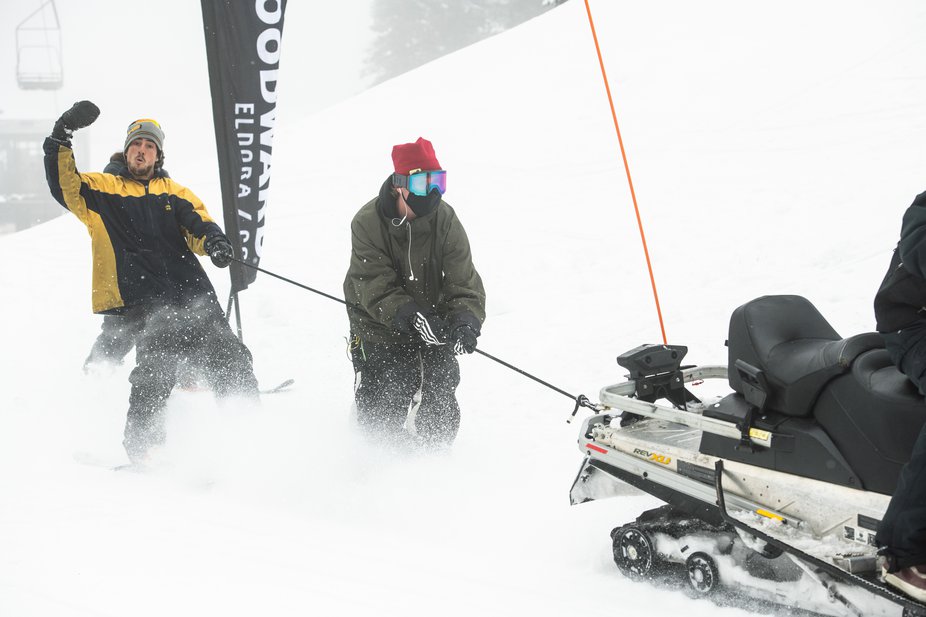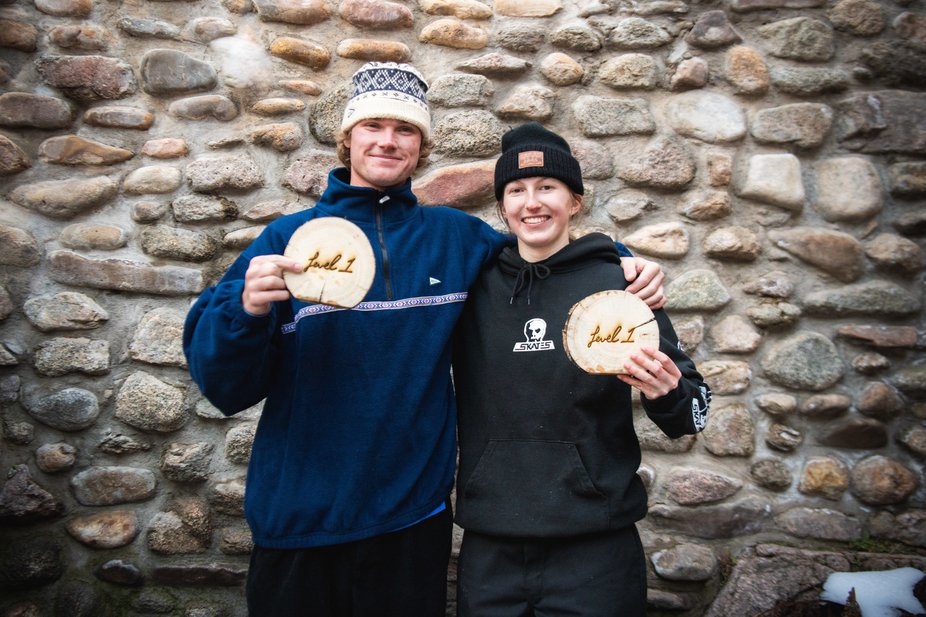 As always, the winners are rider voted. Oscar Weary was the clear pick after the count this year, and Skye Clarke took home the title for the ladies. She notes a few days after the win, "it's a pretty unreal feeling- I'm definitely still buzzing. It was so fun to session with all the girls, everyone killed it". The group vibes of SuperUnknown continue to be the best part. Huge congrats to both Skye and Oscar, the wins were so well deserved.
https://www.newschoolers.com/videos/watch/1002112/SuperUnknown-XVII-I-Recap-Pt--4-