News of the Idaho ski resort sale went widespread after it's initial announcement of sale in mid-October (READ: Buy Your Own Mountain For Only 150K!).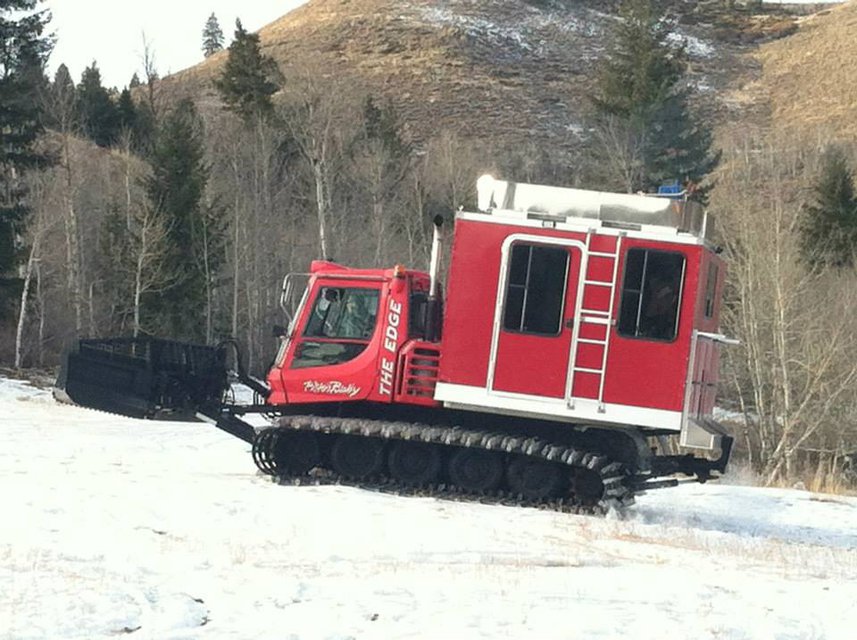 Soldier Mountain photo.
"The non-profit ski area, about 50 miles southwest of Idaho's most famous resort Sun Valley, is for sale for a measly $150,000 which includes; inventory, lifts, buildings, vehicles, snow machines, and the most important part, the bar." But why was it so cheap? Soldier Mountain released this statement on their Facebook page stating "The price is real. This is all we owe to our bank for the last 3 years of improvements and operations. As a non profit we only sell for the debt owed against the business."
On November 4th, Soldier Mountain announced the sale of the ski area on their Facebook page:
"The Board of Directors and volunteers of Soldier Mountain Ski Area wish to thank all of you who have supported us through the years, and those who participated in our sale process. We are thrilled to announce our chosen buyers of the ski operation. They are Matt and Diane McFerran of Bend, Oregon.
We look forward to them joining the community and to a smooth transition and many years of skiing, boarding, and biking at Soldier!
Stay tuned for further reports from Matt and Diane.
Jim Johnston,
President, SMSA"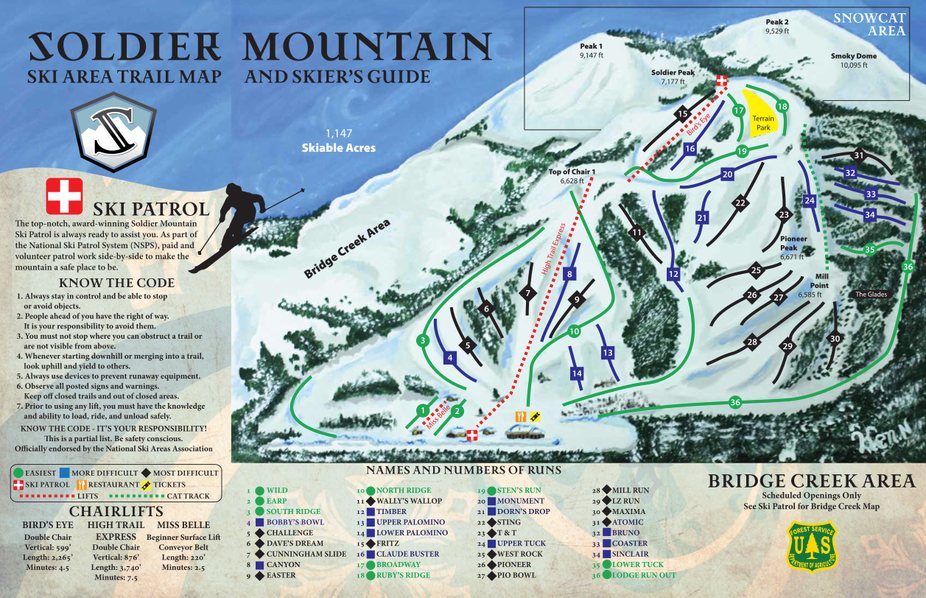 According to Soldier Mountain, over 2,100 people requested information packets for more details on purchasing the ski area. It took less than a month, but looks like a new season is in good hands for the Idaho ski area.