Photos: Josh Bishop
Wells Lamont started making heavy moves into the ski game last year, announcing their first run of gloves, picking up a stacked team and throwing their support behind Level 1. Today they announce the signing of X Games Real Street gold medalist, arguably the GOAT of street skiing, Phil Casabon. Phil joins a stacked team hand selected by team manager/rider Will Berman and including Keegan Kilbride, Duncan Adams and more. Phil spends most of his time out in the streets so the workwear style product is a perfect fit. In his words, "living in Quebec, land of cold humid winters, it made sense for me to partner up with a quality glove brand such as Wells Lamont!".
And if you have a chance to work with Phil, well, "it a no brainer teaming up with him", Will told us. "We couldn't be happier bringing Phil on to the Wells Lamont Team! His skiing and reputation speak for themselves."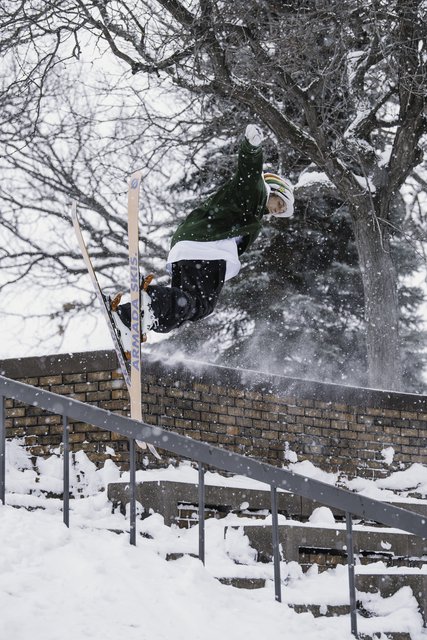 _
Check out our recent interview with Phil here.
Check out the Wells Lamont Snow line here.