#133 Parker White - Straight Stuntin'
The always entertaining Parker White with his trademark mullet and quick wit joins the LPP this week. Skiing has been all he's really known but is also what he still really loves. Born and raised in Vermont, Parker attended a ski school, a high school where you get to ski, where he met his long time friend and ski partner Chris Logan. At the age of sixteen, Parker made the move from Vermont to Mammoth to ski and has never looked back. In the last ten years you would have found Parker in award winning segments in Level 1 films as well as his own project, "The Big Picture", produced with Logan.
http://html5-player.libsyn.com/embed/episode/id/9358514/height/90/theme/custom/thumbnail/no/direction/backward/render-playlist/no/custom-color/0c5fe5/stats-code/133ParkerWhiteNS/
I asked him about his signature hairstyle and how it relates to how he perceives his own personal image as well as his thoughts on how that may be influenced by today's social media requirements. That brings up a great story about his one time sponsorship with Old Milwaukee beer and travel across the US.
Parker also has aspirations of being a stuntman. On the topic of longevity and future plans in life, Parker explains that he will be attending Stuntman School. The idea stemmed from working / skiing in a Jeep commercial that, after sorting out a funny miscommunication, turned out to be quite lucrative for him. Stay tuned for what's next.
Enjoy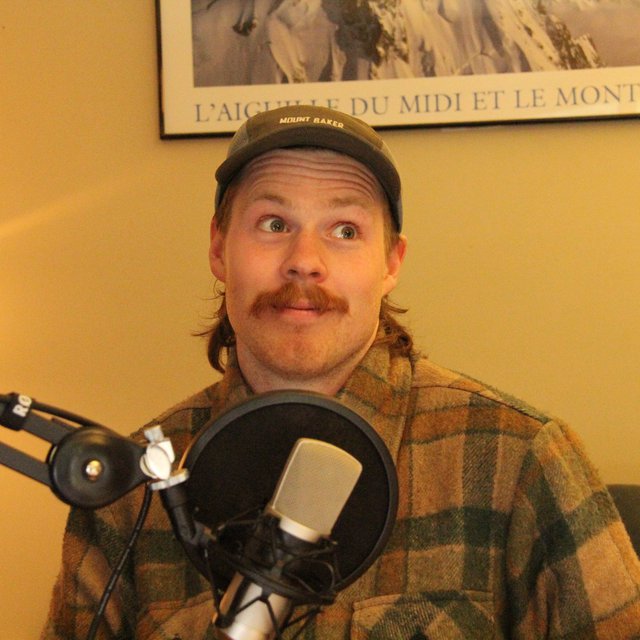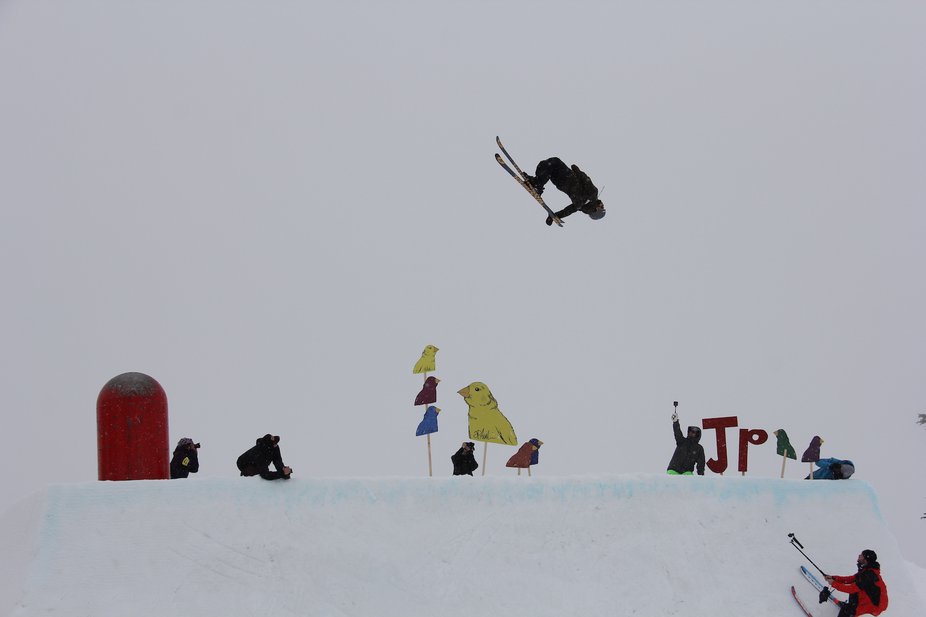 Photos:
Top and Middle: Mark Warner/LPP Bottom: Screenshot
LISTEN ANYTIME SPOTIFY / GOOGLE PLAY / ITUNES