Photo Cred: @KurtEagle[/tag]
Skier: Andrew Pumford
Hey everyone, hope you're having some good snowfall this week. If you spent a lot of time away from the computer (hopefully skiing) here's the lowdown on all of last week's best content.
First up this week, the Bandits of the Bush and @aaronKalat have returned with another banger edit. It's good to see that east coast skiing is still alive and well. It's always great to see edits with a huge crew of riders and with a huge crew like the Bandits you get to see all different manner of style and stunts.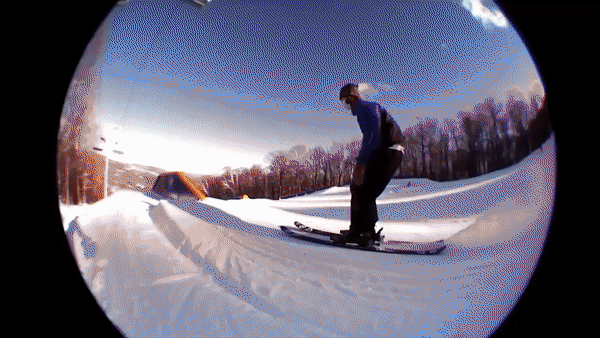 ___
Next up is @RMU s "4 Minutes to Lockdown" with Will Fossum. Super solid skiing and filming and at a sick park to boot. Not going to lie...I'm kinda going to miss all the covid related titles, even if I'm not going to miss covid. It's always interesting to see what people come up with.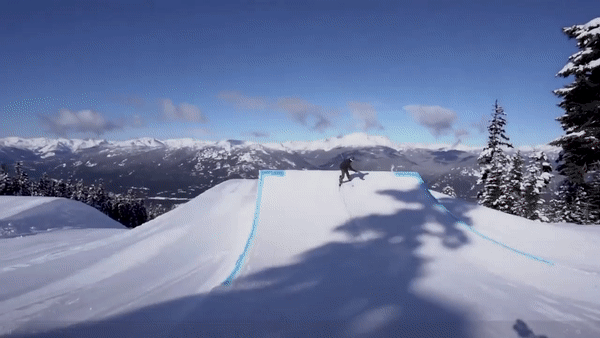 ___
Finally, for any of you newbies out there (which I guess includes myself-I can't remember the last time I did a 5) @CoachTrifes came out with a great switch 5 tutorial. As a classic trick that any self-respecting park rat should have in their bag of tricks, it's worth a watch. Maybe it'll help you finally get past that wall, or help you clean it up.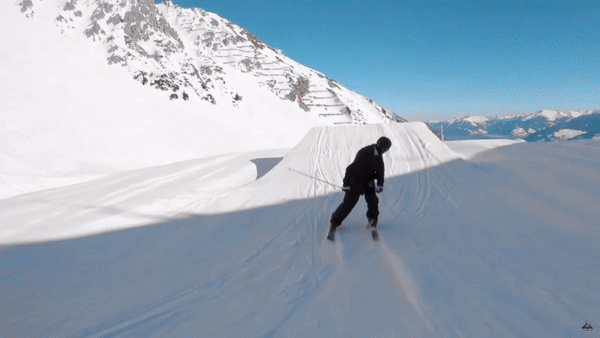 ___
As far as articles go this week, @lauraobermeyer came out with an article highlighting all of the sick shit that Taylor Lundquist has been doing. They both hit on some important aspects of the sport like representation, Xgames, filming, and street. It's a great look into one of the skiers that is pushing the boundaries of women's skiing and skiing in general. Give it a read here.
"In Defense of Skiing Like You Own the Place" by @cydwhit was a great long-form read. Cy goes into the changes in the groups we all see on the hill, and the new types of skiers we have seen as a result of the pandemic. As always there are some great points and takeaways so make sure your eyes see it.
We also came out with a piece this week delving into the disturbing topic of the domestic violence Kelly Sildaru has been suffering at the hands of her family. Pressuring and abusing young athletes is a dark part of all sports and ours is no exception. "Tõnis Sildaru is currently the subject of a criminal investigation, which according to the prosecutor's office, will look into cases of domestic abuse against Kelly and her mother, as well as large-scale embezzlement. There are disputes over sums exceeding the one million euro-mark, and over the property in Saku, near Tallinn. Tonis denies the charges, insisting that accusations are being driven by Kelly's mother, Lilian Talving." Read more about it here.
Alright, now for some general news and housekeeping. Avy risk is high all over the country as the snow starts to really fly. Please please please listen to your local avy agency and stay safe. We want more newschoolers not less. Also, Xgames RealSki vids came out today. @Twig came out with a top-notch article today with all of the vids and some skier background info in one place. Go watch, some of the segments were absolutely bonkers this year.
That's all for this week. See ya for the next one.