#127 - Markus Eder is the Current Leader
Markus Eder is one of the most well rounded skiers on the planet. It's easy to fall into hyperbole when trying to describe the merits of someone who you believe is the one of the best. In his case, it's the truth. Raised in Klausberg, in the German speaking area of Northern Italy, Markus started ski racing like most kids there did. After a few poor experiences, at age 14 Markus decided to tell his parents he was done with racing. His love for skiing and life took a huge turn when he was given a copy of PoorBoyz Productions, Happy Daze.
http://html5-player.libsyn.com/embed/episode/id/8826248/height/90/theme/custom/thumbnail/no/direction/backward/render-playlist/no/custom-color/3c46d8/stats-code/127MarkusEderNS/
Markus focused his skiing by trying to emulate what he saw in that movie. He set his path. Markus won several events in his native Italy and broke onto the scene by taking the title at the Nine Knights in 2010. Over the next several years, Markus would compete in slopetyle events, including the Olympics and win awards for his film parts.
Over the last 2 seasons, Markus has switched it up once again and has been competing on the Freeride World Tour. He has brought his freestyle experience to the big mountains and it has been paying off. This season he leads the tour with three podium finishes in three events. Two First Place results and a second place. Markus seems to approach the mountains with a playfulness and an ease that only a someone who is truly in love with the sport can possess. Perhaps that's the secret to his success.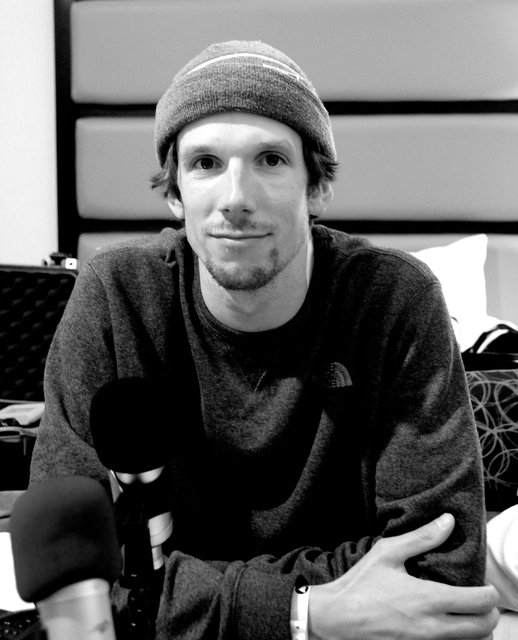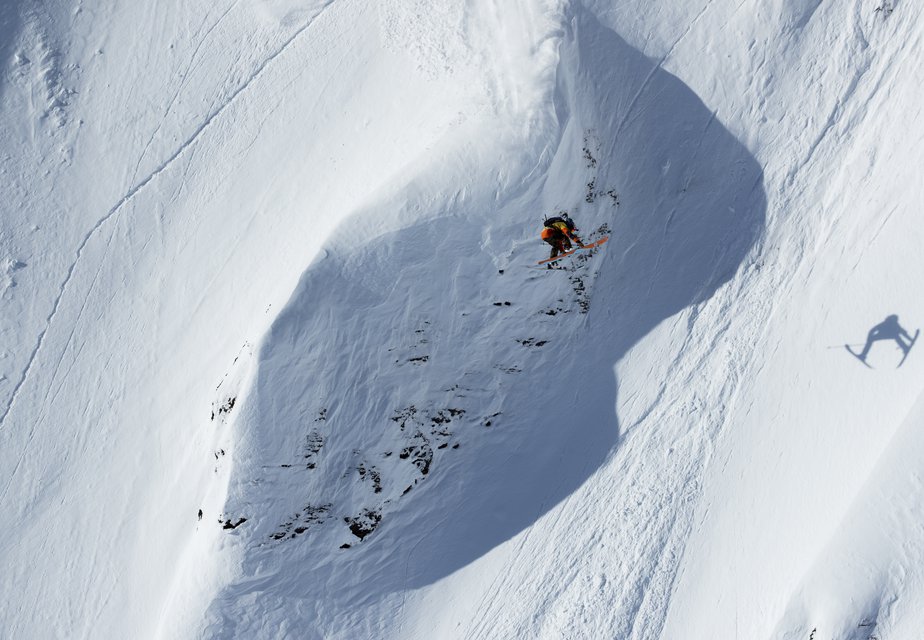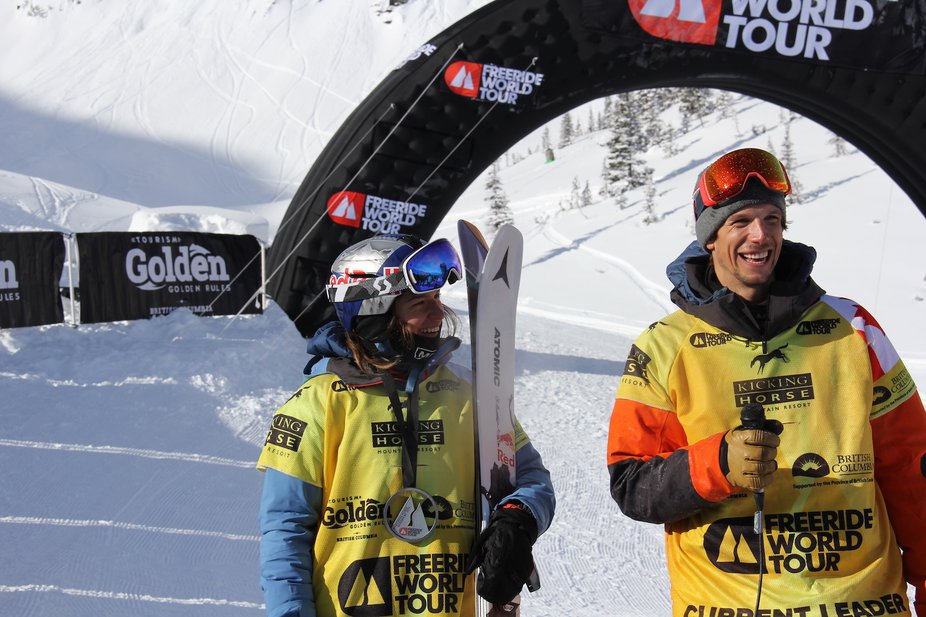 Photos:
Top and Bottom: Mark Warner/LPP Middle: Jeremy Bernard / Freeride World Tour
LISTEN ANYTIME SPOTIFY / GOOGLE PLAY / ITUNES