Low Pressure Podcast #214 - Maggie Voisin
WATCH:
https://www.newschoolers.com/videos/watch/1049305/Maggie-Voisin---Low-Pressure-Podcast--214
Maggie Voisin is a 3 time Olympian and 7 time X-Games medalist for the USA and she's accomplished all this by the age of 23!
Maggie was born and raised in Montana and talks about being forced to grow up fast within the ski industry. She qualified for the Sochi Olympics at 15yrs old but broke her leg in training. She talks about dealing with her own disappointment and the guilt of feeling like she was letting down her family and the entire nation.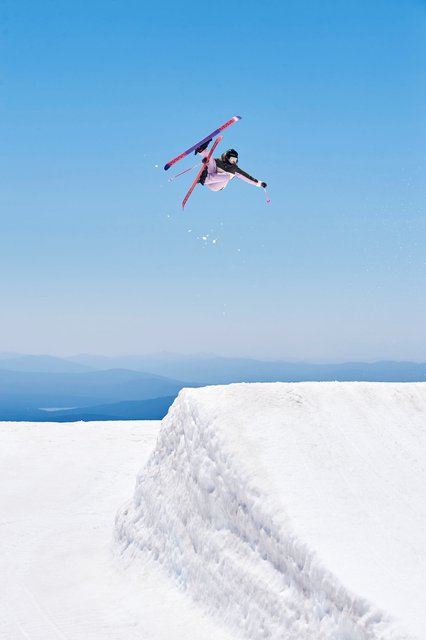 She discusses about the importance of family in her life and openly shares about the tragedy of losing her brother to suicide and how it affects every aspect of her life. Maggie, still at a young age, has faced challenges and a level of adversity that few humans will ever experience. All of this while under the microscope of the public eye.
You'll realize through this conversation that she is more than capable of finding composure through difficult times and is an inspiration not only her peers but a nation of fans.
Listen:
http://html5-player.libsyn.com/embed/episode/id/24189645/height/192/theme/modern/size/large/thumbnail/yes/custom-color/3a41a9/time-start/00:00:00/playlist-height/200/direction/backward/download/yes/direction/backward/render-playlist/no/custom-color/6a2aec/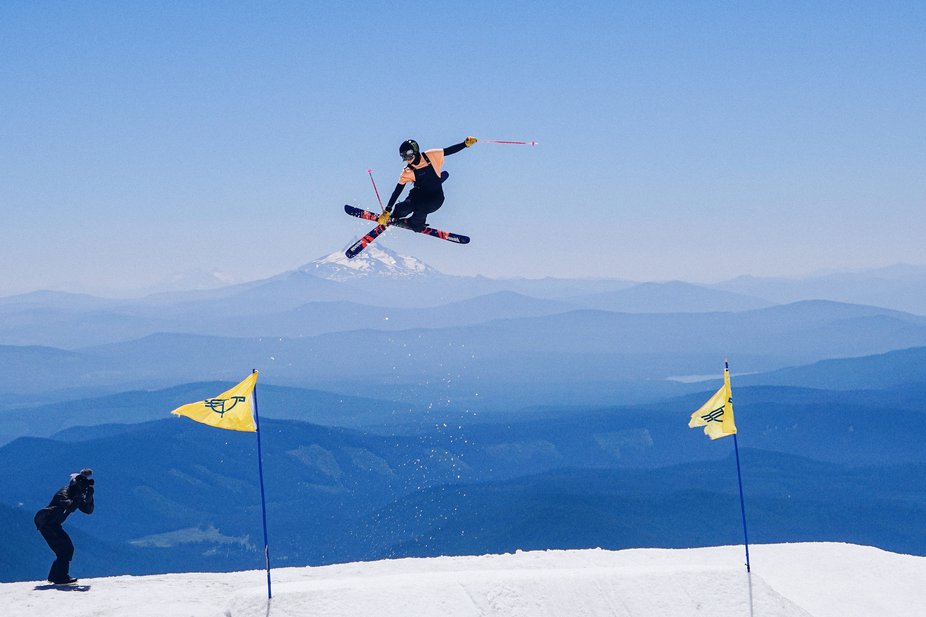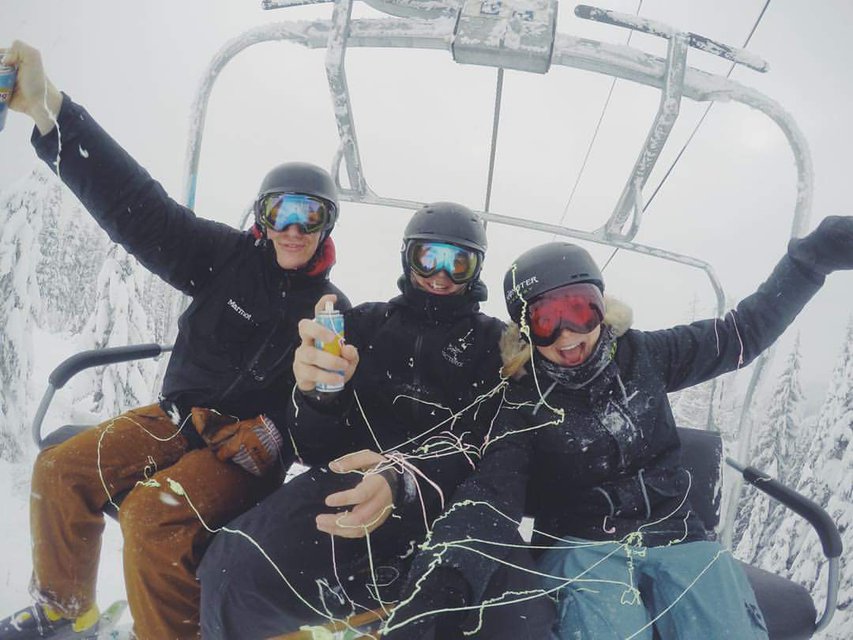 YOUTUBE / SPOTIFY/ GOOGLE Podcasts / APPLE Podcasts