Discussion with pro skier Keegan Kilbride & pro filmmaker Cam Willis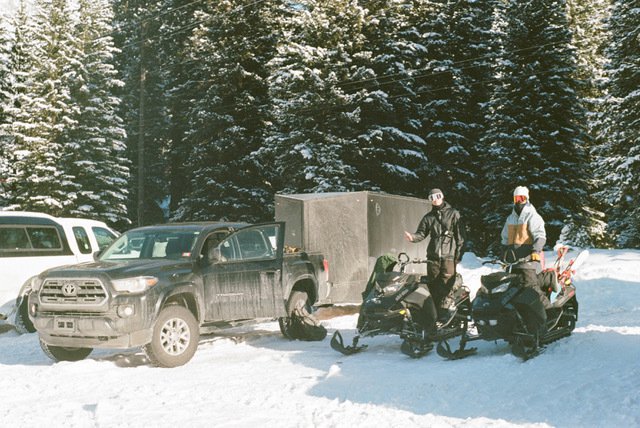 Cam Willis has been working in skiing for years making ski films, including winning an X Games medal with Émile Bergeron in 2020 for the real ski contest. Keegan is a pro skier known for his epic segments in Level 1 movies , producing some of the best segments out there since his superunknown win in 2016. Keegan also won an X Games medal in 2018's real ski contest.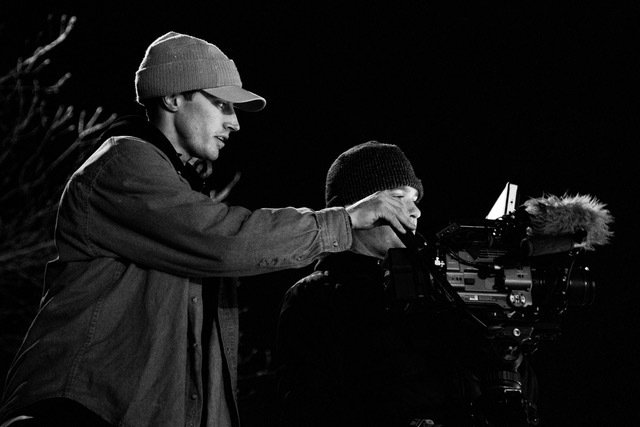 For this episode, we focused on the duo's team-up movie ''Slim to none''. A movie directed by Cam, starring Keegan and friend skiing backcountry, park and urban all across the USA. We talked about everything that went into producing this film from financing it, to going on their first backcountry trip, dealing with their own work schedule, doing last-minute parkshoots, filming street in Maine and much much more!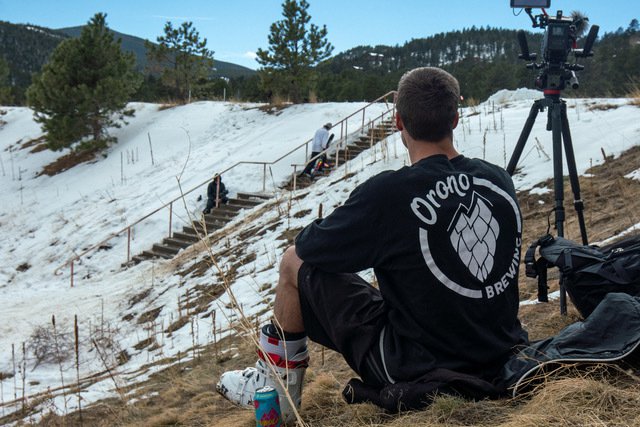 BIG THANKS to this episode's sponsors : Axis Boardshop and Planks clothing
SUBSCRIBE ON YOUR FAVOURITE PODCAST PLATFORM
SUPPORT THE PODCAST VIA PATREON
https://www.newschoolers.com/videos/watch/1022946/The-Mayrand-podcast--24---Keegan-Kilbride---Cam-Willis