EPISODE 26 is live ! - Listen to the episode here !
Kaya is one of freeskiing's GOAT. She pushed women's freeskiing during her whole career, by dominating the sport for years earning a total of 10 X Games medal.
We talked about the end of her career and the impact head injuries had on it.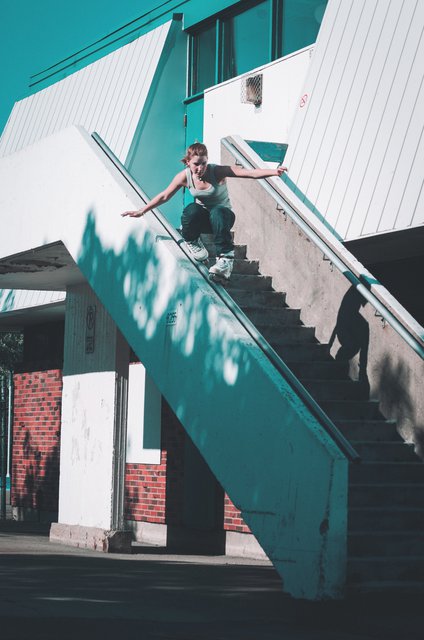 The sochi olympics and the huge challenge of getting back from a knee injury in record time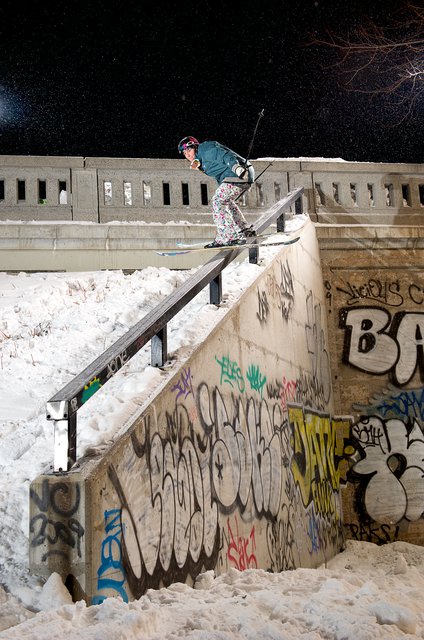 Dominating X Games from 2009 to 2014 winning 10 medals including 8 golds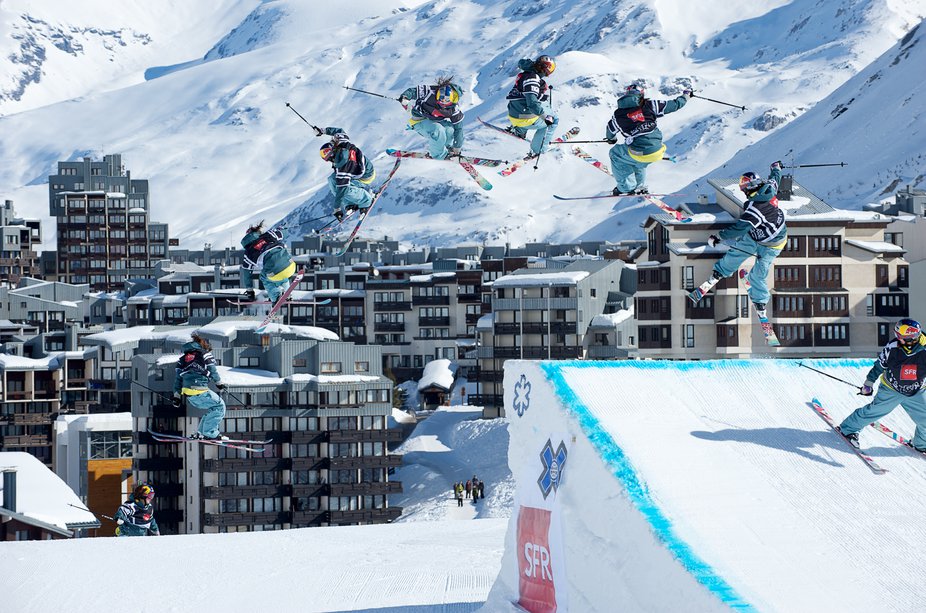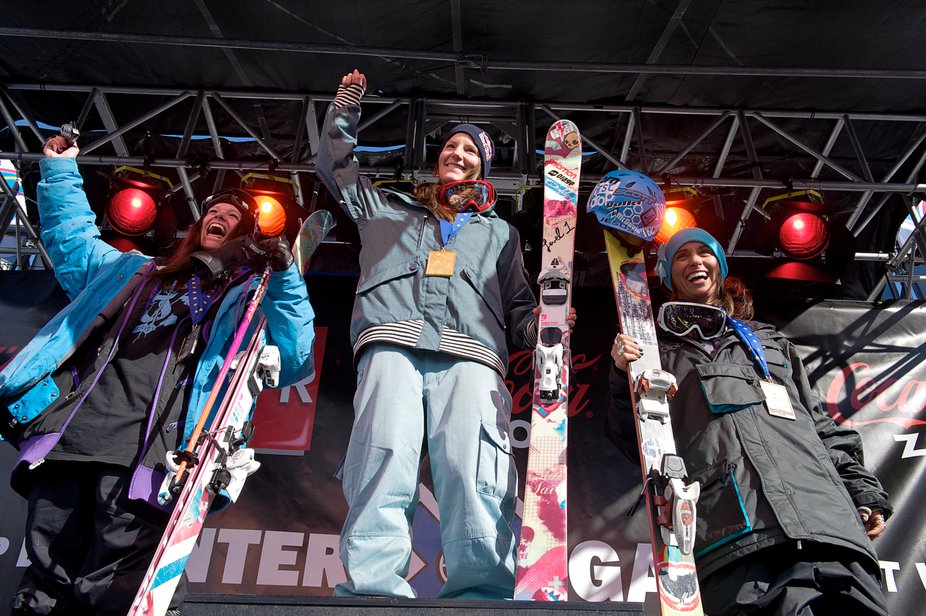 Being inspired by legends like Sarah Burke and JP Auclair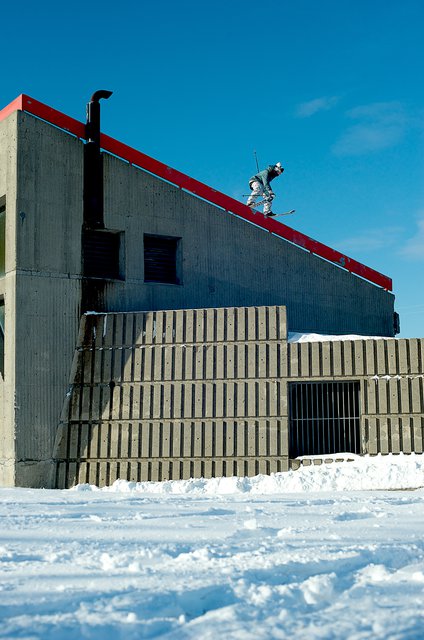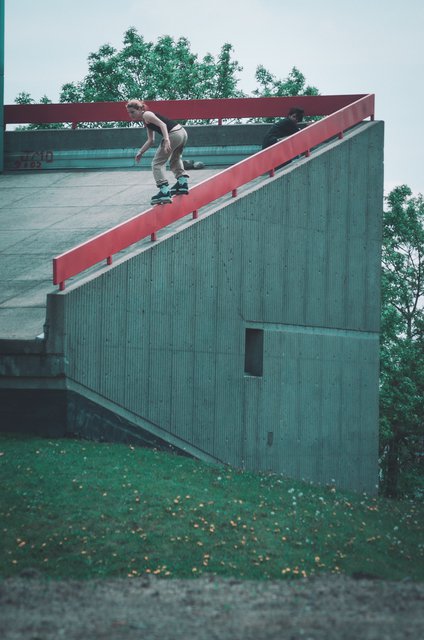 and much much more.
Episode presented By AXIS BOUTIQUE , PLANKS clothing and Dic Anns restaurants