#137 Jeff Schmuck - Ski Movie Hype
Jeff Schmuck is many things. He's the editor of Forecast Ski Magazine, head judge for IF3, ski media personality, confidant, mentor and friend to countless members of our glorious ski community.
http://html5-player.libsyn.com/embed/episode/id/11456393/height/50/theme/legacy/thumbnail/no/direction/backward/
September is ski movie hype month. All the trailers for the year's big ski films drop raising stoke levels and enticing skiers to go buy tickets for all the high energy premieres. These days there are dozens of offerings for our viewing pleasure and Jeff is one of the lucky few who gets to watch virtually all of them.
Jeff will spend a good amount of his fall watching and judging the films for the IF3 Festival, which will take place in Montreal from October 17-19, 2019. I wanted to know what his process and what challenges are involved in deciding the year's best.
Enjoy!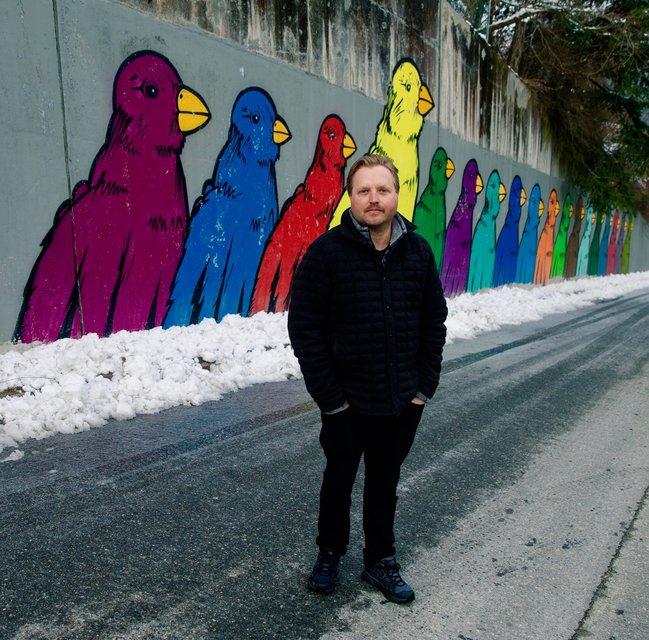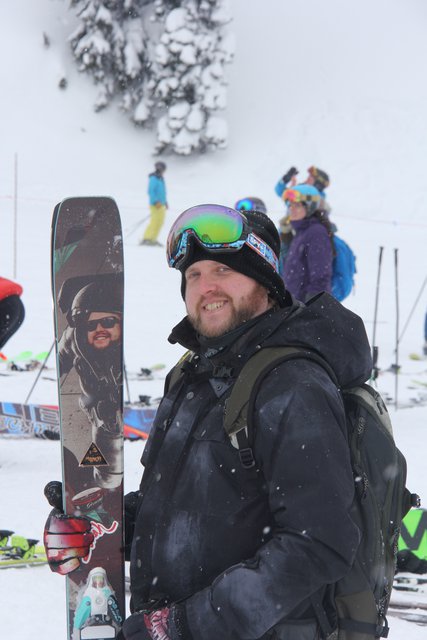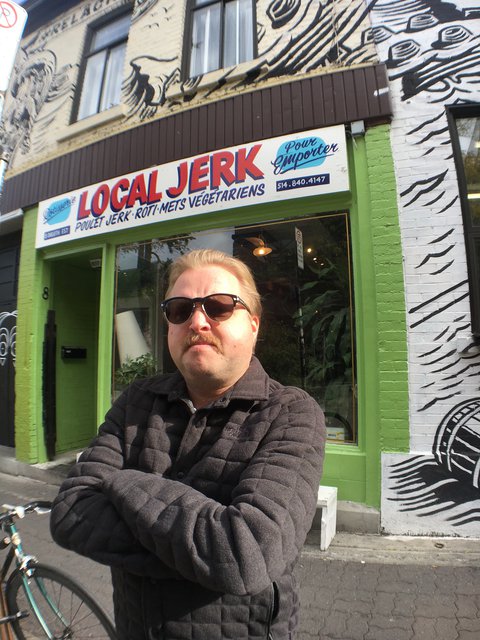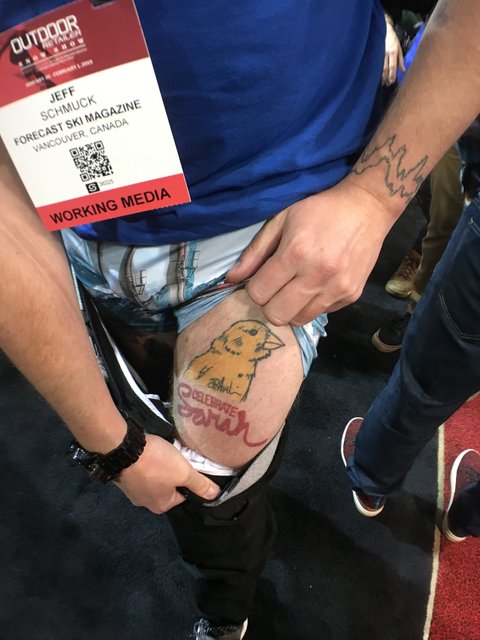 Photos:
Top: Brian Ralph Middle Top: Mark Warner/LPP Middle Bottom: Mark Warner/LPP Bottom: Mark Warner/LPP
LISTEN ANYTIME SPOTIFY / GOOGLE PLAY / ITUNES