#167 Hunter Hess
Hunter Hess is, as many pro skiers do, living the nomad lifestyle. We connected with the Bend, Oregon native in Utah where he filmed the recently released, MAGMA II. The follow up to the award winning MAGMA is the second instalment of the project that originated with conversations between Hunter and Alex Hall while travelling for the US Freeski team.
http://html5-player.libsyn.com/embed/episode/id/16880030/height/360/theme/standard/thumbnail/yes/direction/backward/stats-code/167HunterHessNS/
Hunter wants to be a positive ambassador for the sport he loves. By this he doesn't mean just putting out sick edits and winning comps but by building the sport at the grass roots level. He realizes that skiing is a sport overwhelmed with wealthy, white people and has been thinking about how to offer the opportunity of skiing to different demographics. What will it take to expose people living in lower income communities to the mountains?
In this episode with Hunter Hess we also talk about learning to ski in a hula hoop and peeing your ski pants as a kid because it takes so long to get them off. Hunter also talks about the inspiration he gets from his partner in film, Alex Hall and much more.
Enjoy!
RELATED: Torin Yater-Wallace talks about DEVIATE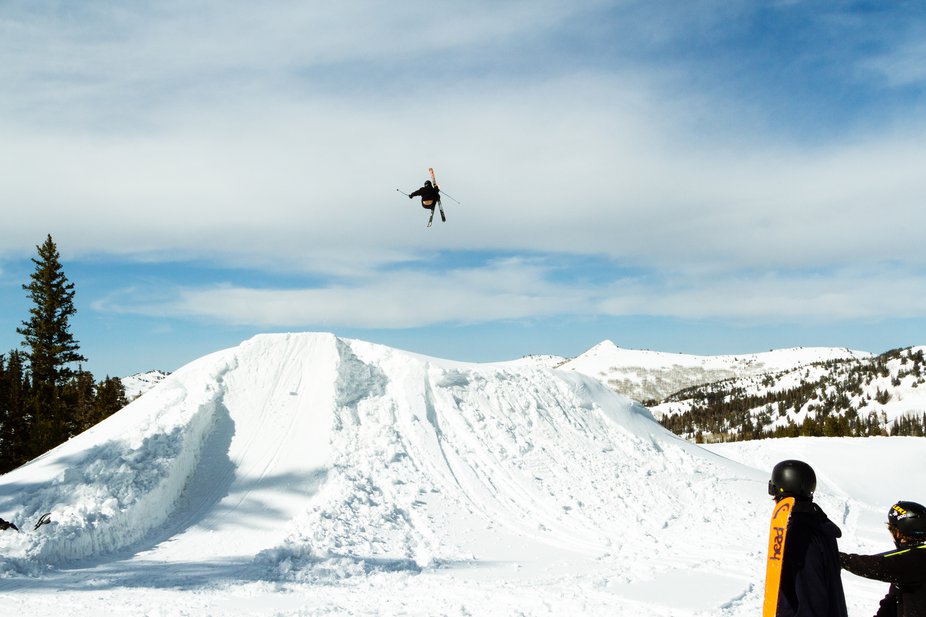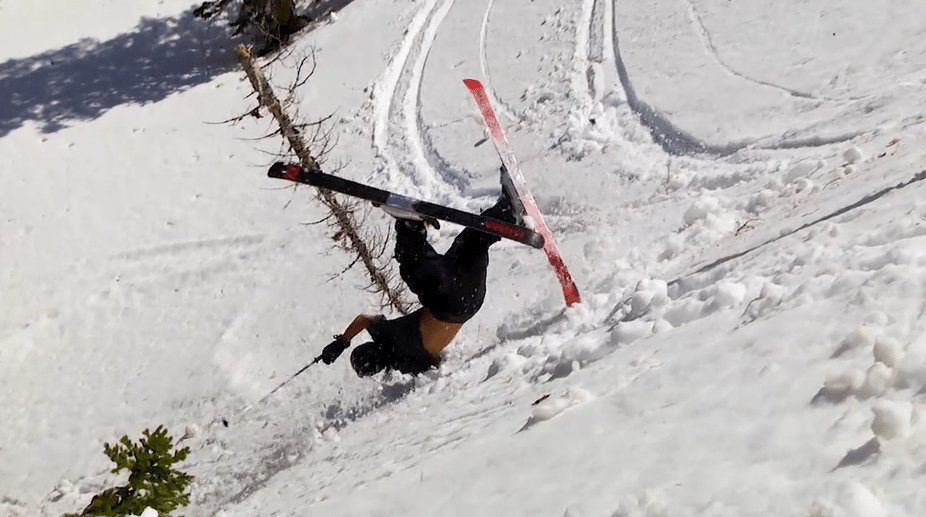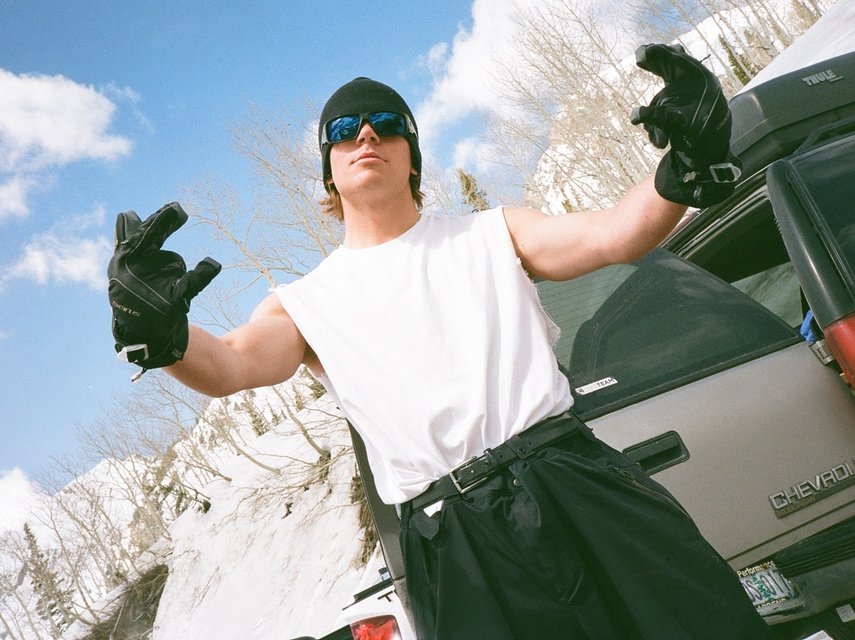 LISTEN ANYTIME
SPOTIFY/ GOOGLE Podcasts / APPLE Podcasts
#LISTENTOSKIING