#136 Isabelle Hansen - Dutch Halfpipe Skier
Isabelle Hanssen is a professional halfpipe skier from the flat-land nation of the Netherlands. She became obsessed with skiing after travelling to France her family's yearly ski vacation, "Dutch Week". Living in the Netherlands, Isabelle had to work hard to get her turns in. She would travel for hours on public transit, with all of her gear, just for the chance to ski at one of the countries few indoor slopes.
http://html5-player.libsyn.com/embed/episode/id/10219184/height/50/theme/legacy/thumbnail/no/direction/backward/
Skiing the short indoor runs had become boring for Isabelle so she shifted her focus to sliding rails and slopestyle. It wasn't until a slopestyle comp was cancelled that she transitioned into halfpipe skiing. The organizers wouldn't give her money back but told her she could enter the halfpipe contest and that set Isabelle on her future path.
Isabelle has a goal of skiing for the Netherlands in the Olympics. She tells us about the struggles of trying to have freestyle skiing recognized as a legitimate sport in her country. With little to no support or national funding, Isabelle has taken it upon herself to do everything possible to achieve her goals. In the last few years she's become a mentor to younger skiers, has developed a massive instagram following and has developed the important skills to not only market herself, but the sport she loves.
Enjoy!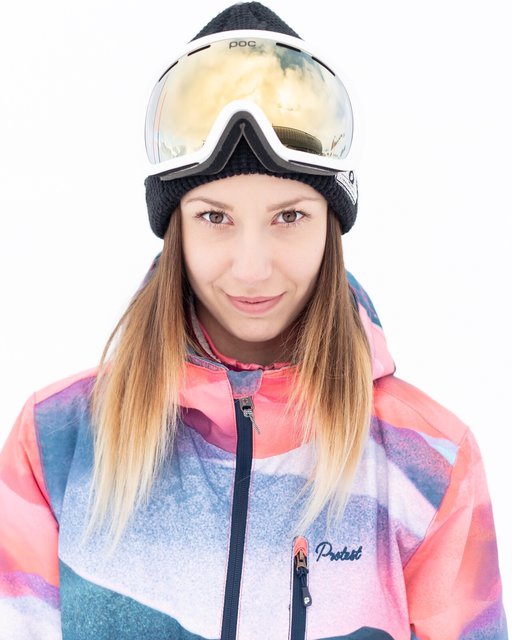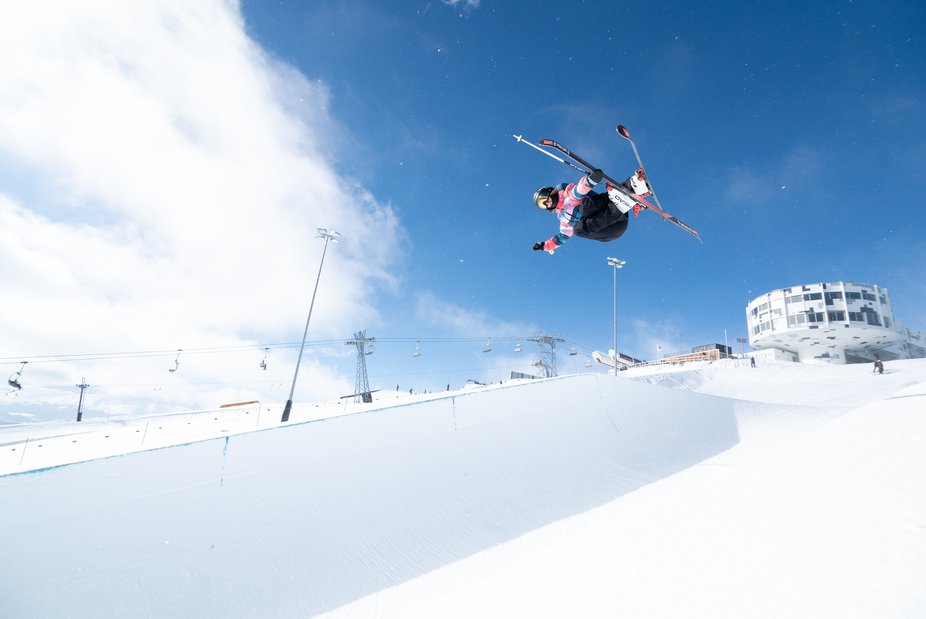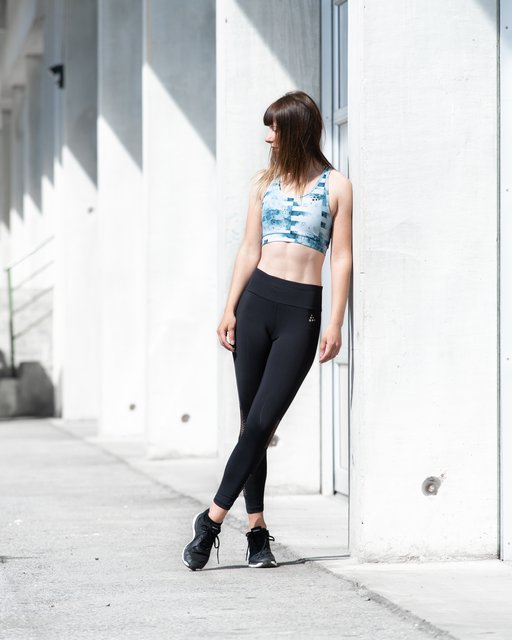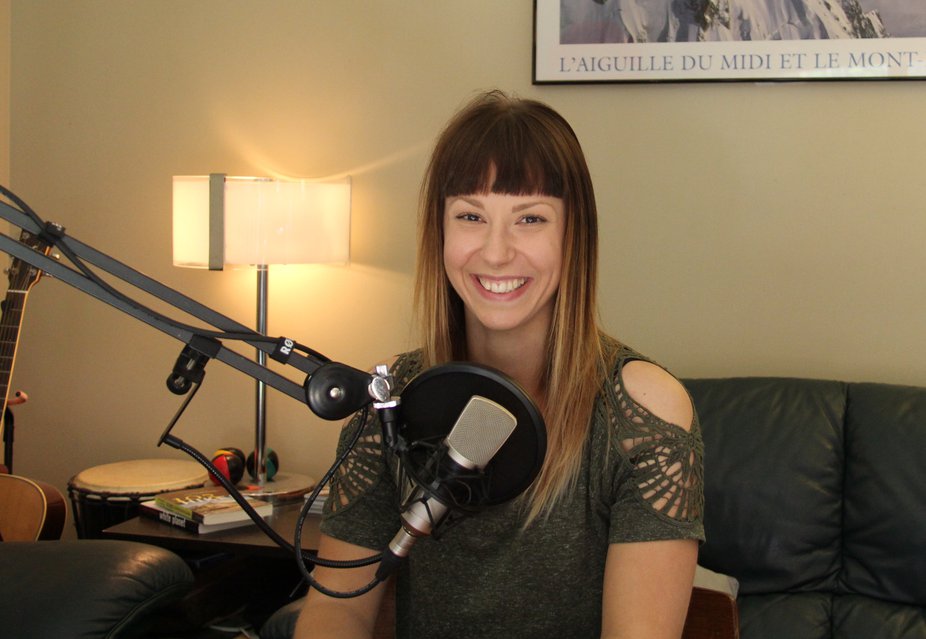 Photos: Top 3 @haluxvisions Bottom: Isabelle in the LPP Studios @lowpressurepodcast
LISTEN ANYTIME SPOTIFY / GOOGLE PLAY / ITUNES
#LISTENTOSKIING