Last winter I started a project to ski with and tell the stories of some of my favourite skiers... trying to lock down people in the middle of a pandemic wasn't easy so we were pushed to film every thing in the spring and again in fall.
I love listening to freeski podcasts (I'm pretty sure I'm one of the biggest fans freeskiing has), listening to stories of guests on various channels makes those long drives or summer bike rides pass faster. Powell Movement, Ascension, Low Pressure, The Mayrland, Out of bounds.... the list goes on, what I never found was a European podcast. It got me thinking if I should start one but at the same time I'm out skiing a lot and find it hard to keep a schedule. So the next best thing, combine an interview with the skiing. The idea progressed over time and soon enough we were out shooting!
We spent time with Ahmet Dadali, Julien Regnier, Jackie Paaso & Simon Dumont(!) - I really liked shooting every episode but most of all with Julien.
He was in the first movie I ever got (PROPAGANDA) as one of the only Europeans and since then I've always admired what he's done. He was never the superstar or stood on top of the podium but he was a pioneer. An originator and pushed filming, having a crew and building features to shoot. Him and JP signed my hat at a snowdome in the UK when I was 15, Julien didn't didn't say much and left the talking to JP... A few years later I did a few backcountry contests with Julien, he told me I couldn't ski (which made me very insecure) so when we got together again for the show I told him, he laughed and said 'well I can't ski good either, I look like I'm still in the moguls' after one run with him he told me I'd improved...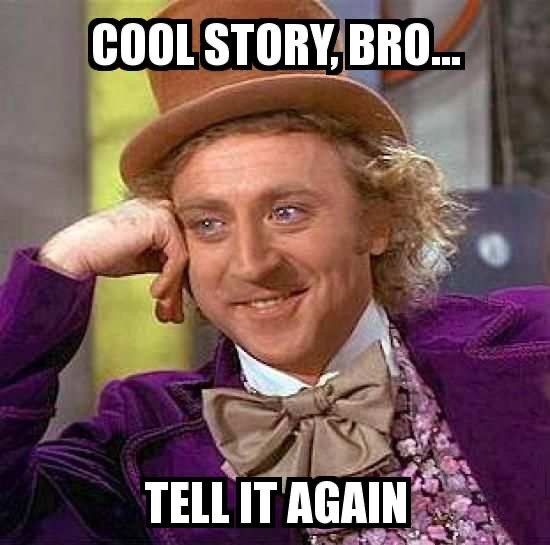 I hope everyone likes the episodes... for a second season I'd like to shoot in North America. I've a few names in mind but all suggestions are welcome!
https://www.redbull.com/embed/rrn:content:episode-videos:c60a38bc-6ed6-48bb-bdcb-f6abccf883f8:en-INT