Low Pressure Podcast #190 - Cole Richardson
If you're impressed by Cole Richardson as a skier, there's a chance you'll be more impressed with Cole as a person. The 20 year old from Canmore, Alberta has, in a very short period of time, made himself known on the mountain but there's more to him than you think.
In this conversation we learn that Cole sees the bigger picture in things. He sets big goals and is a sponge for learning. He embraces and practices gratitude and has a vision for himself beyond skiing.
https://www.newschoolers.com/videos/watch/1017024/Cole-Richardson-Set-5-Big-Goals-for-Himself-in-Skiing---How-Many-Did-He-Accomplish-
LISTEN
http://html5-player.libsyn.com/embed/episode/id/20968061/height/90/theme/custom/thumbnail/yes/direction/backward/render-playlist/no/custom-color/87A93A/stats-code/190ColeRichardsonNS/
Choose your preferred app.
SPOTIFY / GOOGLE Podcasts / APPLE Podcasts
We talk about his first few breaks with the Quicksilver Young Guns contest and a serendipitous outing that would eventually land him a contract with Arcteryx. He tells a great story about his costly first snowmobile mission, filming with Blank, traveling for movie premiere tours and lots more.
Photo Gallery by: Bryan Ralph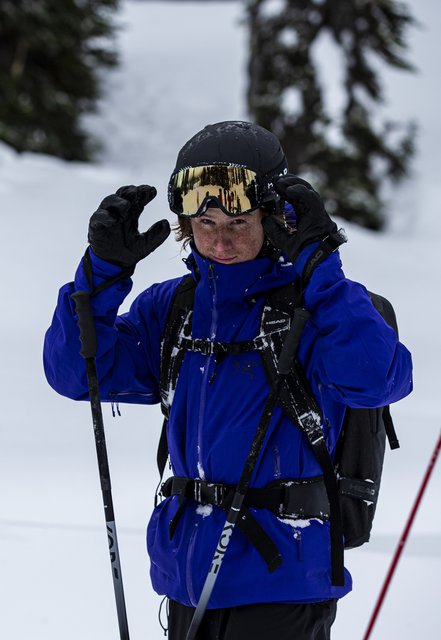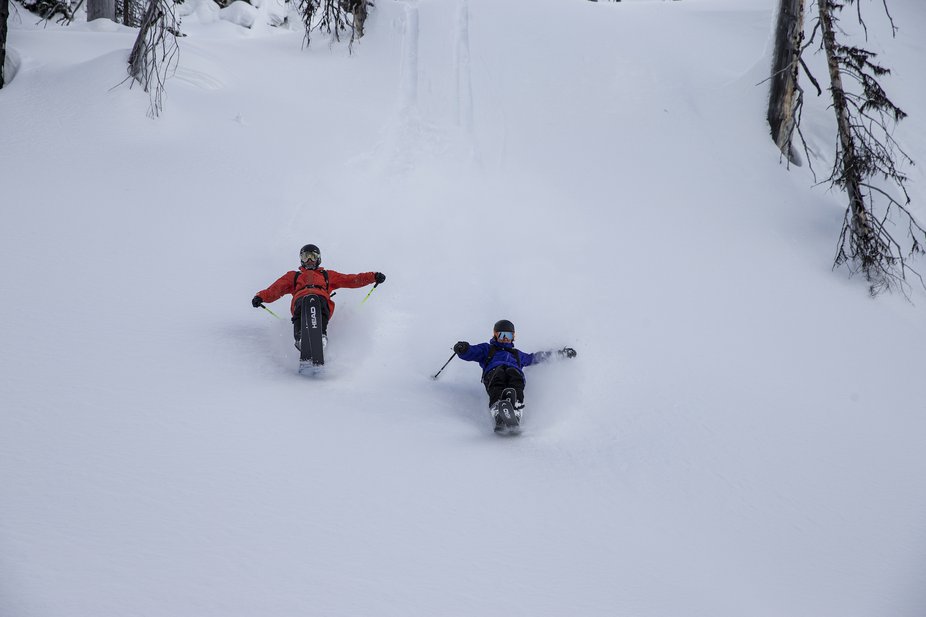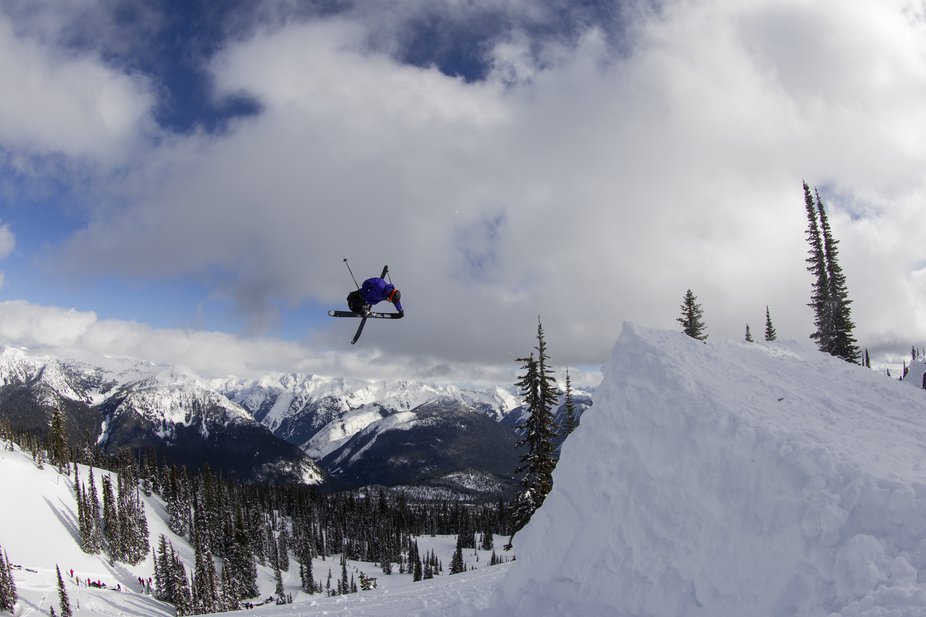 LISTEN to more of the LPP with your favourite Podcast APP
YOUTUBE / SPOTIFY/ GOOGLE Podcasts / APPLE Podcasts #LISTENTOSKIING