Discussion with pro skier turned filmmaker Brady Perron
Brady perron made a name for himself with his unique style and numerous video parts with 4bi9 media. He eventually made the switch to being behind the lens in the ski world, starting with his involvement in 2016's 'Be inspired' starring Henrik Harlaut and Phil Casabon. Since then, Brady has worked with the biggest names (Phil Casabon, Tanner Hall, Jossi Wells, Jake Mageau) and brands in skiing (The North Face, Monster energy, Armada skis).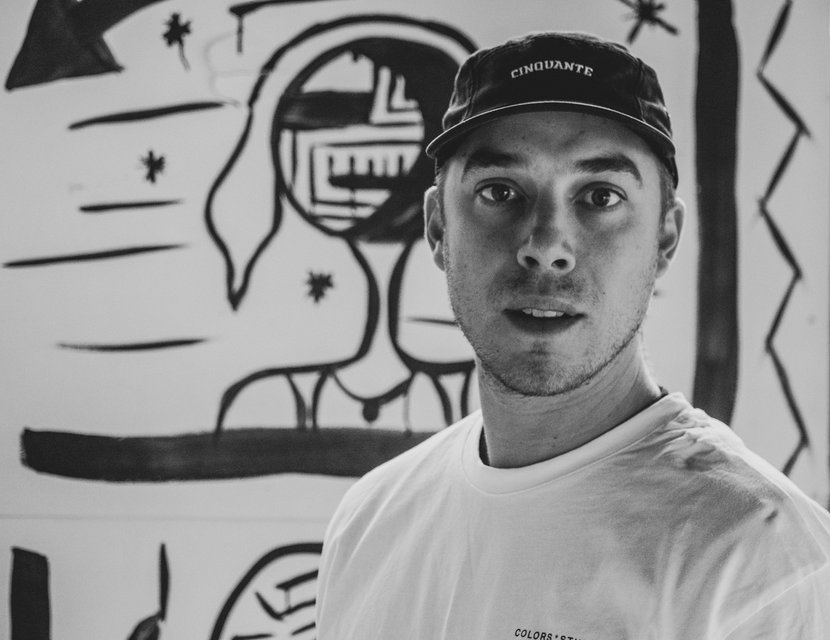 In this episode we discussed Brady's switch to filmmaking. The making of many of his projects including 'Be Inspired', his 2 gold medals at X Games with Phil Casabon, 'En Particulier', 'Nuance', 'Ensemble', 'Freehand' and more. We talked about skiing, filmmaking, business and a bunch of other stuff.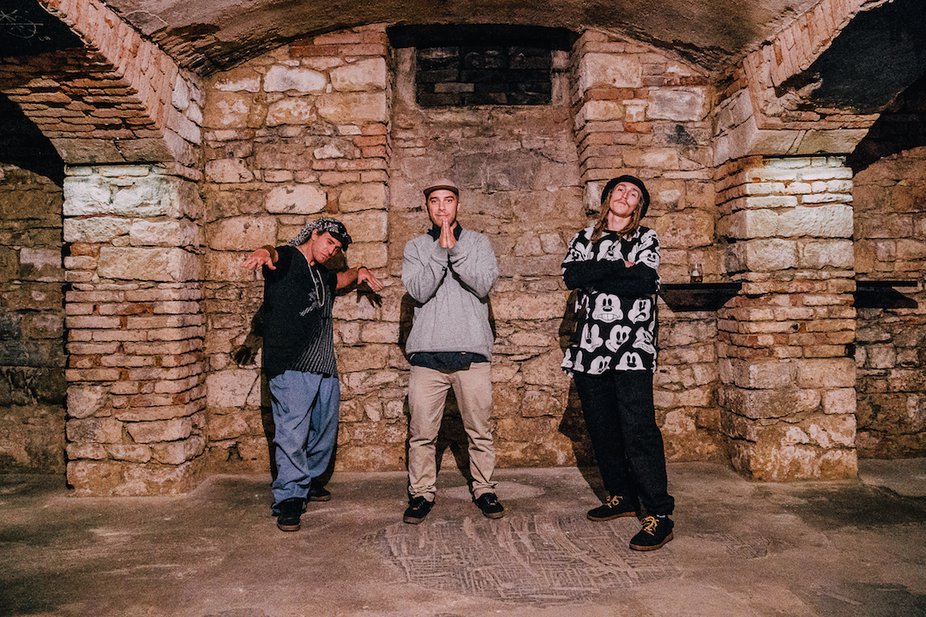 Episode presented By AXIS BOUTIQUE , PLANKS clothing