BIRK IRVING | Low Pressure Podcast #229
Birk Irving just won the Halfpipe World Cup Crystal Globe! We connected in Calgary, hours before he competed in the second event of two at COP in which he finished in second place. The next week he got second at the XGames.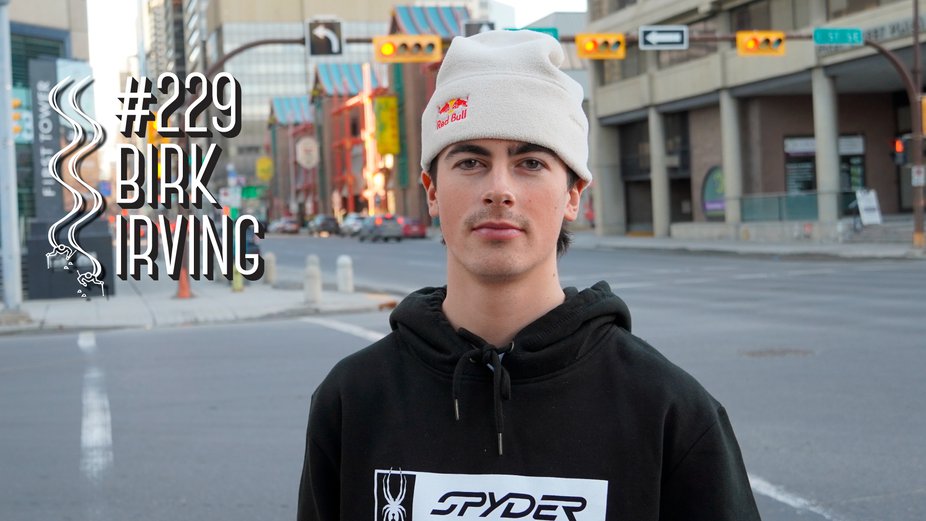 We spent a few days the week before shredding pow in the interior of B.C. and reconnected so I could pick his brain about the dynamics of competition and the intricacies in the various halfpipes on tour. He also shares a couple funny stories about being mistaken as Mexican athlete as and golfing for tattoos.
We also debate what is more gnarly. Halfpipe or Big Mountain. Leave your vote in the poll below.
WATCH:
https://www.newschoolers.com/videos/watch/1063604/Birk-Irving---Low-Pressure-Podcast--229
Listen on SPOTIFY:
https://open.spotify.com/embed/episode/0y3bRxJMBY7ScQM8J8w3Yg?utm_source=generator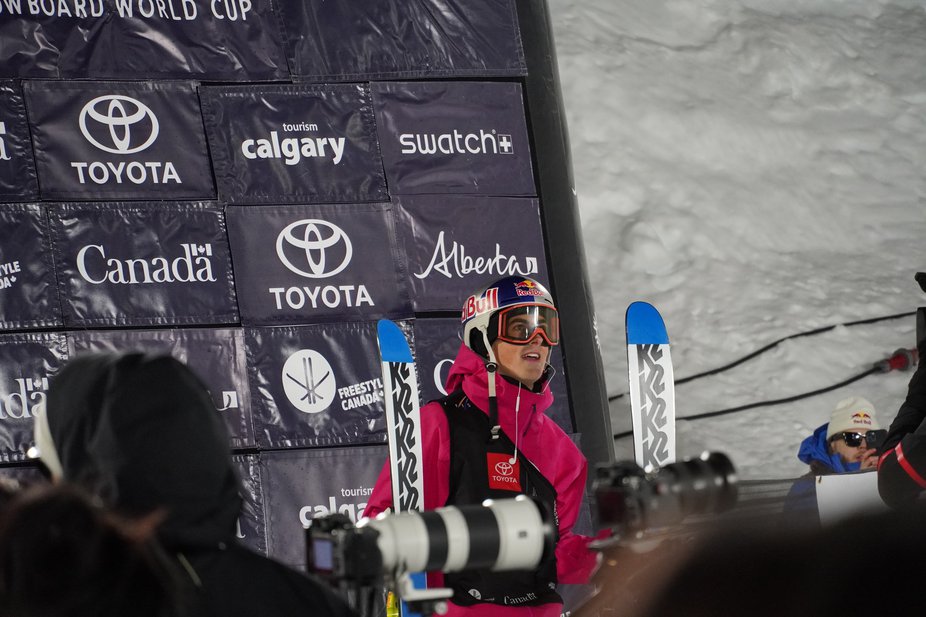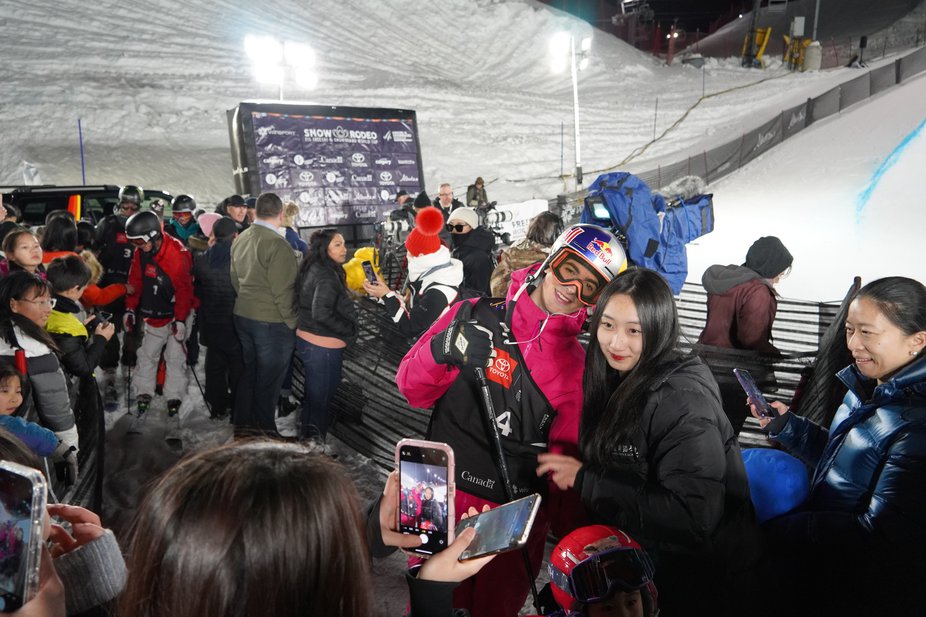 SUBSCRIBE to the PODCAST and LPP YOUTUBE