Episode presented By AXIS BOUTIQUE , PLANKS clothing and Dic Anns restaurants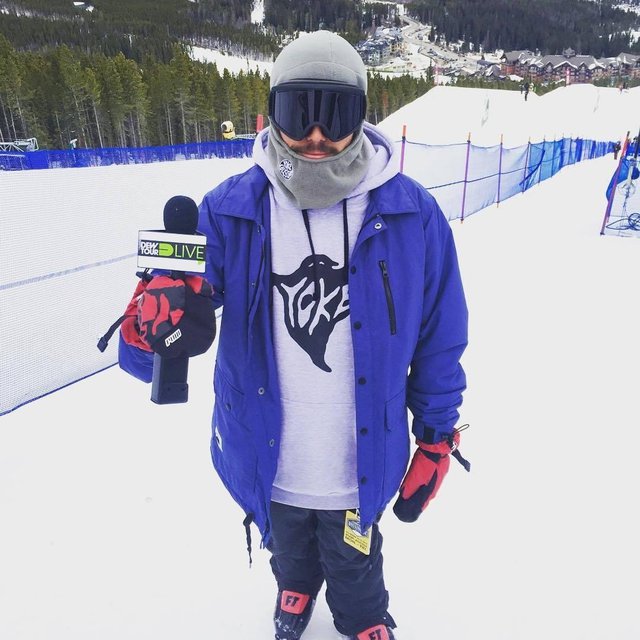 Discussion with skier, FIS judge and Surface skis / Joystick poles marketing director, Jason Arens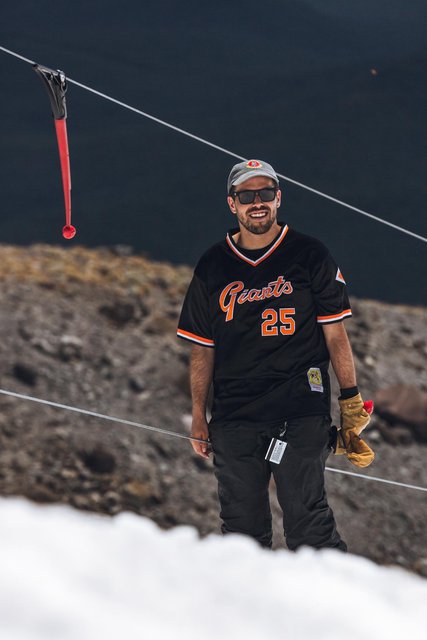 Jason is heavily involved in the ski industry as he's been travelling the world judging the biggest events for years now. Some of those include Dew tour, X Games, world cups and recently the Olympics in China. Aside from that, Jason is a great guy who is extremely passionate and knowledgeable about skiing.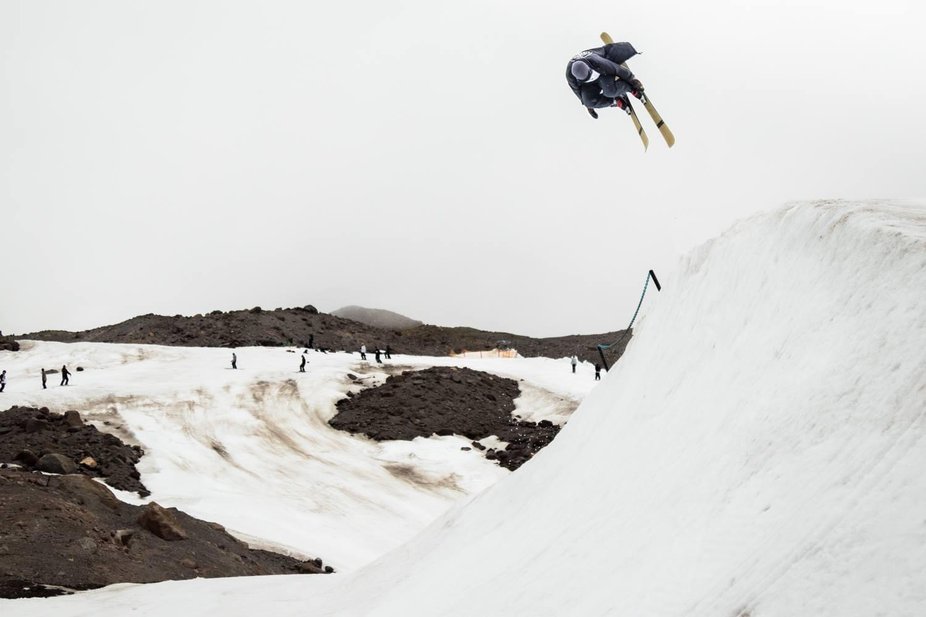 We talked about his youth and how he made his place in the ski industry. We then talked about competitions, judging, X Games, World cups, the olympics and much much more. We had so much stuff on our plate that our discussion will be split into two parts.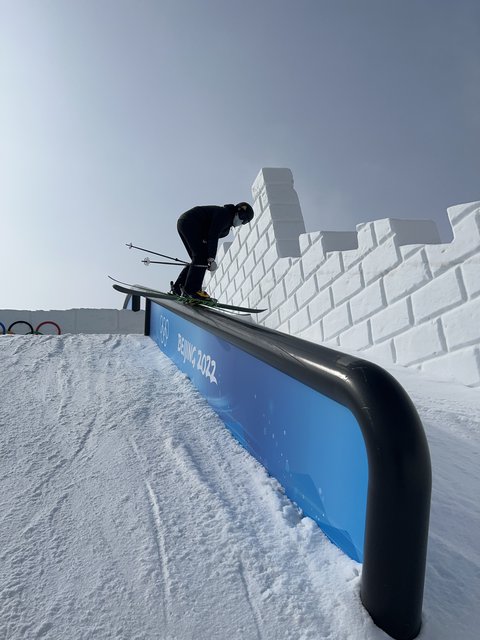 In this part 2 we continued our discussion around judging
his experience going to Beijing for the Olympics
His job over there as a trick caller
some judging controversies over the years ( Henrik 2021 x games, Matej 2022 x games and more)
the current golden age of women's comp skiing
and his role at Surface skis/Joystick poles.
for those who've never seen edits of JArens
https://www.newschoolers.com/videos/watch/649198/JArens-Self-Edit-