Member Since:
November 2008
Post Count:
632
Last Seen:
Karma Points:

615

(Ranked #3,680)
Profile Views:
17,364
Current Status:
Chillin'
Home Mountain:
yours.
Best Tricks:
Keeping you cozy.
Instagram:
rimeelements
Web Page:
www.rimeelements.com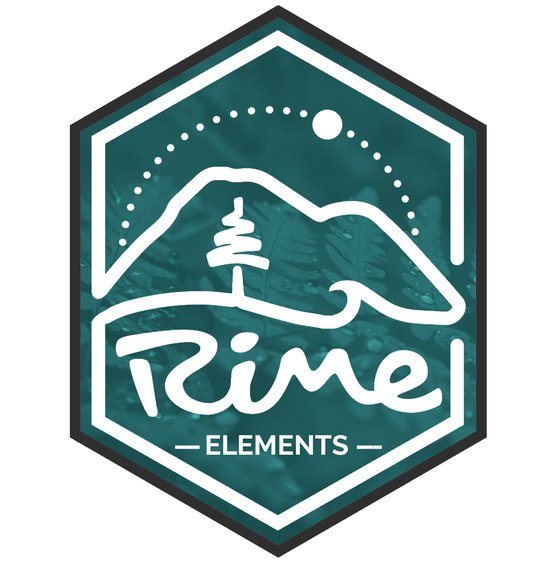 Comfort in the elements for less fuss & more fun; mindfully made to respect, grow & enjoy our awesome planet. Keeping nature neat & having a damn good time with it!

#FindAWildLife Rime.