I took 2 screenshots of an atomic factory video below.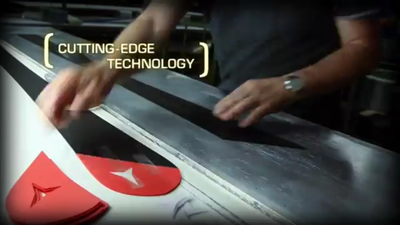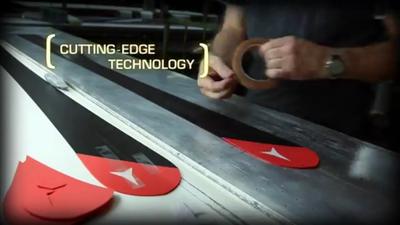 do they really just tape the 2 sections together before the ski gets pressed? I wouldve thought you would need the base to be 1 continuous piece to avoid a seam/crack/void in the ski base after it has been pressed. Like i get they are laser cut to very small tolerances but still.
also, are some skis black bases actually transparent base material on top of a (mostly) black colored layer underneath the base?
in this picture

It kind of looks like the black and the head logo are coming from a layer underneath a transparent polyethylene base, like on 0n3p bases. The amorphous head logo looks like it would be very difficult to cut out those exact dimensions in order to piece them together precisely.
on the other hand this ski below seems like the black part of the base is true black carbon polyethylene and the white head logo is made from cutouts that are pieced together with the black part of the base.