So yeah my candide 3s snapped, and when emailing apparently the short mounting point of the pivot causes it to overflex, so if you use a binding like STH2 you *should* be fine?
Can anyone confirm if they know of factions with bindings not pivots snapping?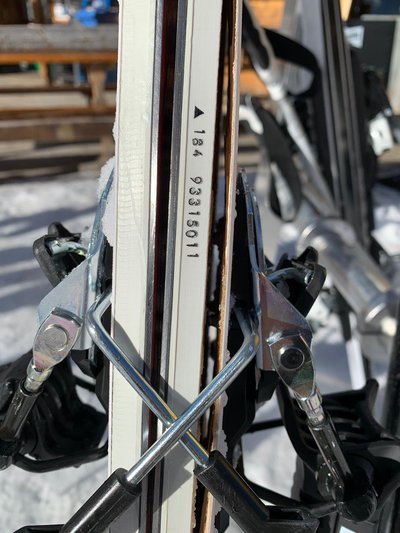 Edit: they didn't use the bidning as an excuse, just as a reccomendation to fix the problem as it's sorted out.
**This thread was edited on Jan 17th 2020 at 1:29:37pm