We're closing in on the end of the season here, so share your goals, did you meet them?
I'll go first:
1. Land first backflip
Check, got it, not on lock, but I've landed one and I've got the rotation style now
2. Land first 360
Came so close for a day of trying, havent tried since that one day midseason
3. Land first frontflip
Didnt even try it, had a few pow days but just didnt go for it
4. Hit broom closet chute
Absolutely on lock
5. Mineral moto gap
On lock and hit blackjack which is way bigger
6. Go bigger and get more comfortable riding switch
Certainly went bigger off the wave and cattracks, overall much more comfortable in the air. Switch riding has improved
7. Hit some bigger cliffs
Stomped broom closet lookers right side twice and crashed twice the next week, launched gadzoom lift line, broom closet is such a crapshoot when it comes to snow quality
8. Make more friends who ski
Met some of you guys, made a few real good friends and have gotten somewhat famous for that switch pond skim slam
9. Teach Gf to ski better
She shreds hard now. Starting to get in the air, has tail butters and has skied the cirque, mission accomplished. She likes to go real fast
While I may not have landed that 360 or frontflip, backflip landing and first broom closet stomp were the real 'fuck yeah' I'm screaming out loud moments of my season. Overall it was an amazing season.
How was yours?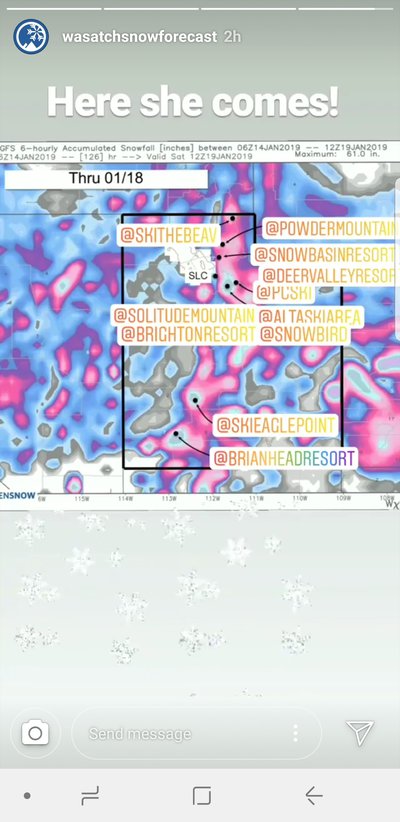 **This thread was edited on Jun 25th 2019 at 9:38:51pm