It took me a while to write this and think this through, because I wasn't sure if this was worthy for "News", and threads seem more open for discussion abut these albums, and that's what I'm kind of looking for. So here are some metal albums to blast in the mountains! Some of these are not necessarily my favourite, but they are all to do with the mountains.
Murder the Mountains

Red Fang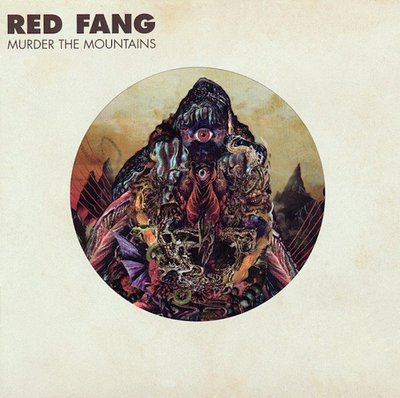 Did you get that cold beer? You can eventually smoke a big fat blunt to this album as it is a great stoner release. The album starts off with "Malverde", a great opener that sets up the tone of the record. The real fun starts with the second song called "Wires", an amazing laid back stoner anthem."Dirt Wizard" is another banger on this thing, one of many, followed by my favourite, "Hank Is Dead". I particularly love the singing on there and the simple efficient riffs. Well to be honest everything on here is simple and efficient, it's stoner what did you expect? "Number Thirteen" is another highlight on this record, a banger too.
Overall a solid record worthy of being blasted in the mountains, but please don't murder them thanks.
Sleep's Holy Mountain

Sleep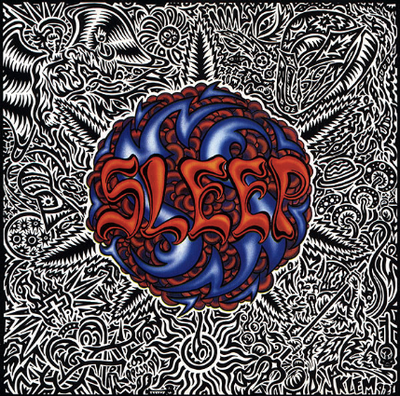 A stoner metal classic.
Sleep's Holy Mountain
: great riffs, bluesy licks, both punky vocals, doom metal... all thrown into a blender and spewed back at the listener almost at random."Dragonaut" is a perfect indicator of the album to come. It begins with a blues rock riff, and as the rhythm section gets going we are treated to a classic heavy rock jam.
Silence In The Snow

Trivium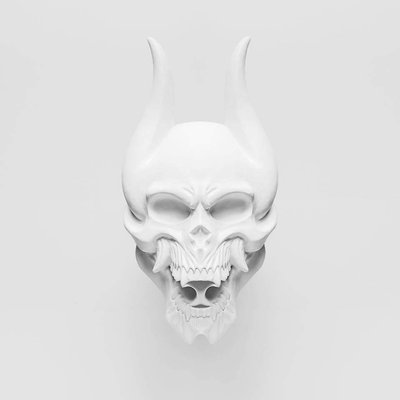 It's Trivium's most accessible album in my opinion. It's very melodic, catchy, heavy and features really great clean vocals.
Blast that album, especially songs like "Silence in the Snow", "Blind Leading the Blind" "Dead and Gone", "The Thing That's Killing Me" and "Breathe in the Flames" while you provoke an avalanche and try not to die. If you manage to survive the avalanche, reward yourself with "Until the World Goes Cold" and "Beneath the Sun".
Apocryphon and Age of Winters

The Sword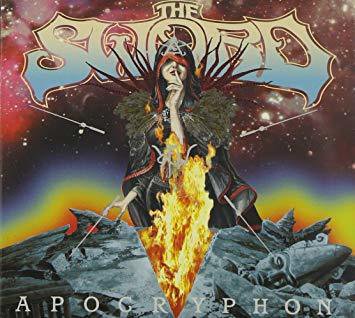 God, I love The Sword. Epic doom metal that will make you envision yourself dropping off crazy cliffs. How is it related to the mountains you ask? Well, they literally have a song called "Arcane Montane" in their album
Apocryphon
. If you're a first-time listener, you'll have heard their songs before from some of your favourite ski movies. Their album
Age of Winters
is self explanatory- winter, mountains, you get it. "Winter's Wolves" is by far my favourite song on the album, but I've heard many good things said about "Iron Swan".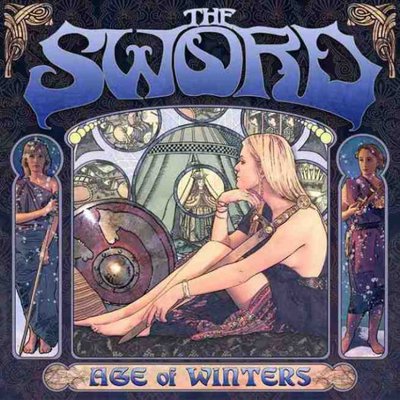 Dark Space III I

Darkspace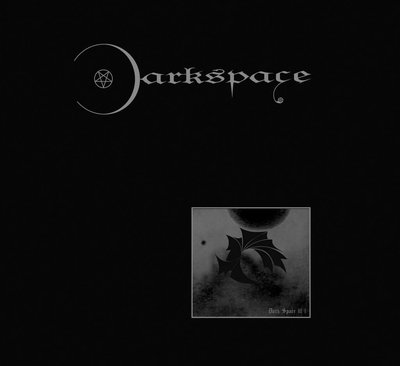 In the mountains, you're closer to space so this album is perfect obviously. Preferably listen to it at night, sitting on the balcony and peacefully watch the stars and satellites passing by. Assuming there's no light pollution nearby and the sky is clear of course! The album contains 3 songs each respectively lasting 27:24, 18:31 and 18:24 minutes.
Call this Electronic Black Metal, but don't let it fool you, it's perfectly undanceable. You have mechanical blast beats, they're fucking relentless by the way, and repetitions, but not overly done. I personally don't get bored by those repetitions because they absolutely make you wanna hear what comes next. It's the ideal punishment, sounding very oppressive and sending waves of pain into the cosmos. Maybe aliens will catch those waves and finally visit us, demanding what the fuck we've got going on here?
Blood Mountain
Mastodon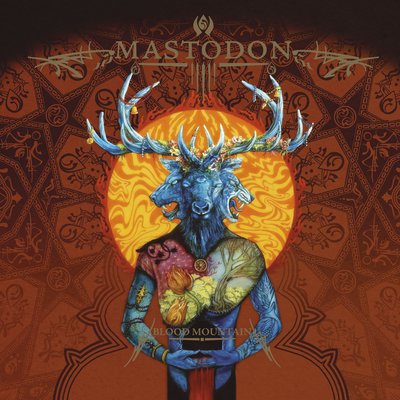 What seems a bit strange about the album is that it tries so hard to be head-scratching. There are all sorts of weird and random things left scattered across the musical space, not least the gobbledigook tape-rewinding words in 'Bladecatcher' that appear over hyper-speed death thrash, which breaks for a wonderfully light and fun melody/riff/guitar thing and then thundering chords. Forget about a bloody mountain, you feel like Mastodon are taking you on a tour through the Amazon rainforest, displaying the world's largest natural selection of sludge, thrash, extreme, prog, shred, and mainstream metal.
Another song to check out is "Over The Mountain" by Ozzy, if you're still following this whole mountain theme.
See ya later noobs
**This thread was edited on Mar 4th 2019 at 1:41:22pm