There has probably been repeats upon repeats (or maybe this is the first one, who knows?) of this thread but let's make a new one.
So... what's your favourite unknown grab? An unknown grab is a grab that no one really knows about and isn't thrown-in that often in comps, and that you think should be, because of multiple reasons (write them down).
They can be simple, or complicated, but they have to be different. So rummage through your rubbish bin, and slap whatever you find onto this thread.
I'll start.
The Seatbelt Stalefish: Could only find one pic of someone doing the Seatbelt Stalefish (Or Seatfish) grab so here it is: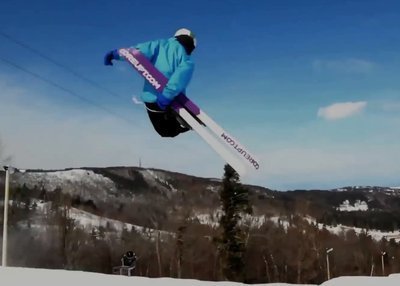 An original grab to say the least. The regular stalefish grab is already good, but this is an upgrade. (The regular Stalefish grab):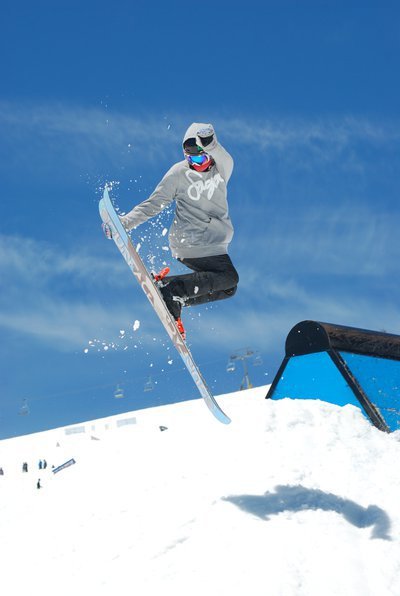 (An actual seatbelt stalefish):