I bought this last year and haven't used it once. It's a backup camera for us so I figure I'll sell it.
I bought it used. Just snapped a couple photos to verify it works.
Comes with body, 18-55mm kit lens, strap and a battery.
I think I have a spare charger somewhere but I make no promises on that.
Is there a way to check shutter count without a memory card?
$250 shipped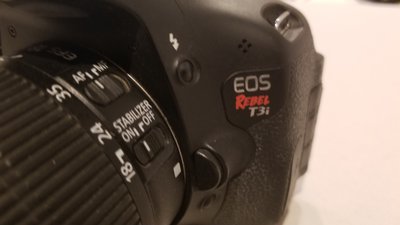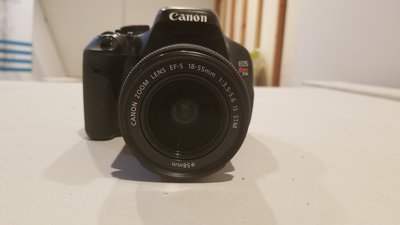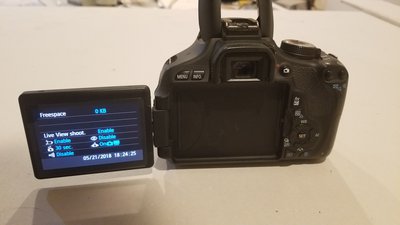 **This thread was edited on May 21st 2018 at 5:49:41pm