Yo guys gotta big sale here. If you buy more than one item I'll hook you up.
1) Nikon D3300. Comes with camera bag, 2 lenses, wifi adapter, etc. Great condition, Ive taken this out maybe 10-15 times, just dont have time to use it:(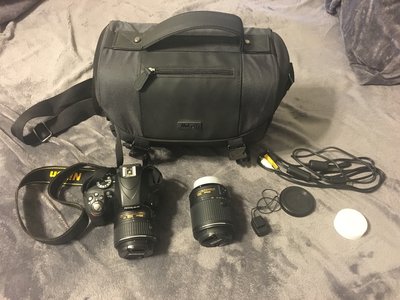 2) Oakley Line Miner Goggles w PRIZM lens. Brand New. Show me what this exact pair is selling for online and I will beat that price!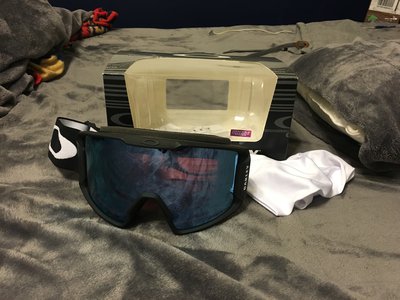 3) Treefort Travelers Trunk. SOLD.
4) Bloom Jacket. Size L. Used about 15-20 days. No tears or stains, normal wear. 34" long so it has a taller fit.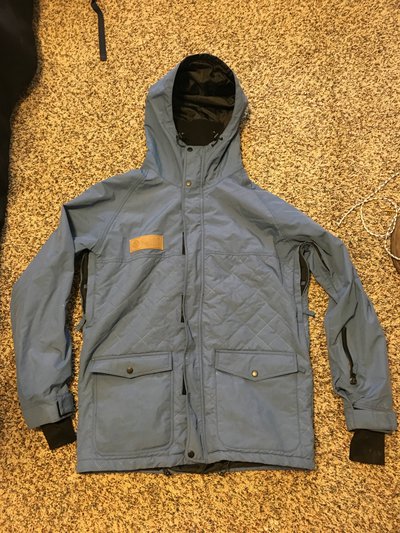 5) Saga Monarch Pants. Medium. These are a few years old, but they have served me well. Ill let these go for cheap.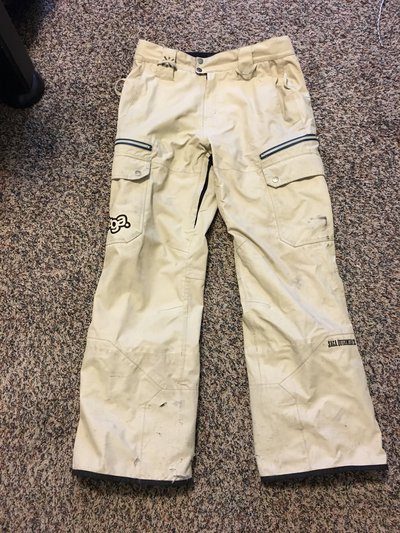 6) Saga Quilted Hoodies. Both size Large. One is black one is grey.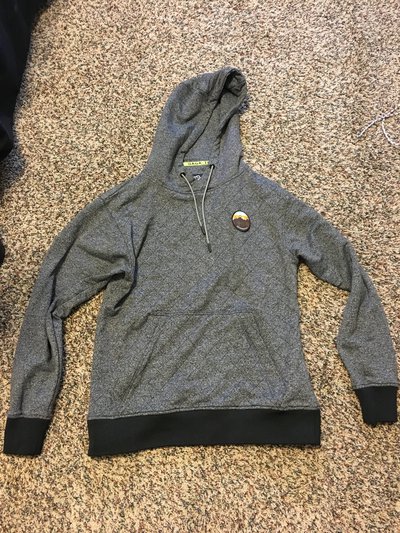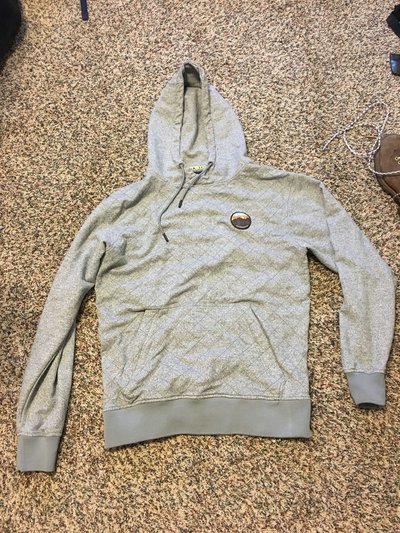 7) Saga Insulated Riding Flannel. XL. Super warm and cozy. Comes with a hood that you can take on and off.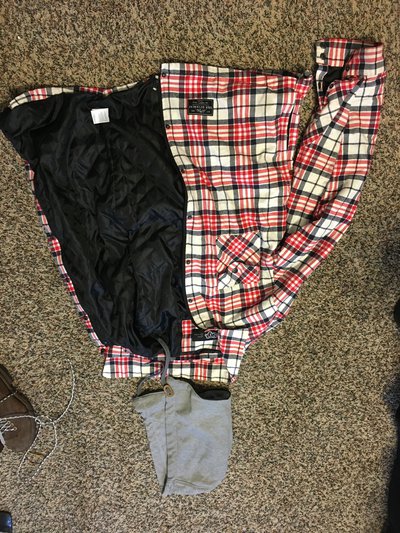 8) Yoke Wizard Hood. Grey. warm, fits under or over helmets. has adjustable drawstring so you can keep it tight or loose.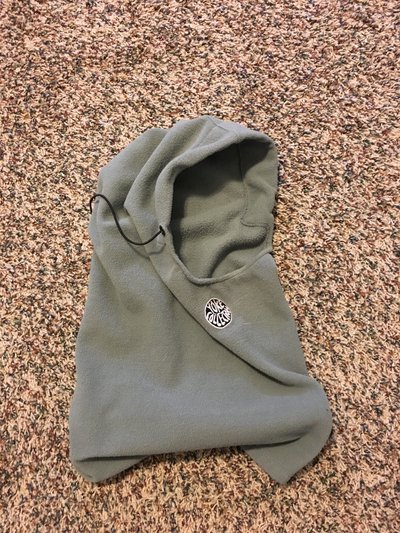 **This thread was edited on Apr 15th 2018 at 7:30:19pm